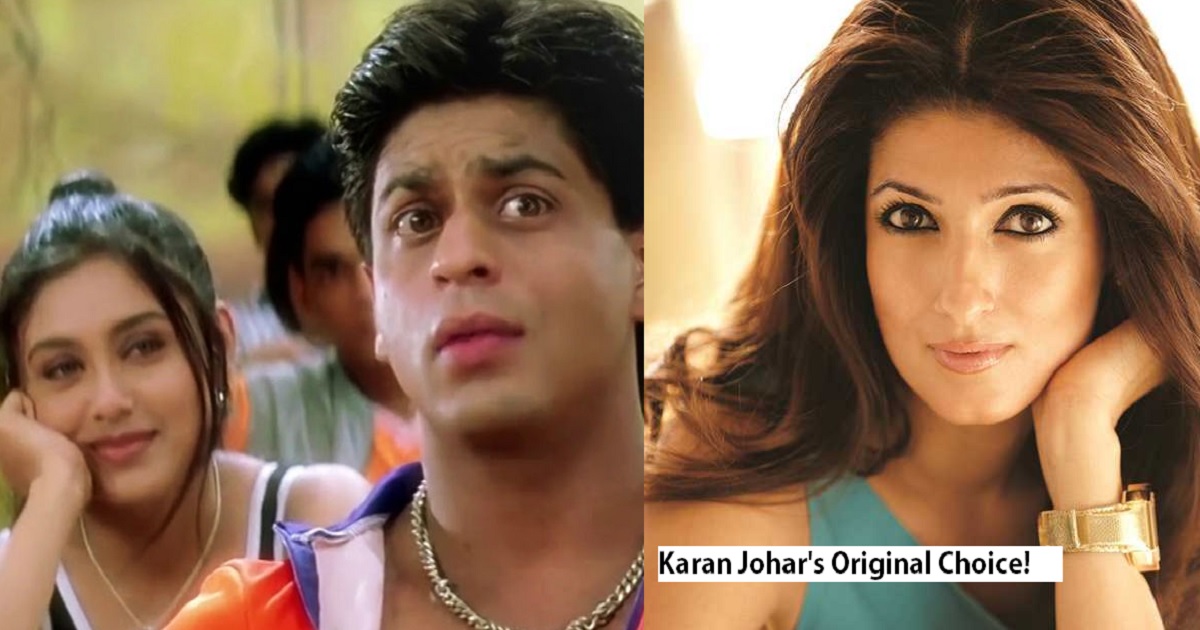 Kuch Kuch Hota Hai completed 21 years in the industry. The entire Bollywood is celebrating the film recalling their first memories of watching the film.
Tina from Twinkle Khanna
Karan Johar had approached first Twinkle Khanna for the role of Tina. In an interview, twinkle revealed that KJo came to her with the story and kept crying throughout the narration. He was in love with Twinkle and her beauty that he kept the character name as a nickname of Twinkle- Tina.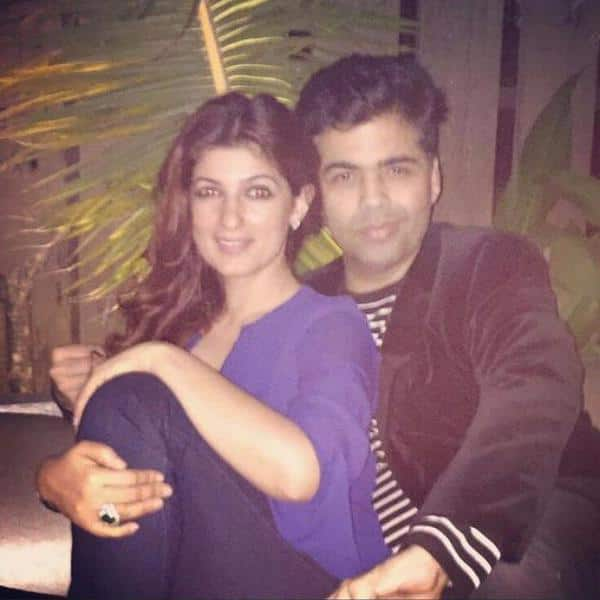 Look who recommended Rani to Karan
Rani was recommended to Karan by filmmaker Aditya Chopra. Karan himself said that after Twinkle rejected his film, he went to his close friend  Aditya Chopra and he asked me to take Rani Mukherjee Chopra.
More special for SRK
During the shooting of Kuch Kuch Hota Hai, Gauri Khan and Shah Rukh Khan were expecting their first child – Aryan Khan. Rani was very thankful and also thanked Gauri for being supportive of her during the shoot.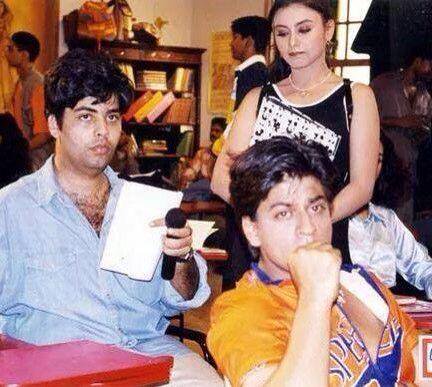 Pyaar Dosti Hai!
Both SRK and Kajol had promised Karan Johar during the shooting of Dilwale Dulhania Le Jayenge that they will be the first stars in KJo's debut directorial. When Karan went to them they both said yes in one go.  And that's how the epic friendship began.
Forever since then!
Kajol and Ajay Devgn were dating each other during the shoot of Kuch Kuch Hota Hai. Karan and SRK used to play pranks on her and one prank resulted in something serious when Kajol fell off her bicycle and had short-time memory loss. KJo revealed that it was only when they made her talk to Ajay on the phone that she regained her memory.
How Salman Khan came on board
Karan was struggling to have a major supporting actor in the role so he revealed that he was pissed seeing everyone rejected the role citing they had SRK in the lead and that would overshadow their star status. However, Salman met him at a party and agreed to take up the role without even taking the entire narration because of KJo's father Yash Johar.