Bollywood
Ranveer Singh Did It Again, His New Fashion Style Will Shock You!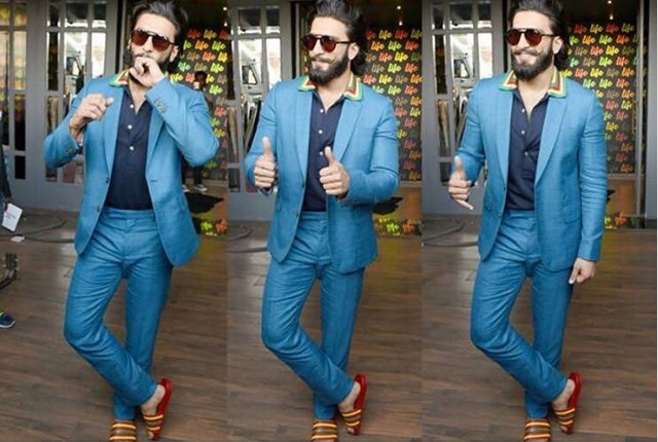 Ranveer Singh is one of those actors who is always charged up. Whether he is giving a shot for a movie or meeting his friends, he always makes sure that he enjoy that particular movie. Apart from that, he is a crazy guy who has a weird fashion sense. Or we could say that he wears whatever he feels like!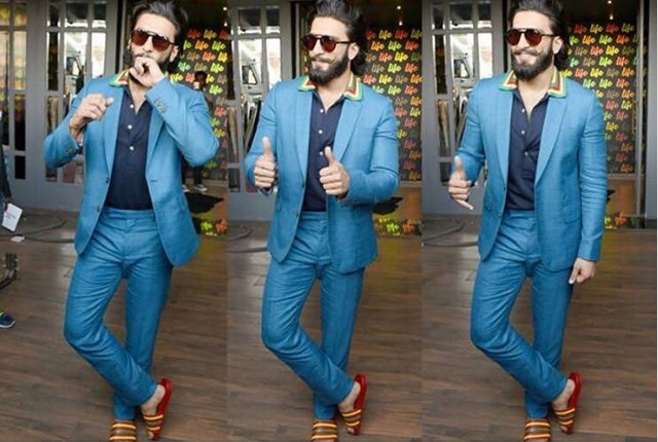 Also read:Â Ranveer Singh's Shocking Reaction After Watching Arjun Kapoor's Half Girlfriend Trailer!
At the latest event, he did his best to look uncommon. He dressed up in Paul Smith suit with a collared shirt and Adidas sliders. Normally, other Bollywood stars would have opted for a black or a white shoe, but Ranveer remains relaxed with sliders.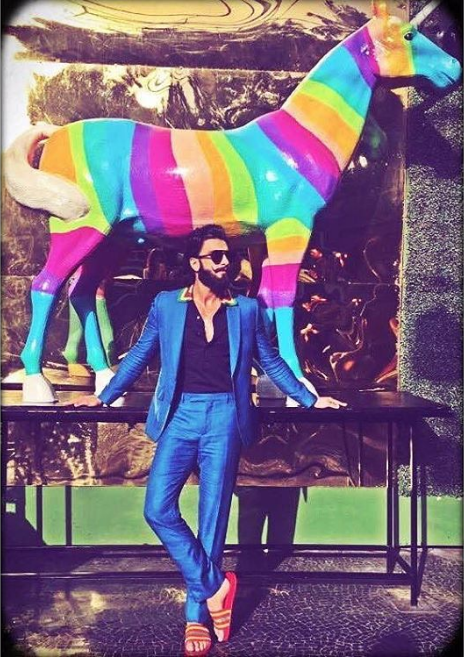 This is not the first time, he tried something different into fashion. He is always dressed up in some or other awkward style. Here are some of his fashion statement that has shocked almost everyone.