Bollywood
Ranveer Singh's Shocking Reaction After Watching Arjun Kapoor ' s Half Girlfriend Trailer!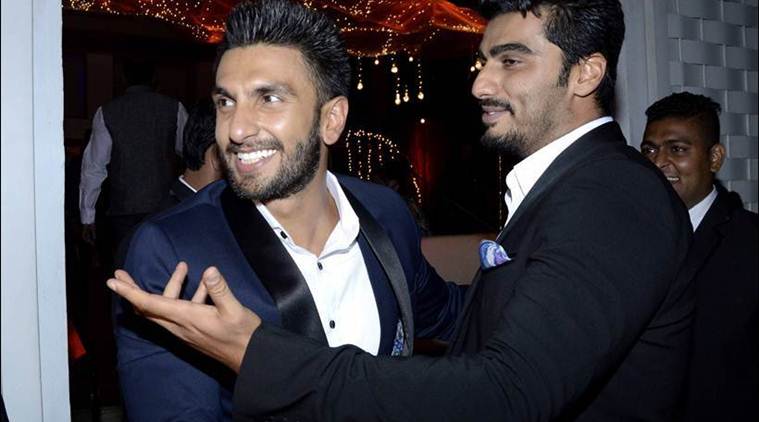 Arjun Kapoor and Shraddha Kapoor starrer Half Girlfriend official trailer are out now. The trailer was an interesting one and it got thumbs up from critics and film stars. At latest, Arjun Kapoor's best friend Ranveer Singh has surprised everyone with his reaction over Half Girlfriend Trailer.
Also read:Â Arjun Kapoor And Shraddha Kapoor's Half Girlfriend First Motion Poster Is Out Now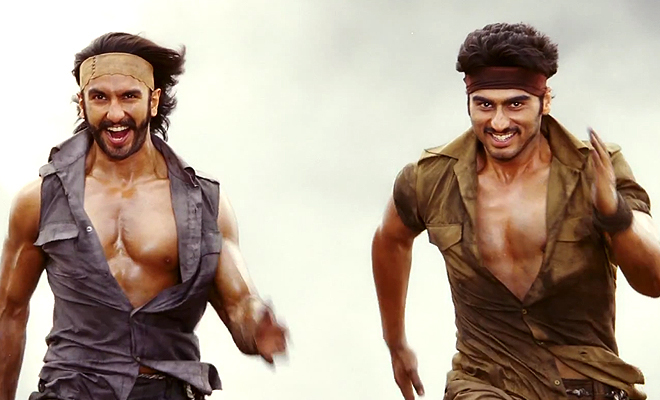 Arjun Kapoor and Ranveer Singh shares a good bonding, right from the Gunday days. They have starred together alongside Priyanka Chopra. In spite of such a strong star cast, the film failed to impress the audience. Even after the movie, they have bonded well and still are good friends. Recently, we have seen the two of them on the Koffee With Karan Show.
तुझे रोता हुआ देख कर मुझे भी रोना आता है बाबा! She only wants to be 'half'?! FINE! I will be the other half..the better half! तू बस रोना मत! https://t.co/pCgu0pPh4G

— Ranveer Singh (@RanveerOfficial) April 10, 2017
तु मेरा भाई है और वो मेरी जान…अपने भाई के लिए में अपनी जान भी दे सकता हूँ पगले !!! U are and will always be my full and final !!! https://t.co/GRbq3FrSJD

— arjunk26 (@arjunk26) April 10, 2017

After watching the trailer of Half Girlfriend, Ranveer Singh tweeted, "She only wants to be 'half'?! FINE! I will be the other half..the better half!". In respond to that, Arjun Kapoor said, "U are and will always be my full and final !!! "