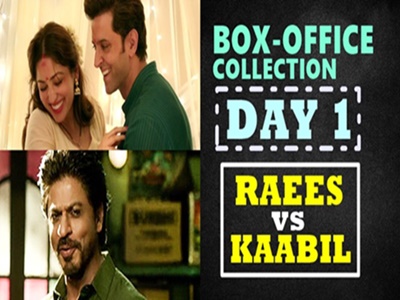 The early reports of the first Box Office clash of 2017 Raees and Kaabil are out and it seems like the former has taken an edge over the other one. Viewers flocked to cinemas to watch Shah Rukh Khan's film but the response to Hrithik Roshan's offering has been comparatively cold.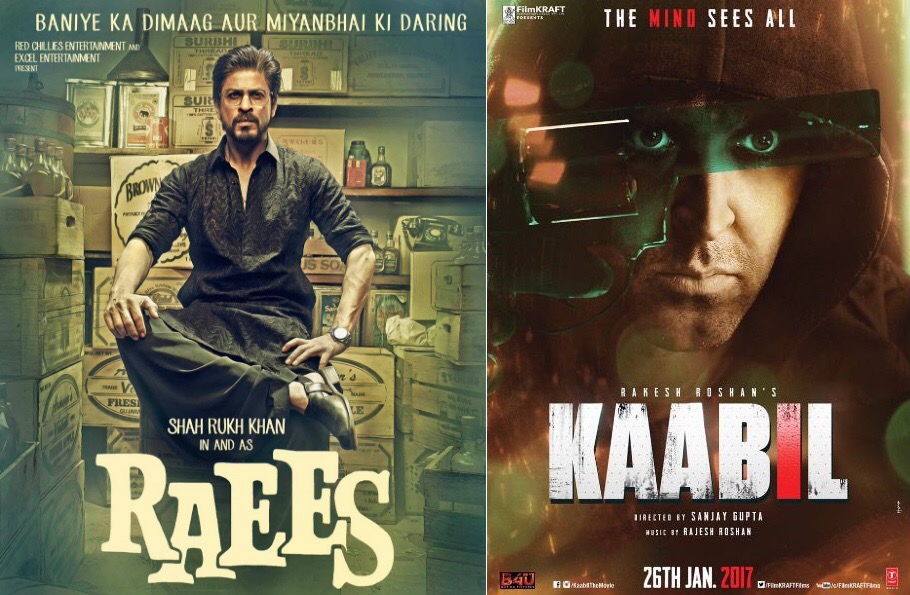 A major reason behind this is the stardom of King Khan, which cannot be questioned. The early numbers coming from big cities will definitely bring a sigh of relief to the makers of Raees.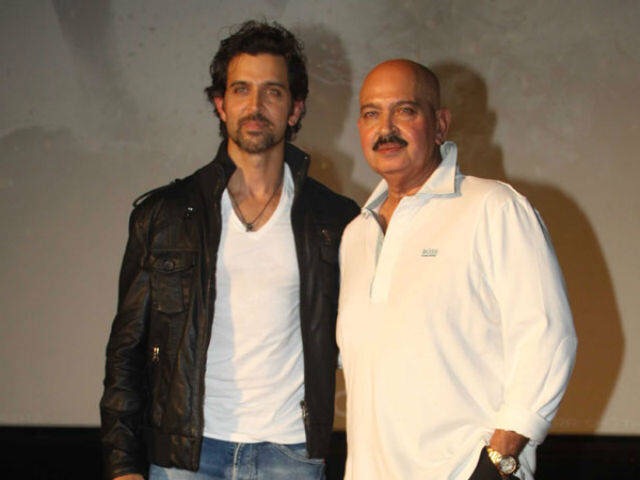 The mega box office clash was not without its share of controversy. Kaabil's producer Rakesh Roshan had openly expressed his displeasure over the face-off between the two films. He said that such a clash was avoidable as it would mean both the films eating into each other's business.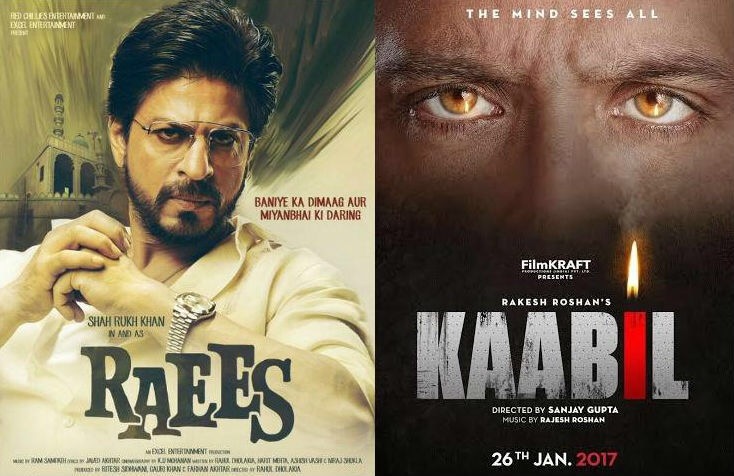 Rahul Dholakia directorial Raees saw 16,828 footfalls while Kaabil witnessed 5,935, in a total of 103 cinemas spanning across Mumbai, Delhi, Chandigarh, Jaipur and Kolkatta. Here is the categorical breakdown for your understanding:
– Mumbai (45 Cinemas)

Raees – 7,521 admits
Kaabil – 2,543 admits
– Delhi (25 cinemas)
Raees – 3,531 admits
Kaabil – 1,520 admits
– Kolkata (15 cinemas)
Raees – 3,006 admits
Kaabil – 678 admits
– Chandigarh (8 Cinemas)
Raees – 1,123 admits
Kaabil – 456 admits
– Jaipur (10 cinemas)
Raees – 1,647 admits
Kaabil – 738 admits
This obviously means that the first day collections of Raees were more than Kaabil. This is something that trade experts had already predicted. They had said that while Raees may rake in Rs 20-22 crore Kaabil would earn Rs 10-11 core.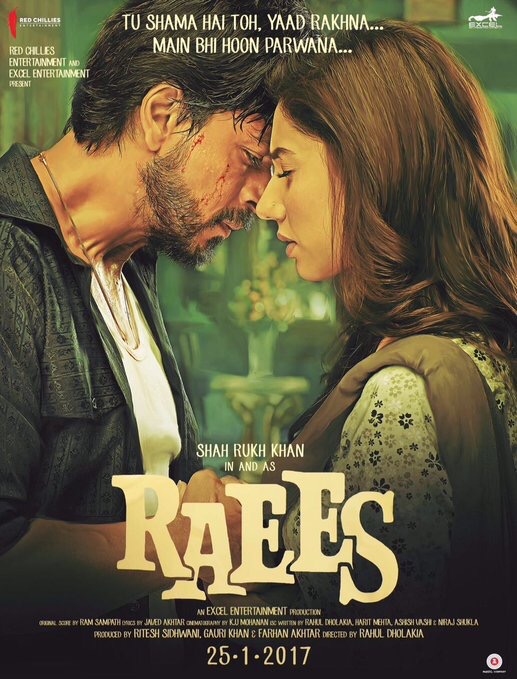 As per figures, it is Raees which has taken the honours on the first day by raking in a whopping Rs 20.42 crore. Contrary to this, Kaabil has garnered Rs 10.43 crore, which is not bad either. It is expected that the Hrithik Roshan-starrer will pace up in the coming days.
Set in Gujarat, Raees revolves around a bootlegger who goes on to become a dreaded gangster. The titular role is played by Shah Rukh Khan, who is involved in a bitter confrontation with a police officer Majmudar played by Nawazuddin Siddiqui in the Rahul Dholakia directorial venture. Sunny Leone has featured in a song 'Laila Main Laila' which has earned massive popularity.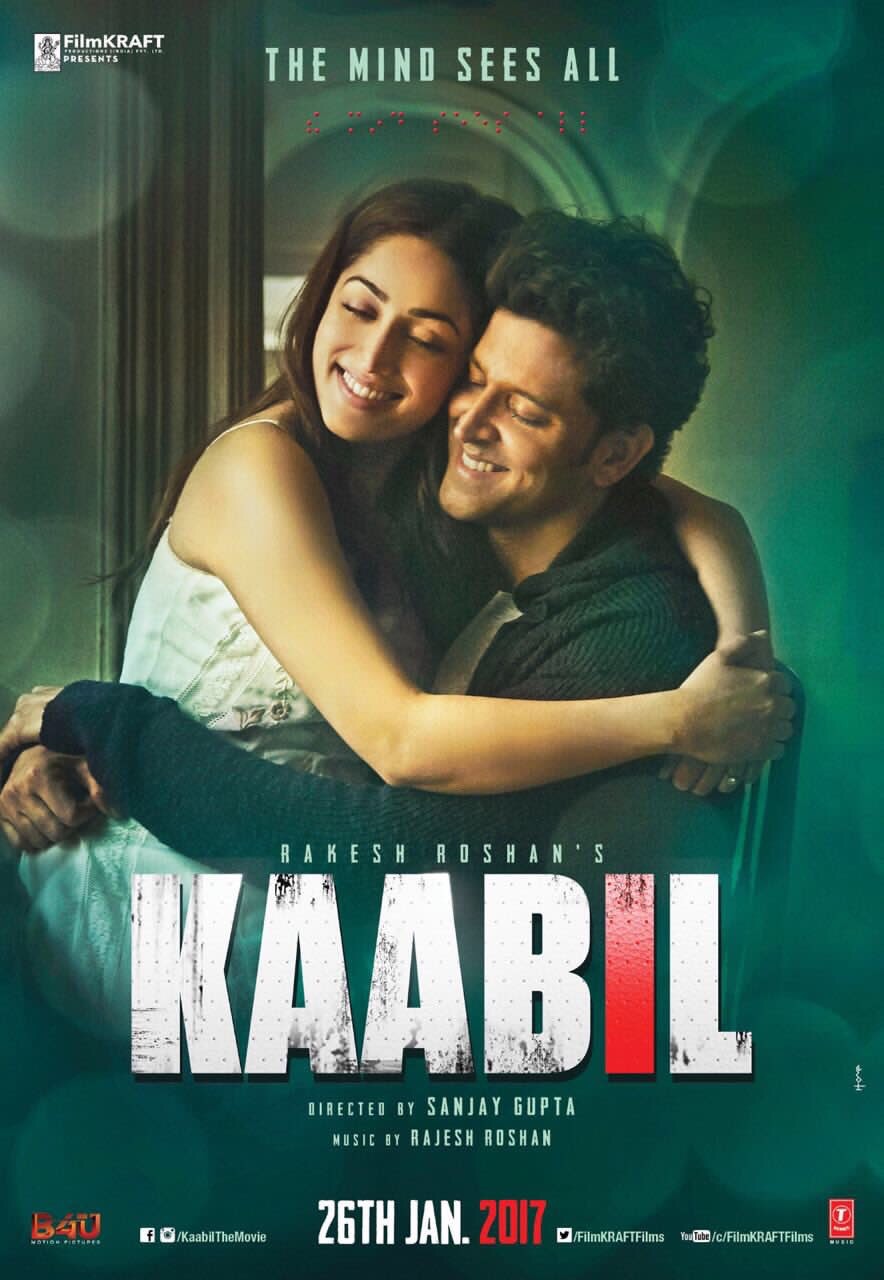 On the other hand, Kaabil is a thriller directed by Sanjay Gupta. Besides Hrithik Roshan and Yami Gautam, the film features Ronit and Rohit Roy as antagonists. Urvashi Rautela has featured in the song Saara Zamaana.
Well, it is left to be seen who becomes the winner at the Box Office in the long run.