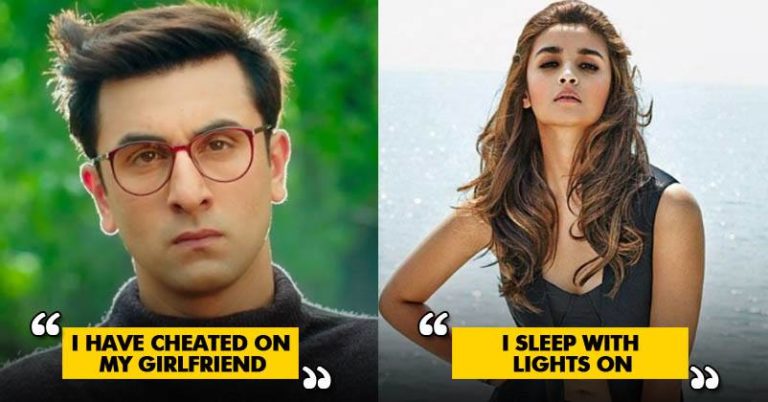 Bollywood stars have been known for their peculiar styles apart from their acting skills! Be it their fashion styles or be it their 'hatke' habits that make them different from the others! Here are a certain confessions made by a few Bollywood Stars!
These stars had confessed about these happenings in their lives at a public platform and it does take courage to do that! Here are the 10 mind blowing confessions that might leave you uncomfortable!
Kareena Kapoor Khan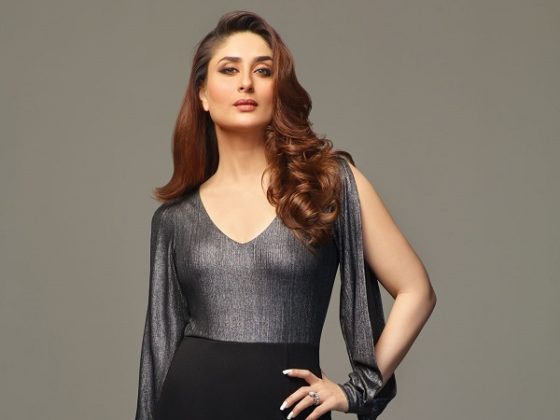 Bollywood stars are known for their style statements and their varied clothing statements;  but Kareena Kapoor had once said that she doesn't wash her jeans for around one month! She also said that she feels comfortable sleeping in a flight wearing a pair of jeans that's warn in.
Ranbir Kapoor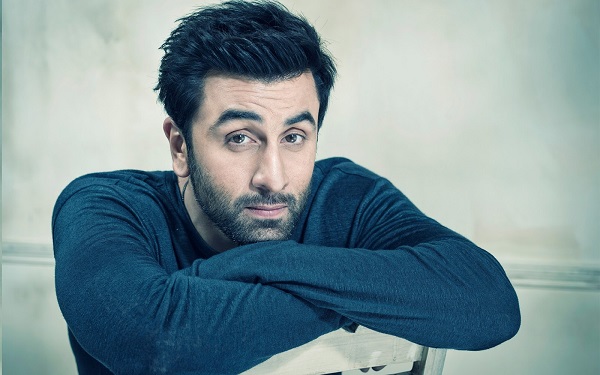 Ranbir Kapoor had once admitted that he had cheated his lady love and this was out of immaturity, inexperience and while feeling like taking advantage of certain temptations. We wonder if it was Deepika Padukone whom Ranbir cheated! If so, it truly was an immature decision!
Hrithik Roshan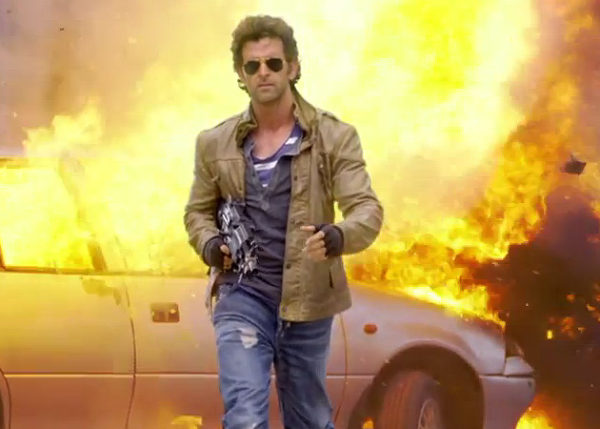 Hrithik Roshan, the national heartthrob was once a kid who was bullied by all the other kids around, due to his stammering problem! He once confessed that stammering had ruined his childhood!
Sonam Kapoor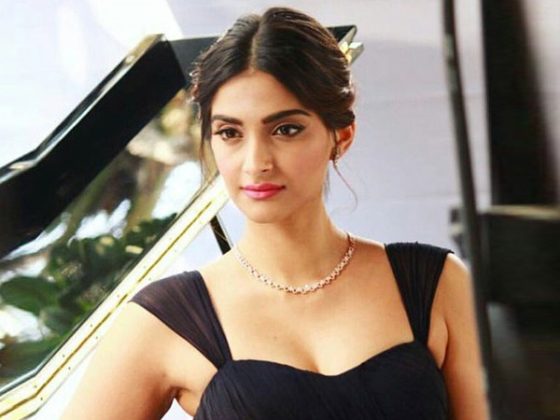 Sonam Kapoor had once confessed that the reason she doesn't wear a bikini is doesn't have a flawless b*m and arms. However, later she wore bik**i in films like Bewakoofiyan and Veere Di Wedding later.
Govinda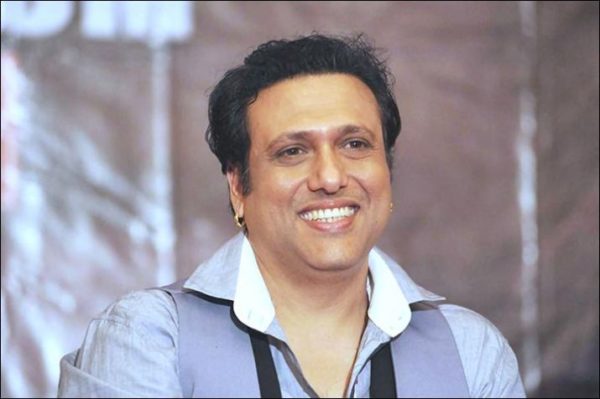 Govinda had once admitted that he had an extramarital affair but a certain things are better kept secret!
Alia Bhatt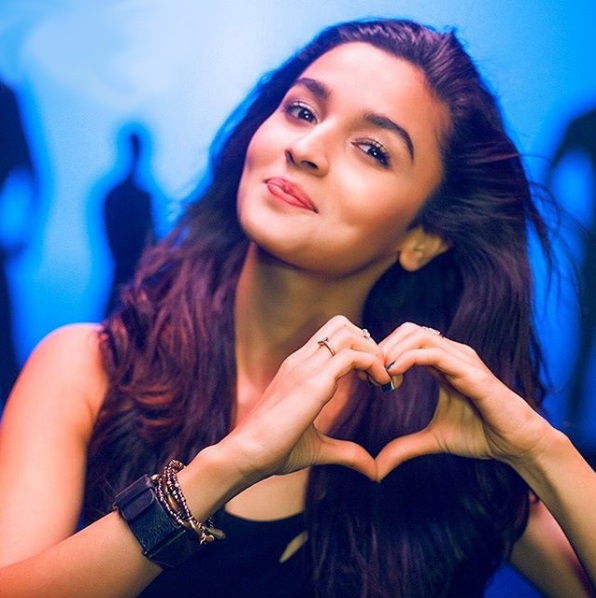 Alia Bhatt, the Bollywood's newest most successful face once confessed, she sleeps keeping her lights on as she is scared of darkness.
Siddharth Malhotra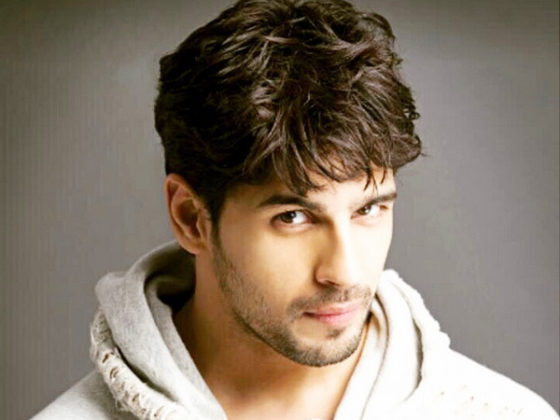 Siddharth Malhotra had once confessed that it was boring to kiss Alia Bhatt because it was too technical and we had to take care of the angle of our lips. He also said that he will enjoy kissing Deepika Padukone.
Kalki Koechlin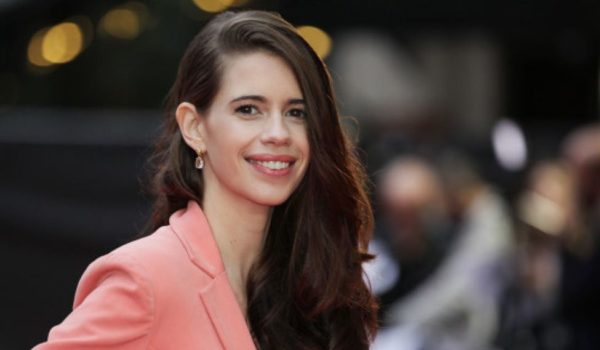 Kalki Koechlin had once confessed that she was sexually abused as a child and maintained silence for long.
Vidya Balan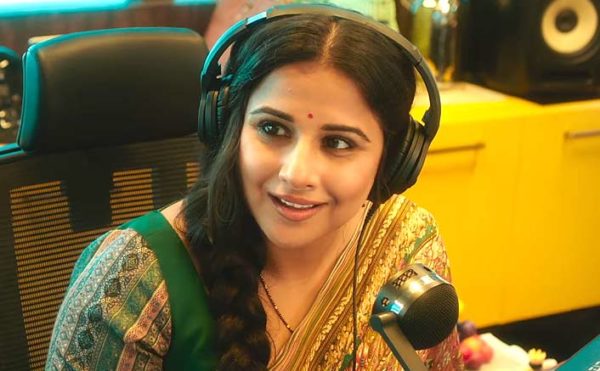 Vidya Balan had once confessed an award function that she had bribed the officials while registering her new house in Khar. She also said that she will never do it again.
Chitrangada Singh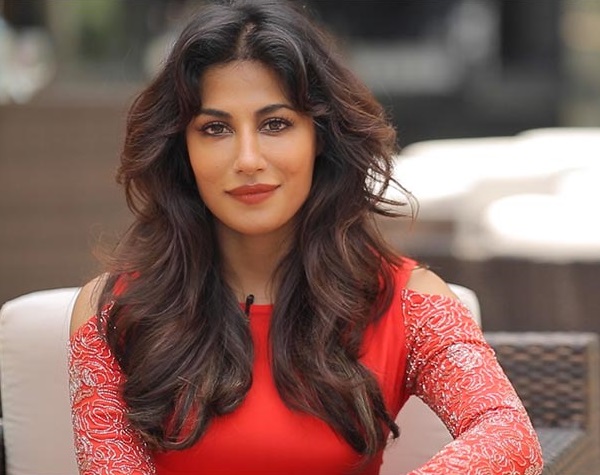 Chitrangada Singh had once confessed that she was sexually harassed when she was studying in Delhi University.
Stay  tuned for more updates!