News & Gossip
Sushant's father KK Singh records his statement with ED in New Delhi: Report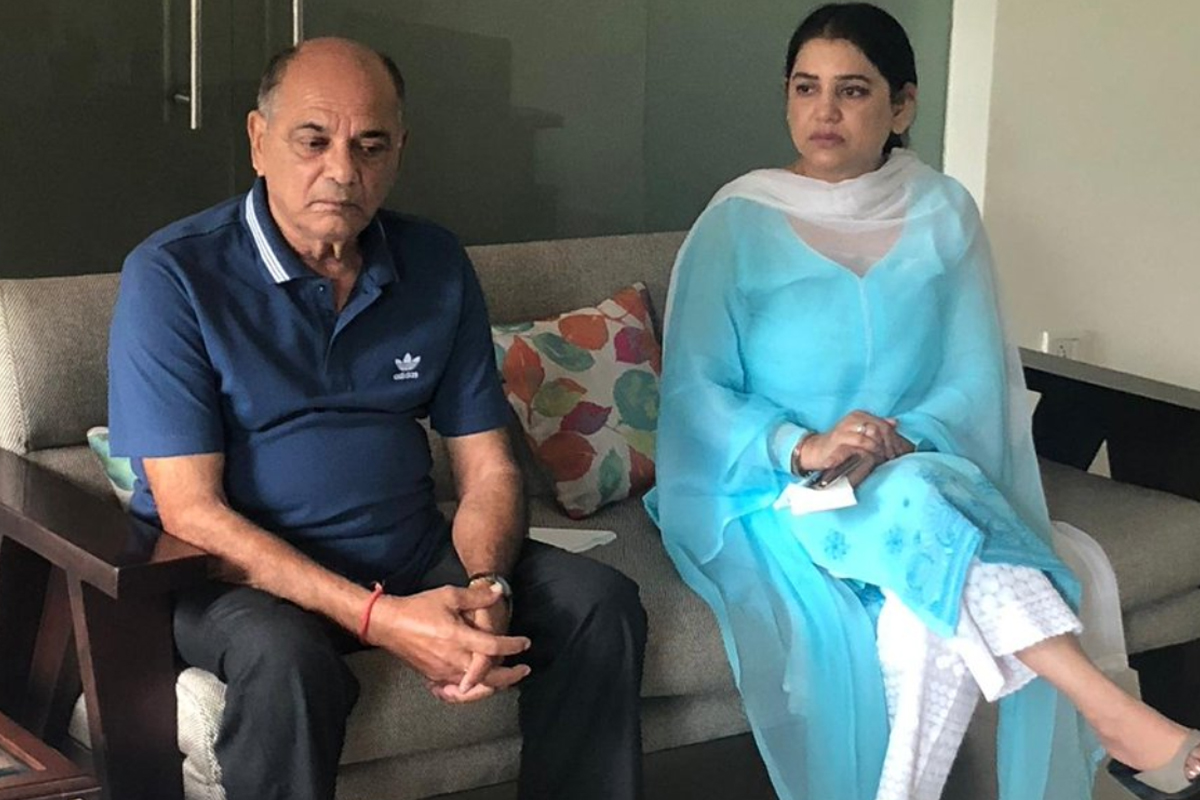 As the investigation in Sushant Singh Rajput's tragic case is pacing up, the Enforcement Directorate has now summoned late actor's father, Krishna Kumar Singh (71) to record his statement over the alleged missing funds at its New Delhi headquarter.
For the unknowns, late actor's father KK Singh had filed an FIR against Rhea Chakraborty, her family and others under many sections alleging the actress of financially exploiting her Boyfriend and siphoning at least Rs 15 crore from Sushant's bank accounts.
After which the law enforcement agency which is investigating every financial aspect of the case, and has till now probed more than 56 people linked to Sushant's alleged suicide case, also called in KK Singh to record his statement. The late actor's father was questioned for four hours at ED's Delhi office about his knowledge of the alleged missing funds. As per report, he was asked how he arrived at the conclusion that Rs 15 crore was siphoned off from his son's account and why he believed that Rhea has that the money.
Reportedly Sushant's sister, Meetu Singh, has also been investigated by ED in Mumbai for over six and a half hours. Whereas, Rhea Chakraborty's CA, Ritesh Shah, is also expected to reach ED officials in Mumbai, as he could not visit the officials before.
To note, the ED is initiating a probe under the relevant section of the Prevention of Money Laundering Act (PMLA), hence, it was important to record the statement of Sushant's father. Amid all this, #JusticeForSSR and #CBIForSSR was trending on Twitter as late actor's family had called for a global prayer on August 15, after which people from across the world came together demanding for CBI probe in this case so that everyone could know what exactly happened to the actor on June 14.