Bollywood
Photo: Ranbir Kapoor Shares Uncanny Resemblance With Sanjay Dutt In Dutt Biopic!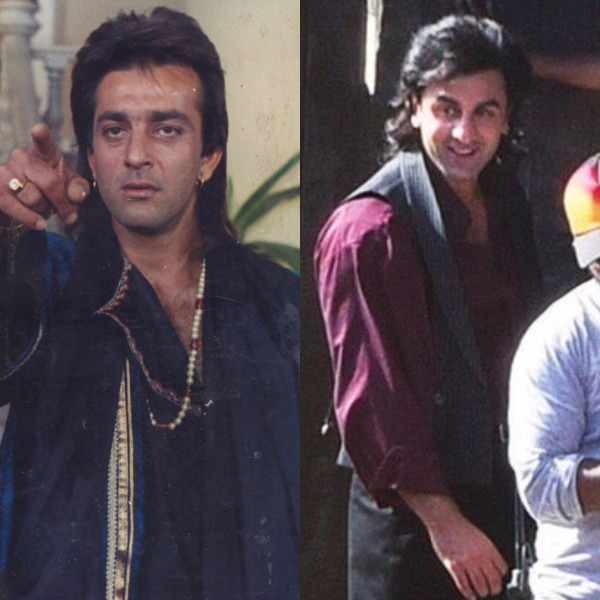 Ranbir Kapoor is one of the talented actors in Bollywood, thanks to the films like Rockstar, Barfi, and Rajneeti. He puts all the hard work to get into the skin of the character. As we already knew that Ranbir is essaying the lead in Sanjay Dutt's Biopic and now his look for Dutt's character is revealed!
Also read:Â Here's Why Ranbir Kapoor Shies Away From Social Media!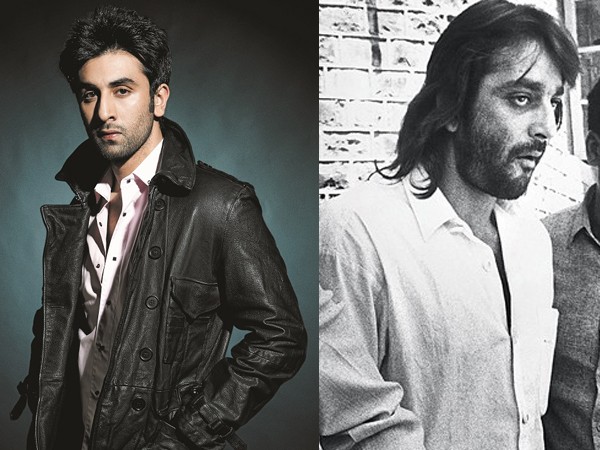 Yes, we just got a hold of Ranbir Kapoor's look for Sanjay Dutt's biopic, while he was doing the shoots. The makers have started the shoots on Dutt's biopic from January month and now they are shooting at Kamal Amrohi Studio in western suburbs of Mumbai. If we take a close look at Ranbir Kapoor's picture, you can clearly see that his look is similar to 90's look of Sanjay Dutt. Interestingly, Ranbir Kapoor has gained additional 12 kgs weight to be in the physical look of Sanjay Dutt.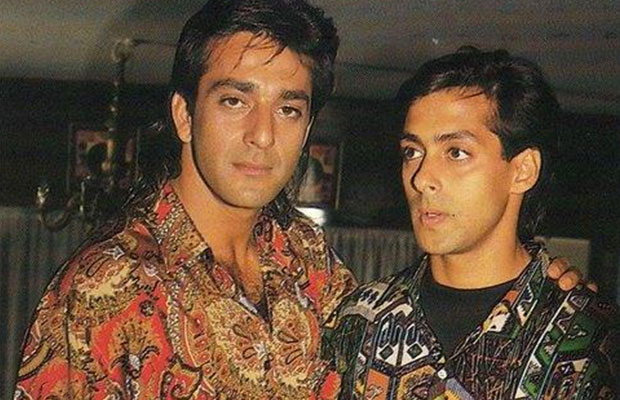 Recently, reports said that Ranbir has watched over 250 hours of Sanjay Dutt's life footage, which also includes his films, videos, interview, appearances and many more other stuff. Interestingly, Rana Daggubati's fitness trainer Kunal Gir is training Ranbir Kapoor. Kunal Gir said, "Kapoor trains in an hour and half-long workout schedules every day. He has cut down on meat which dominated his diet so far. He is consuming more vegetables now and indulges in only lean meat like fish. Kapoor also enjoys a sumptuous home-cooked non-veg meal at his family residence every Saturday. He accompanies the meal, specially prepared by his grandmother Krishna Kapoor, with a few drinks."
Click On NEXT page