Hollywood
Makers apologise for portraying Indians as terrorists in Quantico, ask everyone to not target Priyanka Chopra for it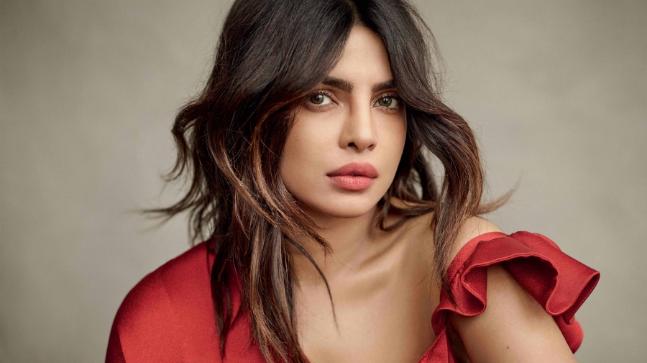 Priyanka Chopra's Quantico is in its last stage. The latest episode of Quantico has angered many Indian fans of Priyanka. In the latest episode of Quantico it was shown that just a day before Indo-Pak summit, Priyanka's character Alex Parrish, plots a nuclear attack in Manhattan to frame Pakistan for it. After the episode, Priyanka was brutally trolled over social media. For this makers of Quantico has issued an apology note and asked audience not to blame Priyanka because she 'didn't create the show, nor does she write or direct it.'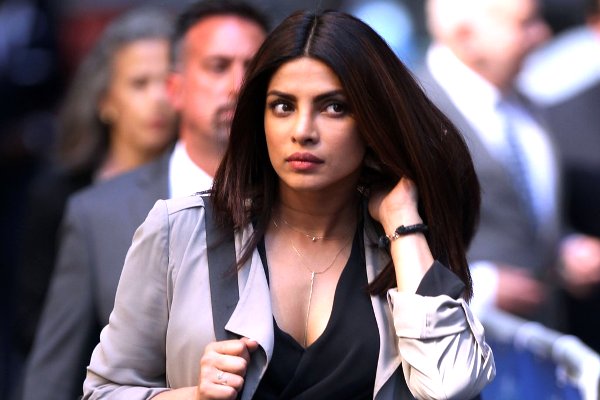 Washington Post revealed the apology statement that read,
"ABC Studios and the executive producers of Quantico would like to extend an apology to our audience who were offended by the most recent episode, The Blood of Romeo. The episode has stirred a lot of emotion, much of which is unfairly aimed at Priyanka Chopra, who didn't create the show, nor does she write or direct it. She has no involvement in the casting of the show or the storylines depicted in the series. Quantico is a work of fiction. The show has featured antagonists of many different ethnicities and backgrounds, but in this case we inadvertently and regrettably stepped into a complex political issue. It was certainly not our intention to offend anyone." 
On work front, Priyanka Chopra has been roped in for Salman Khan starer Bharat. Other than that, She also have two more Hollywood films in her plate – A Kid Like Jake and Isn't It Romantic?
Stay tuned with us for more latest Bollywood news and updates.