Hollywood
Tom Cruise books a seat with SpaceX Crew Dragon space mission for his NEXT!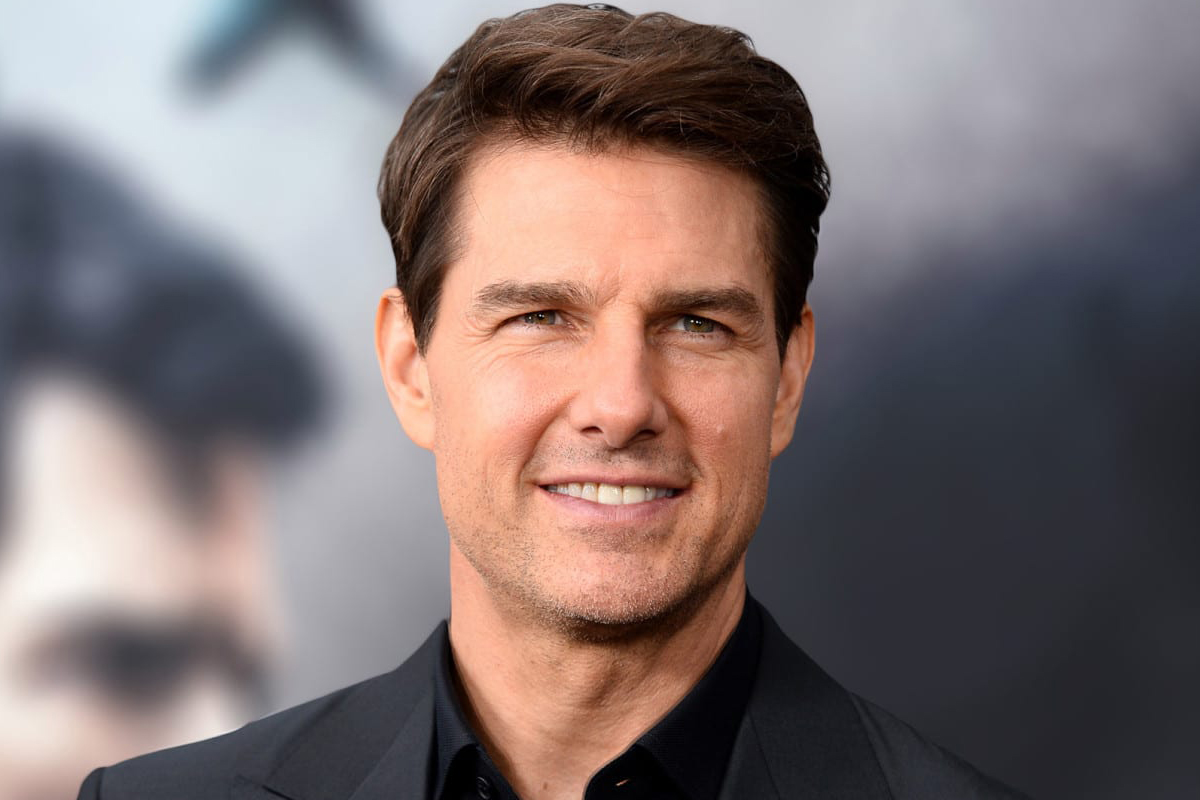 The Hollywood action hero Tom Cruise, who has given us many action packed sci-fi movies like 'Mission: Impossible', 'Edge of Tomorrow', 'Oblivion' and many others, have now booked a seat to space for his next mega budget movie with filmmaker Doug Liman that will be shot in space. It was previously revealed that the actor-director duo from sci-fi 'Edge of Tomorrow' will venture into outer space for their next grand scale movie for which Tom Cruise and Liman had met NASA and Elon Musk to turn this $200 million space project into reality. The big budget movie is bank rolled by Universal Studios.
As per the latest reports, Tom Cruise has booked a tourist seat to space with NASA in October 2021. According to reports, "The project is now firmly on its way, as Space Shuttle Almanac confirmed on Twitter that the Axiom Space Station, piloted by Commander Michael Lopez-Alegria, will set off on a tourist mission in October 2021 with Cruise and Liman on board."
Earlier in May 2020, it was revealed that the acclaimed actor is working on shooting in space with the help of Elon Musk's Space X and the news was also confirmed by NASA in a tweet that they were collaborating with Cruise on the movie. NASA's official administrator Jim Bridenstine, had dropped the news on his Twitter handle. His tweet read, "NASA is excited to work with @TomCruise on a film aboard the @Space_Station! We need popular media to inspire a new generation of engineers and scientists to make @NASA's ambitious plans a reality."
Space Shuttle Almanac also unveiled their future plans in a series of tweets, where it revealed SpaceX Crew Dragon's plans and tweeted three tourist on board to this space adventure including; SpaceX Pilot Lopez Alegria, Tourist 1 Tom Cruise and Tourist 2 Doug Liman. The spacecraft, however, still has a vacant spot for a third "tourist".
Interestingly, this space action adventure was sealed over a call with Tom Cruise and director Doug Liman, 'Mission: Impossible' director Christopher McQuarrie, who will be the story advisor and film producer PJ van Sandwijk.
As of now, Tom Cruise is currently busy in shooting the 7th sequel to his mega-blockbuster franchise 'Mission: Impossible, which is scheduled to hit the theatres on November 19, 2021.