Uncategorized
Mahira Khan Reveals Some Interesting Facts About Working With Shahrukh Khan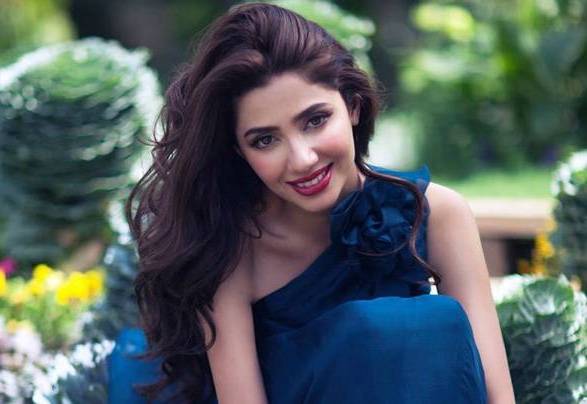 It has been merely few days the much awaited Raees has released and actress Mahira Khan is still on the top of the world for having shared the screen space with none other than Shahrukh Khan whom she says is the most hard working actor she has ever met. In a recent interview Mahira opened up about her experience from grabbing the film to the controversies surrounding it.
Mahira said when she was finalized for the role of SRK's wife in Raees, her parents were the first whom she told the news. But neither of her parents believed it. Her mother plainly refused to believe her and her father googled to check whether it is true or not.
Mahira was all praise for King Khan. She said she had never seen any actor so hard working as SRK is. Despite of his knee problem, SRK stood for several hours on the sets working behind the camera while shooting. He makes his work his priority over his health and has got an ineffable dedication towards films.
Mahira also said it was not really the acting part that she found difficult in Raees but working with SRK was. "To keep up with the pace and dedication of the actor was a challenge for me", said Mahira.
Mahira , although aspired to become a actress, did not get a chance in movies easily. She began her career as a VJ and talk show host. She got popularity after her show Weekends with Mahira got very popular on the Pakistan TV.
Recalling her good time spent with the team of Raees, Mahira said that her habit of using "aap" in Hindi conversation was an amusing thing for her Bollywood co stars. She was often teased for it.
Mahira's first meeting with SRK was interesting. She greeted him saying "Hello" and he replied with "Assalamualaikum". She found SRK very humble and down to earth. She was completely bowled over by his sense of humor and genuine nature.
Mahira also said in the interview that despite of being told that the film is opposite SRK, she insisting on reading the script before signing. The producers were shocked that as if the info that it is SRK's film is not enough, she also wanted to check the script.
Among Bollywood directors, Mahira admires the work of Vishal Bharadwaj and Imtiaz Ali. She is also a fan of legendary Guru Dutt.