First thing that any business wants is how they can reduce cost so as a benefit of cloud computing it provides us with the flexible cost. It is possible because the all that it needs is the server a bit of infrastructure so when demand goes up more space can be used and once demand gets normal space can be de-provisioned.
Rather than in the traditional way we need to buy capacity that could be sufficient for the peak time so for the rest of the time space goes ideally thus waste of money. Before they begin they need to spend lots of money on buying a lot of equipment, build and operate the data center, buy hardware, facilities and things that would be required to run it. All this money is spent and they do not even earn a value for it for a long time. Taking an example of cloud computing so suppose Firm X that has the option is to either reduce the size of their service center if they already have and they can also remove all of it. Opting either of the options will reduce the cost of servers, software purchase and staff still the firm would be working in the similar manner as it was working earlier.
After saving the money by reducing cost another reason for why cloud computing is ease in managing. As in cloud computing whole thing is managed by the central server so there is no need of maintenance of the main server and rest things like updates are provided by the service provider. All you need to is things similar to copying the file from any pen drive only thing different is that here you will be using web interface which doesn't even need to be installed so it won't be using any of your space.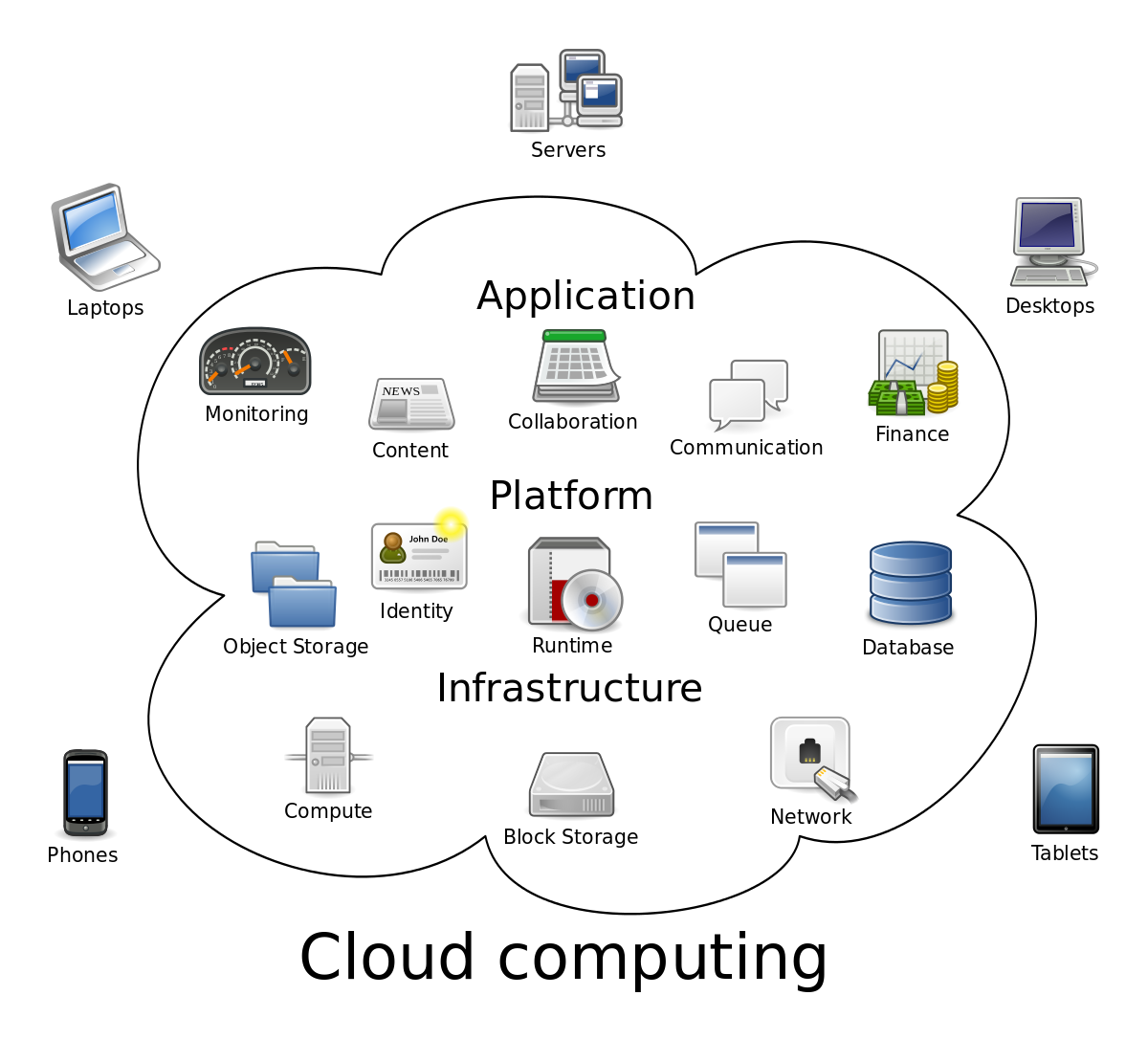 One question that may arise in your mind is are that why cloud computing software always available? So the answer is yes so availability also adds up to the advantage of cloud computing. Cloud service provider is so reliable that their system is up 99% of the time. Unless your own internet is working they are almost ready to serve you also some of their software work offline. Also, access is not restricted through your desktop or laptop it can be done through any device such as mobile phone and tablet. Cloud is not restricted by location it is accessible from any location so cloud computing is mobile and these acts as benefits of cloud computing.
Cloud computing provides us with the opportunity to work with someone who is physically too far from us. As all of the things can be shared there on the cloud then the group of people from the different location can simultaneously work on the same thing and share information with each other at the real time. Similarly, this could also work in favor of two firms in case of merger and acquisition as all they need to do is share the data that is already present on the server. Traditionally they need to decommission data center and migrate and this whole process would take few year.