Bollywood
KAHAANI 2- A Must Watch For All The Thriller Lovers!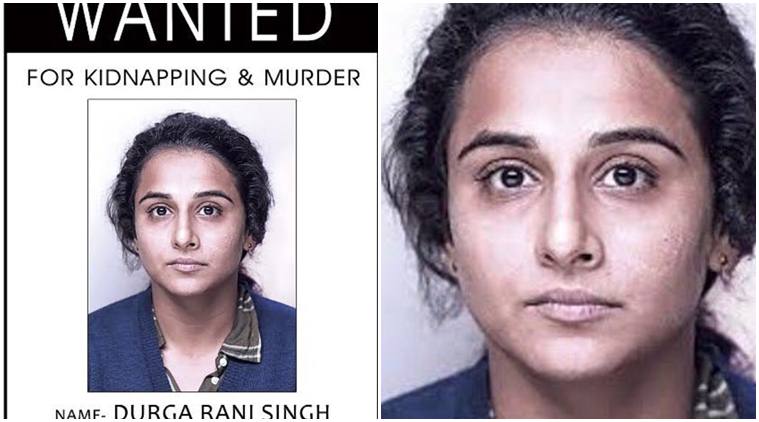 This movie promises you to have a look on a different shade of Arjun Rampal's acting. Also, the cinematographer took away the attention. The movie would lead you to the hills of Kalimpong. No doubt, Vidya Balan managed both the roles perfectly. The movie goes smooth till first half and would disappoint you in the second half this movie is so predictable that this may be another usual "kahaani" for the audiences. First sequel soaked the blood of the audiences out of their veins by presenting the mystery of pregnant woman but this one doesn't ensure a good story till the end. This movie is one time watch. If you are a Vidya Balan fan, then book your tickets today.
Vidya Balan Makes SHOCKING Revelations Of Gender-Biased Salary In The Film Industry!