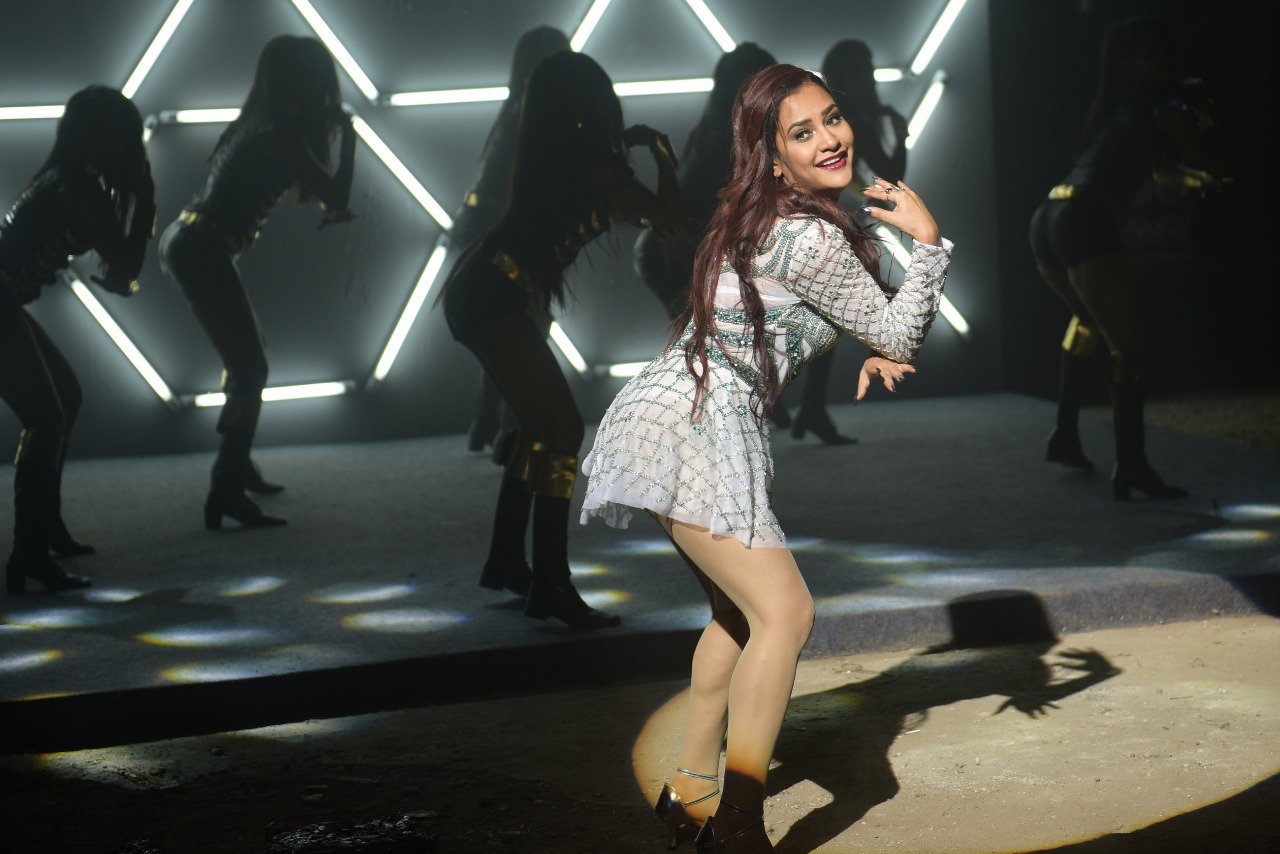 The tinsel town has a new sensation. Yes, Lizaa Malik, the dancing diva is no wonder the talk of the town in Bollywood. Equipped with gorgeous and exciting adaayein, Lizaa Malik is the perfect recipe for a megahit chartbuster. The most touted single "Baby Tera Fraud Romance" is the new party song for coming wedding season and festivals. Venus Worldwide Entertainment Pvt. Ltd will be launching the super-hit single in the presence of Lizaa Malik, Manav Gohil, Champak Jain, Lovel Arora and Ajay Arora.
Let's take a glimpse of the on-location shoot of the song "Baby Tera Fraud Romance."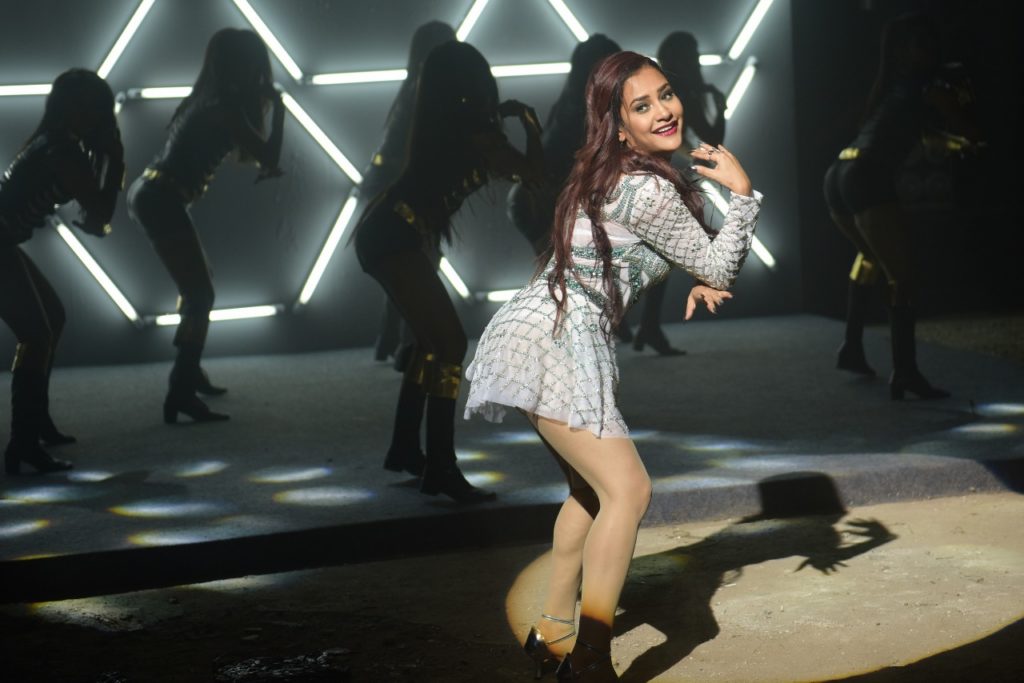 Speaking about the song Lizaa Malik says, "I am very excited for this song. I have been lucky that audience has loved all my songs. It's great to be appreciated and loved for your work. I am looking forward to the release."
Actress Lizaa Malik is well-known for doing various advertisements on television and is featuring in the party theme song for the upcoming festive seasons. She is accompanying by Manav Gohil, a famous television actor who is famous for his shows like Kahani Ghar Ghar Kii, Kkusum, Tenali Rama.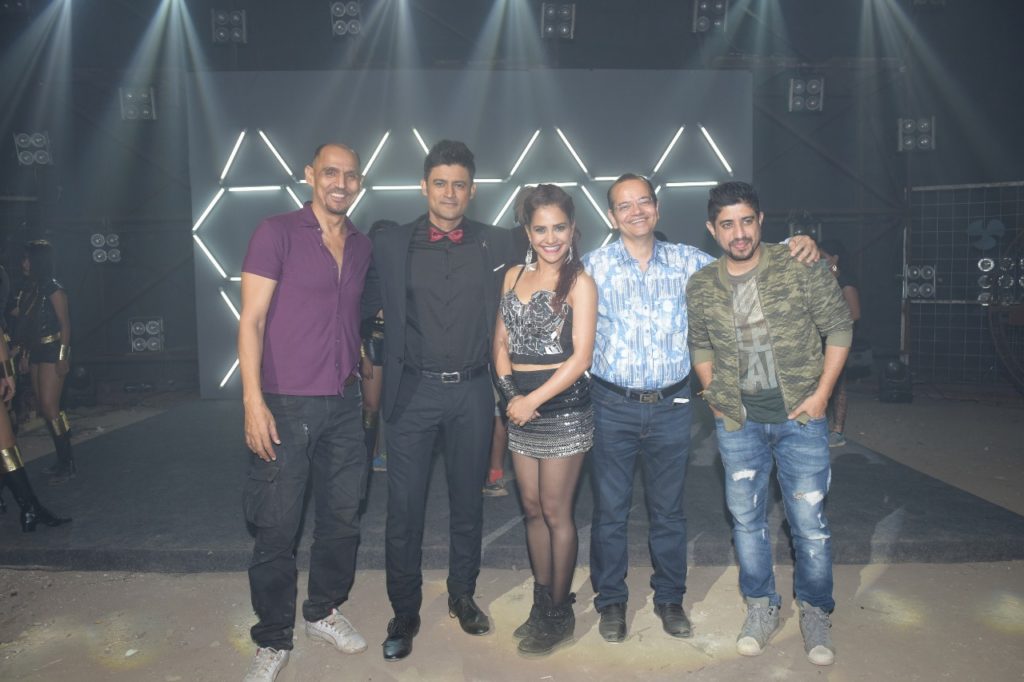 Champak Jain of Venus Entertainment says," The song is peppy and perfectly captures the essence of party".
According to the writer, Music director of the song, it revolves around a party and is an out & out dance number that recreates and outdo the magic like the previous singles. The single "Baby Tera Fraud Romance" opens with a fun opening verse and then transfers into a club mode with dhamakedaar party beats.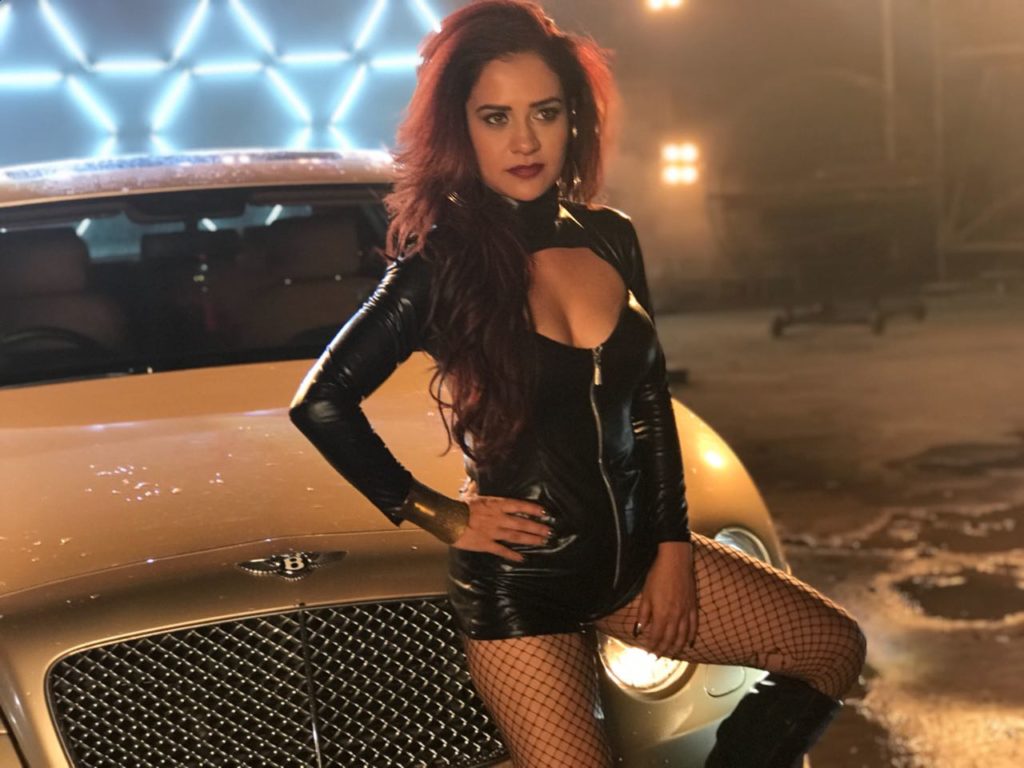 At times, the song feels a Punjabi style when it speeds up the tempo. The Punjabi verse boosts the dancing mood of the song. The song has a western touch, but it is probably high in its Hindi & desi feel.
About the Song & Lizaa Malik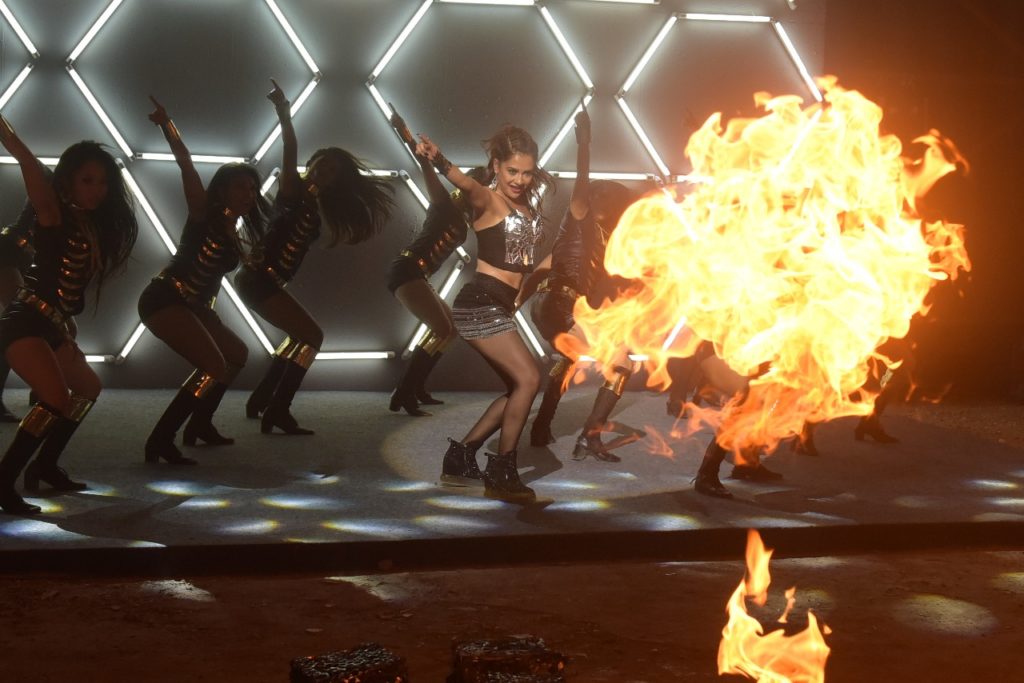 Being a television actress, Lizaa seems to be pretty confident during the picturization of the single. Her never-seen-before avatar, her well-toned body, added charm to the exotic location. Lizza Malik's cinematic presence and dancing skills & styles made the song super-sensational. Lizaa Malik is looking like a pro dancer and sensuous in the single.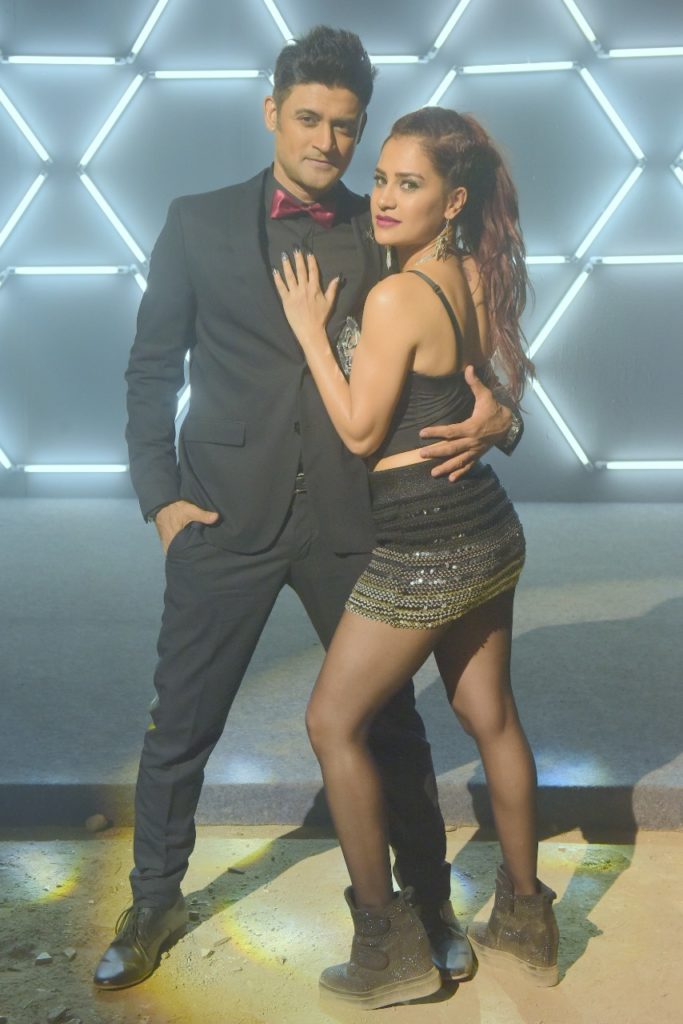 The song will be launch by the Venus Worldwide Entertainment whose specialty lies in music promotion besides selecting the right music. Innovation powers the company, and their marketing strategies and approach are top-notch. Hence, the most touted single "Baby Tera Fraud Romance" is expecting a lot of buzz due to its excellent marketing funda's involved.
The Venus Worldwide Entertainment is a trendsetter and are always a step ahead in the film industry. We too are super-excited to release the single. Stay tuned for more updates!