Bollywood
KAHAANI 2- A Must Watch For All The Thriller Lovers!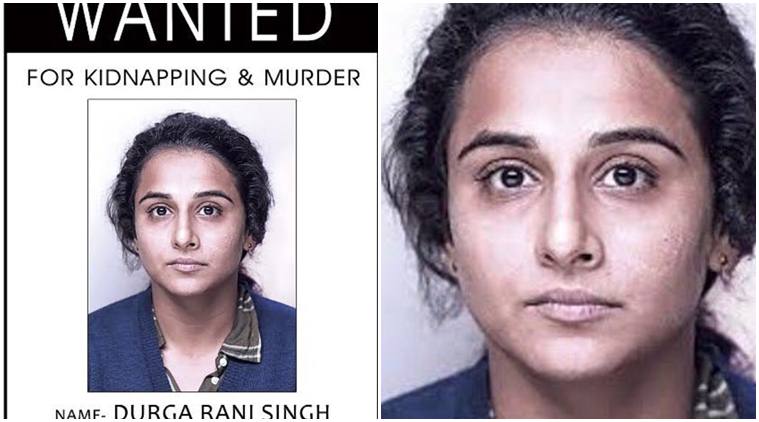 The not so chill thriller Kahaani 2 directed by Sujoy Ghosh hit the screens of cinema halls on 2
nd
December 2016. critics rates this thriller by 3.5 stars. This sequel couldn't compete the its first part. You can think of investing in this movie to enjoy the unseen side of Kolkata and rest of the West Bengal. double role of Vidya Balan which would definitely leave you astonishing.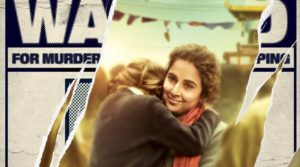 The story revolves around the Vidya Balan (Durga) who is a single mother living with her handicapped daughter mini. Durga like everybody is crossing the hurdles in day to day life just to ensure a better life for both of them. Most of her time is spent nursing her paralyzed daughter. Movie takes a sudden turn when her daughter is kidnapped. She leaves her home starving for her daughter. While searching for mini, she meets with an accident and suffers from a brain damage which leads her to coma. Arjun Rampal as a cop takes an entry in the plot and decides to solve the mystery of missing mini. Meanwhile pondering, he finds that there is another lady who looks alike Durga (Vidya Balan) who is being accused of murder of Mini. is this a new trick of Durga ? or something else ? watch movie to find out some scenes of this story are predictable which destroys the suspense of the movie.