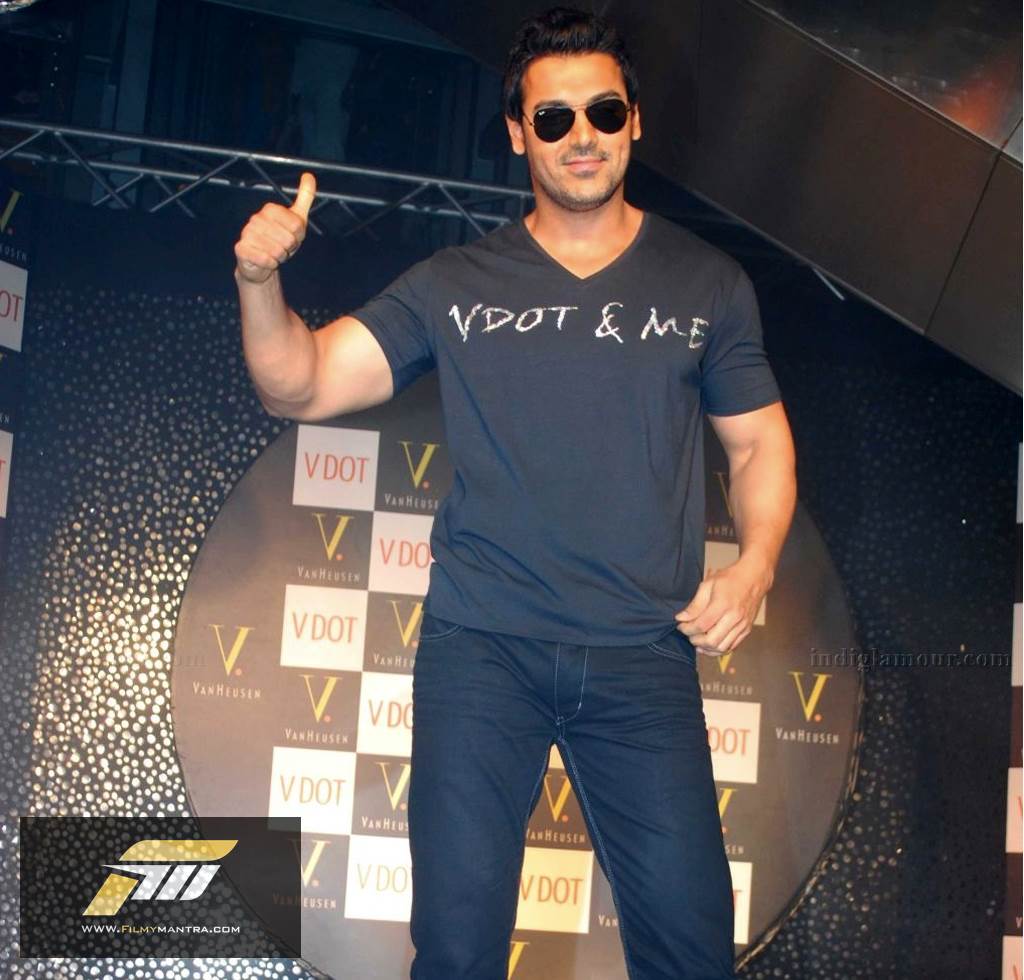 John Abraham returns with 'Force' sequel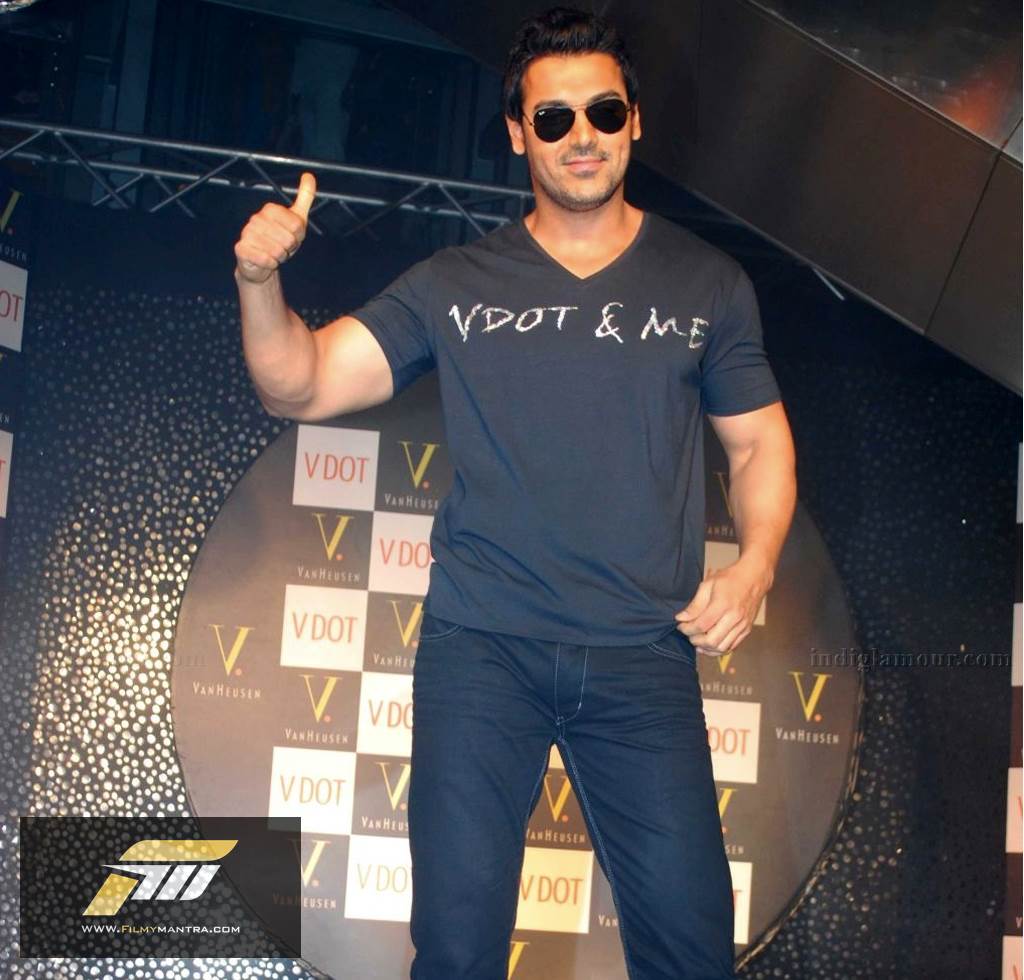 Nishikant Kamat's plans to make the sequel of Force has come to a standstill after reports of lead actor John Abraham's being skeptical about being a part of the sequel.
After the super success of John Abraham's action flick 'Force', the makers were bound to continue the brand by making a sequel. Director Nishikant Kamat and co-producers Vipul Shah and Fox Star Studios were all excited to begin shooting for the sequel with John Abraham and Vidya Balan in the lead. However, John has expressed his unwillingness to be a part of the sequel. The reason being, apparently John is unhappy with the co producers Fox Star Studios as the production company allegedly played a very passive role in promoting the first film and John fears that this may happen for the sequel too.
This news comes has a shock to many people in the industry as Fox Star Studios had generated much hype when they announced the sequel. Moreover a source adds, "The filmmakers were very enthusiastic about starting work on the film's sequel, since Force received a decent response at the box-office.
Also, there is no apparent animosity between John and the filmmakers Kamat and Vipul. In fact, they worked very well together. John shares a wonderful relationship with Vipul. But he is very skeptical about going ahead with the producer's next home production."
However, producer Vipul Shah says, "This is news to me. I will surely ask John. Force is his biggest solo hit and so, it is very important that we continue the brand. If there is any issue, I would want to resolve it as soon as possible."
With so much confusion, it remains to be seen whether John will return to Force or not.