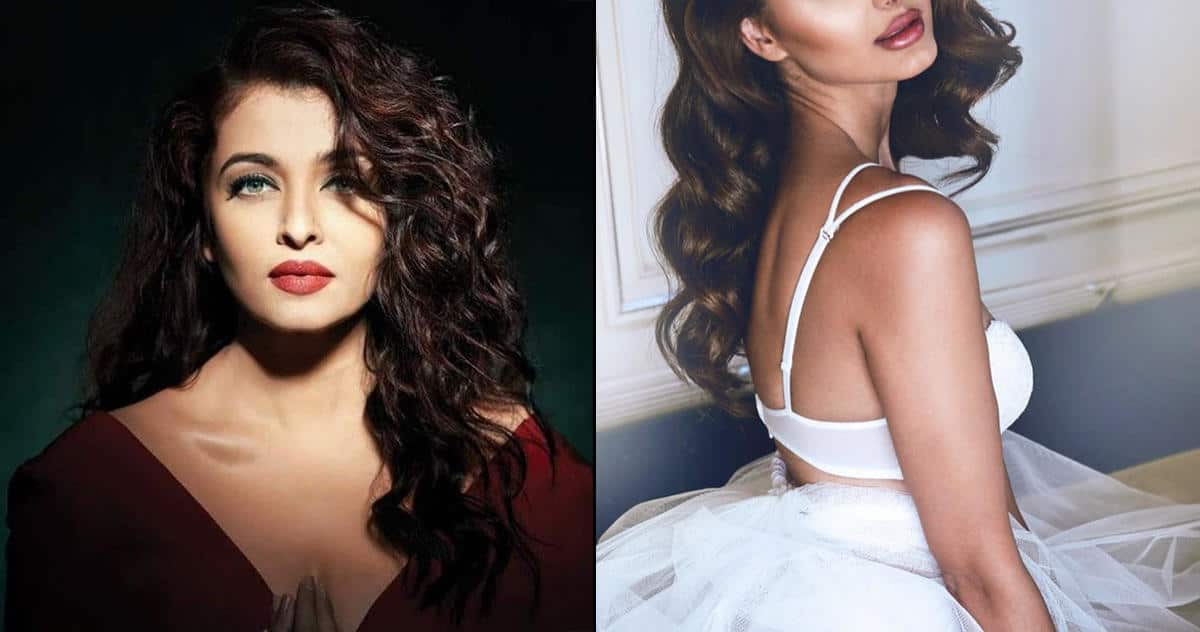 Till now whenever we talk about look-alike of Aishwarya Rai Bachchan then only name which came in mind was Salman Khan's Lucky actress- Sneha Ullal who is a prominent actress in south. We have discovered that Sneha is not the only one who look exactly like Aishwarya Rai Bachchan, but someone else too. A Persian model named Mahlagha Jaberi look exactly like Aishwarya. If you don't believe us then have a look on the pictures below:
Meet Mahlagha Jaberi
https://www.instagram.com/p/BZCQLWggkJf/?hl=en&taken-by=mahlaghajaberi
She gotta a verified badge on her Instagram account while Twitter and Facebook is still pending. She gotta 2.3 million followers on Instagram.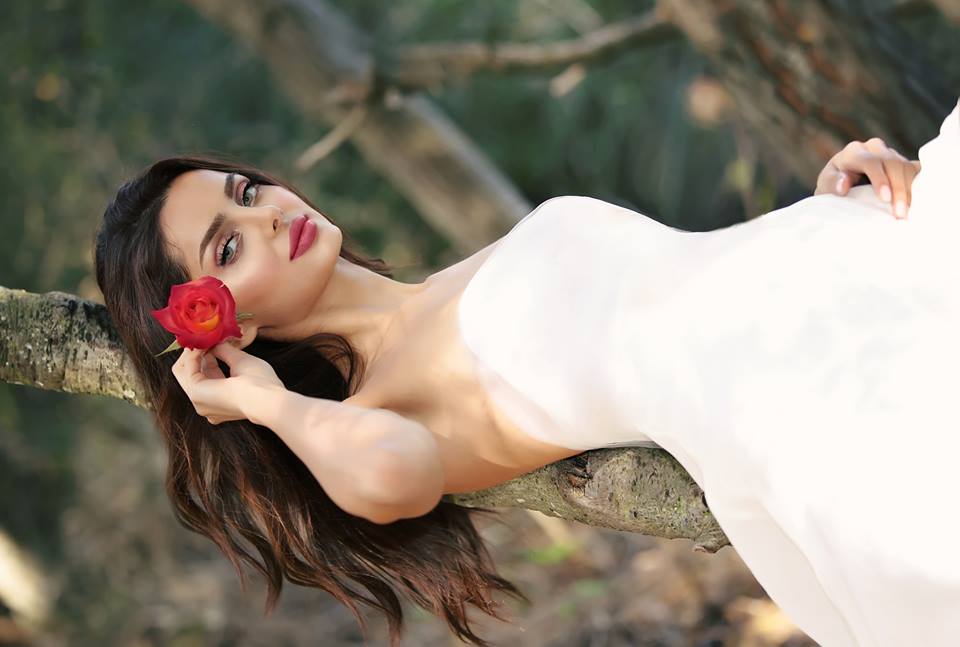 On educational front, she completed he diploma in math and physics. If the below pictures are not enough to satisfy your eyes, you can surely go on and stalk her on social media.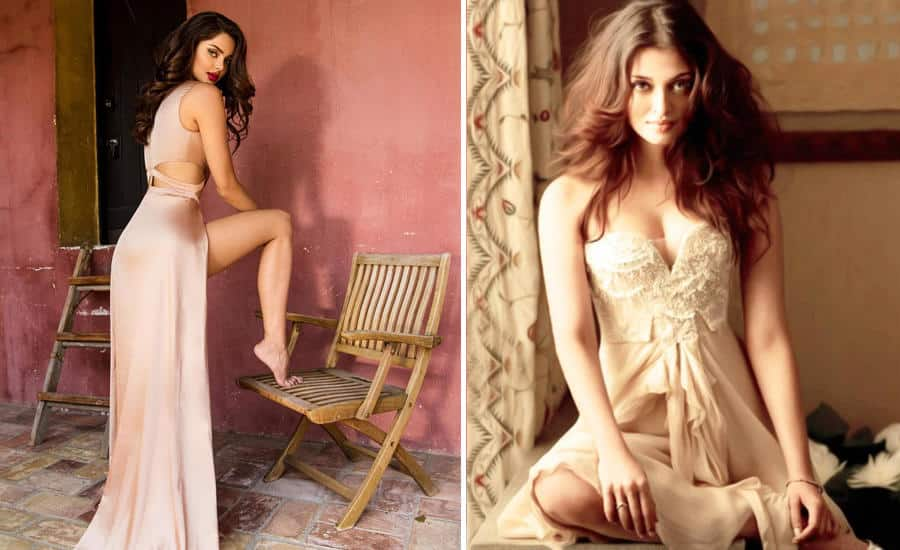 Mahalagha Jaberi, was born on 17 June 1989 in Iran. Currently she is resident of San Diego, California, USA. She is been compared to Indian beauty Aishwarya Rai as some of her features actually resembles to Aishwarya. Aishwarya won Miss World crown in the year 1994, when Mahalagha Jaberi happens to be 5 year old.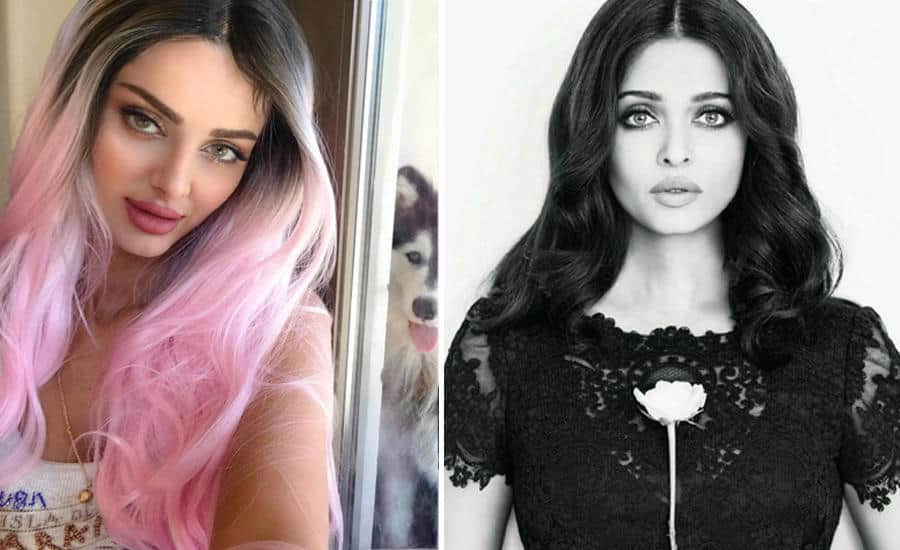 She has been declared as 'The Most Beautiful Woman In The World' by several polls held over different platforms.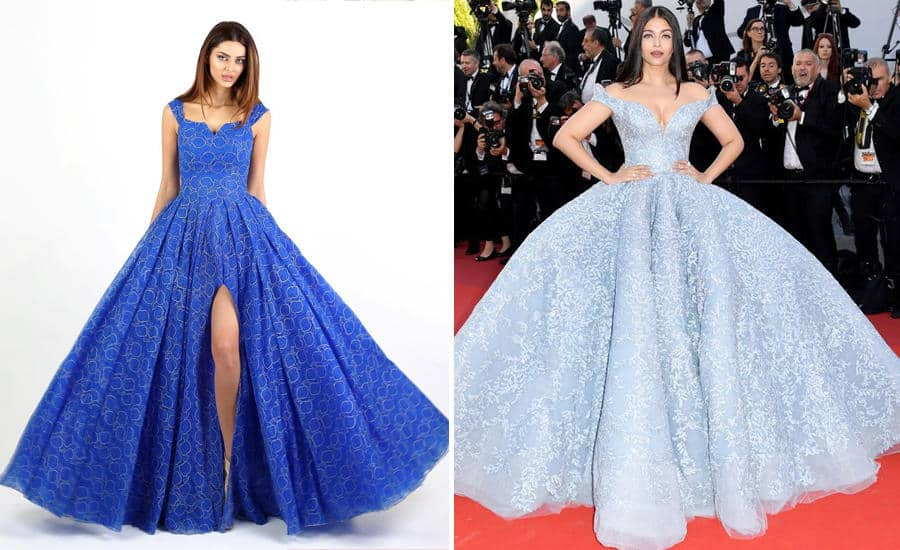 She turned out to be sensational ever since she started posting her pictures on social media. She did modeling for Posh Designs, Miss Holly Clothing, and Walter Mendes.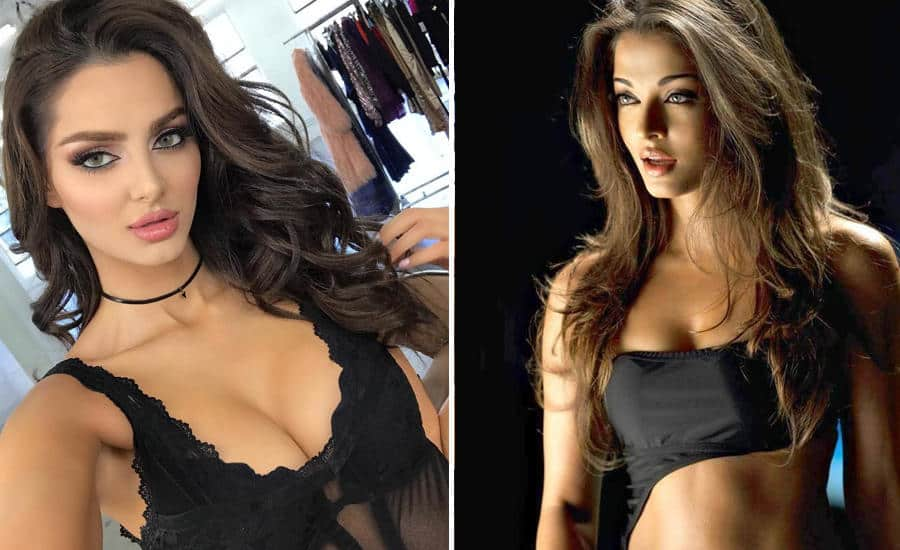 Mahlagha earns her salary from her modeling career and her net worth is estimated to be about U.S. $ 2 million in recent days.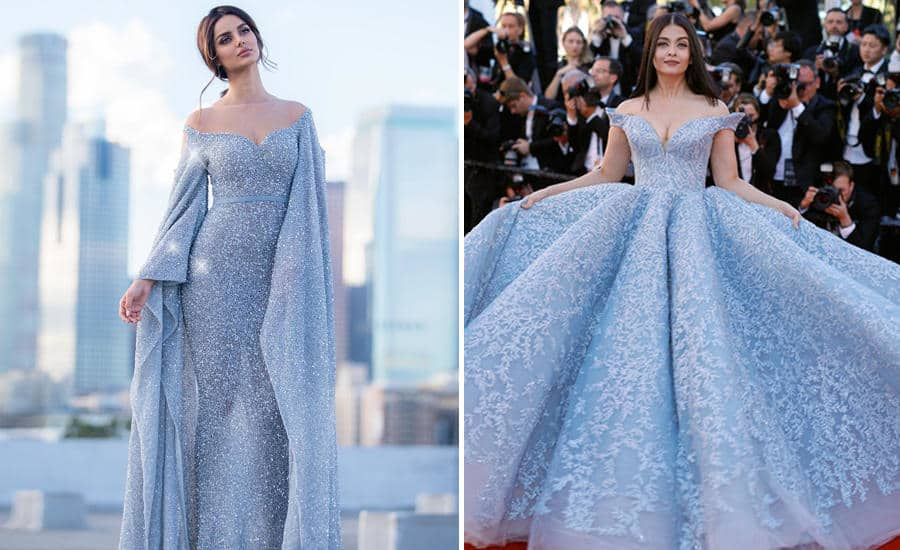 She is 5 feet 10 inch and perfect well toned curves which made her quite popular in advertising world. Reports suggest that she endorses in a lot of products.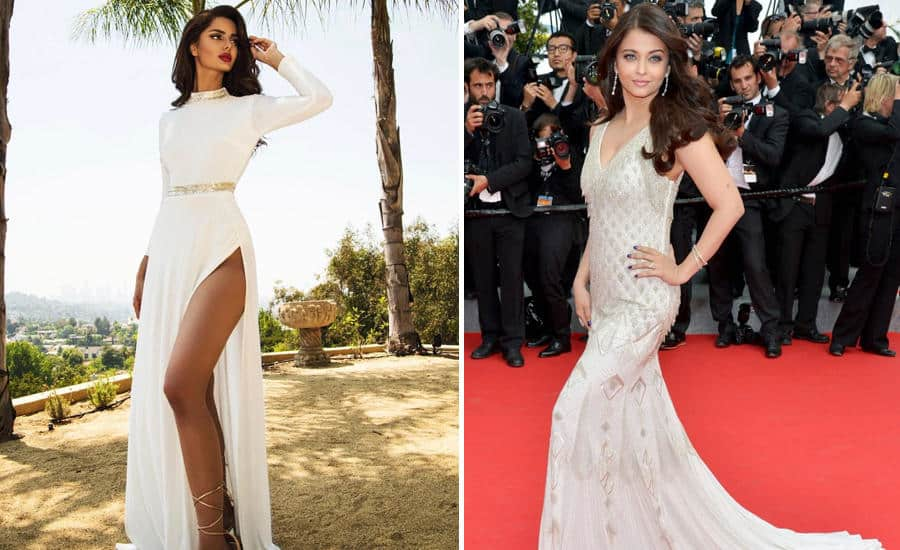 What you have to say about this Persian beauty who is look exactly like Indian beauty Aishwarya? Share your views in comment section below. Stay tuned with us for more latest news and Bollywood happenings.