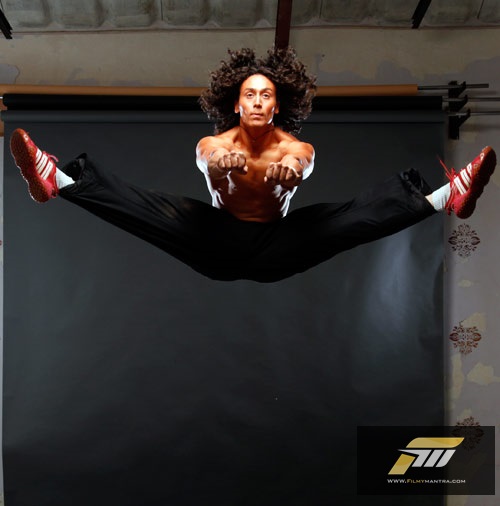 Jackie Shroff would 'love' to work with son Tiger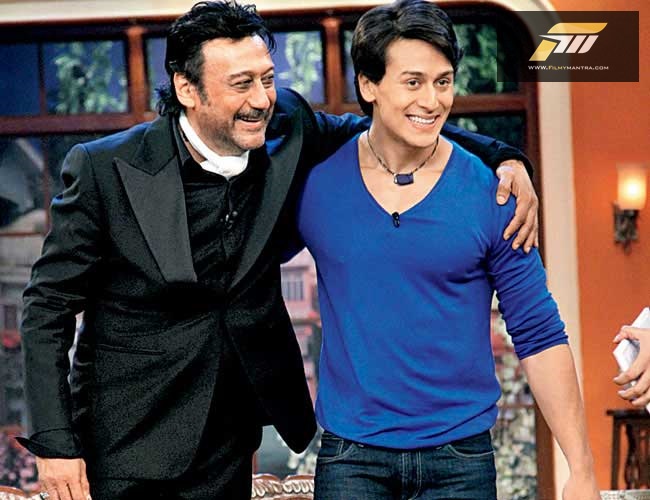 Actor Jackie Shroff says he has been inundated with queries about when he'll share the frame with his talented son Tiger. He says it will happen when the "right script" comes their way.
"As a father I am really proud of my son. He's doing really well. People have been coming up to us and asking, 'When would we be seen sharing the screen?', but it all depends on the script and if we come across a good one then I'd love to work with him," said Jackie.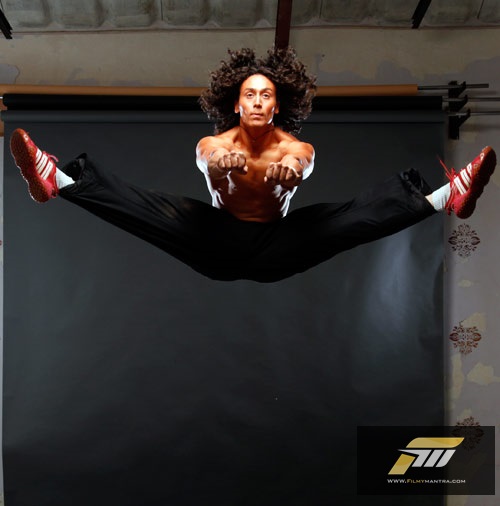 Jackie, who was last seen in Farah Khan's "Happy New Year", is now caught up promoting the forthcoming "Dirty Politics", directed by K.C. Bokadia.
"I'm playing a powerful man in the film. As the title says, the film is all about politics. I hope the audience enjoys watching the movie as much as we enjoyed making it," he said.
"Dirty Politics" also features Mallika Sherwat and veteran actor Om Puri.