Uncategorized
Hina Khan And Karishma Tanna To Enter Bigg Boss 10 Only For Rohan Mehra!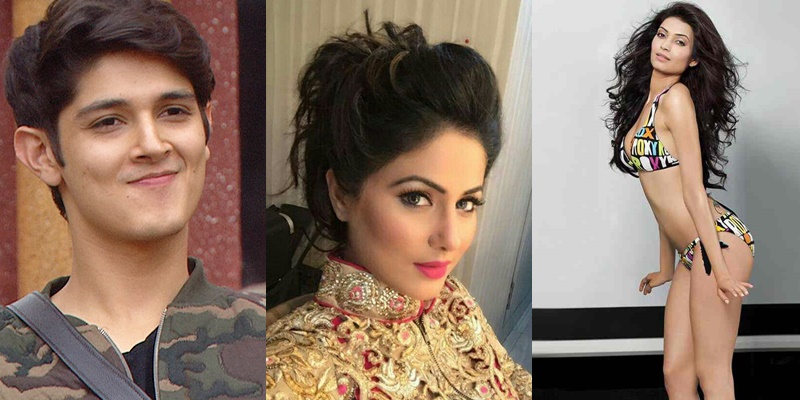 Seems like things are going perfectly for Bigg Boss 10 Contestant Rohan Mehra
and he seems really low after his close friend and onscreen father Karan Mehra eviction. Things got worst when Bigg Boss removed him from his from captaincy for not taking responsiblity for his powers. Because of all this things Rohan Mehra is looking quite upset these days. Suddenly we are seeng the reduction of his energy level and excitement. He is considered one of the top contender for the show and getting his visiblity lower can be a very bad twist for the show. Rohan is slowly disappearing and is hardly visible on the screens since a week.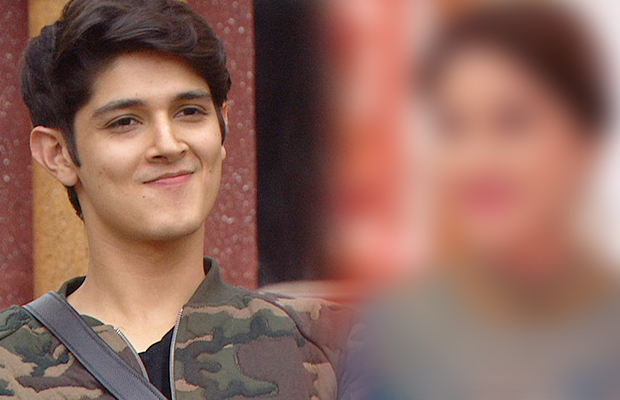 But Bigg Boss is known for its twist. And the maker of Bigg Boss have a big suprise for Rohan and this might boost him to be strong in the game again. Yes, Bigg Boss is getting someone very special and close friend of Rohan on the show.
Any guesses? CLICK NEXT TO KNOW WHO IS COMING ON THE SHOW TO SUPPORT ROHAN MEHRA!