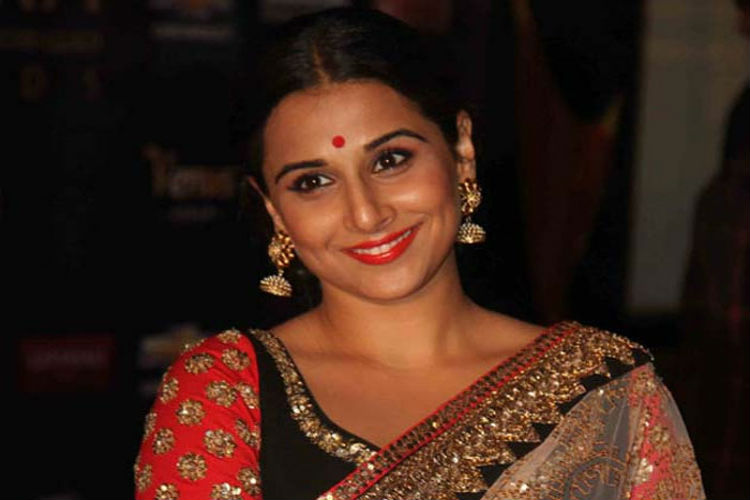 After her last three films failed to create magic at the box-office, Bollywood actress Vidya Balan, who is gearing up for the release of her upcoming flick "Hamari Adhuri Kahani" says that during that 'low phase', a thought did cross her mind that whether getting married worked against her.
"My past three films did not work. The thought did cross my mind as to whether my marriage did impact (my career)," Balan said during a talk at the ongoing Women Economic Forum here. "But I think the success of a film has to do with whether the movie is good or not. There are also multiple variables that contribute for the success of the film," she said.
The 37-year-old actress hoped that her next movie with Emraan Hashmi, proves that married actresses can be hugely successful. She said it is a wrong notion that actresses after marriage can't make a successful career. "There are a lot of actresses who have got married and are successful," she said naming veterans like Kajol, Kareena Kapoor and Aishwarya Rai Bachchan.
The National award-winning actress said that marriage was never on cards until she met Siddharth (Roy Kapur), with whom she tied the knot in 2012. Balan said that after she met Siddharth, she could imagine spending rest her my life with him. "He has been brought up to believe in marriage as coming together of equals.. I was happy to get married..Touchwood its great," she said.