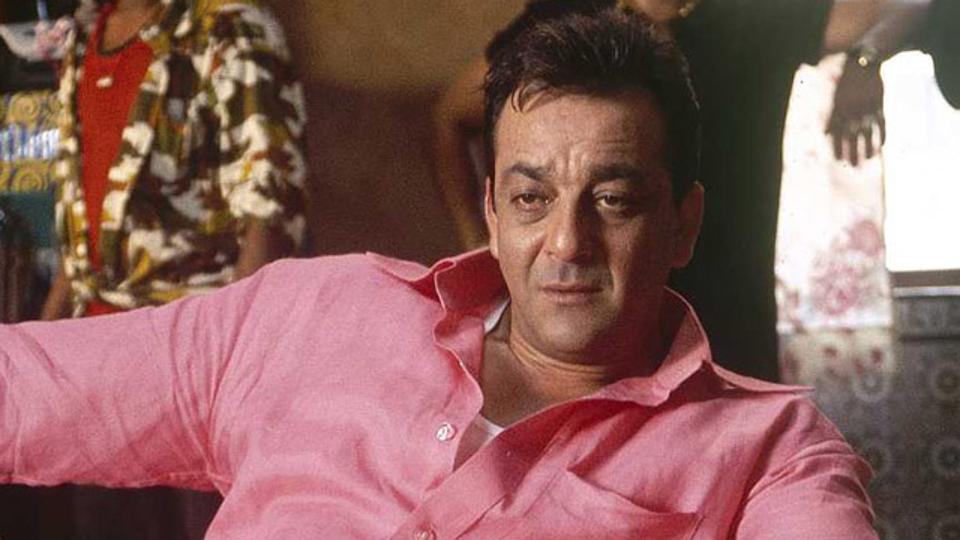 Sanjay Dutt's biopic 'Sanju' is receiving all appreciations right from the teaser launch! And now, the trailer of the movie has set up the standards even higher! As said in the movie, "Itna variety wala Life kahaan milega?", he truly has had a topsy-turvy life, fraught with internal and external battles!  Be it his girlfriends, his mother's death, his drug addiction, the Mumbai Bomb Blast 1993 case, his life truly has been a roller coaster!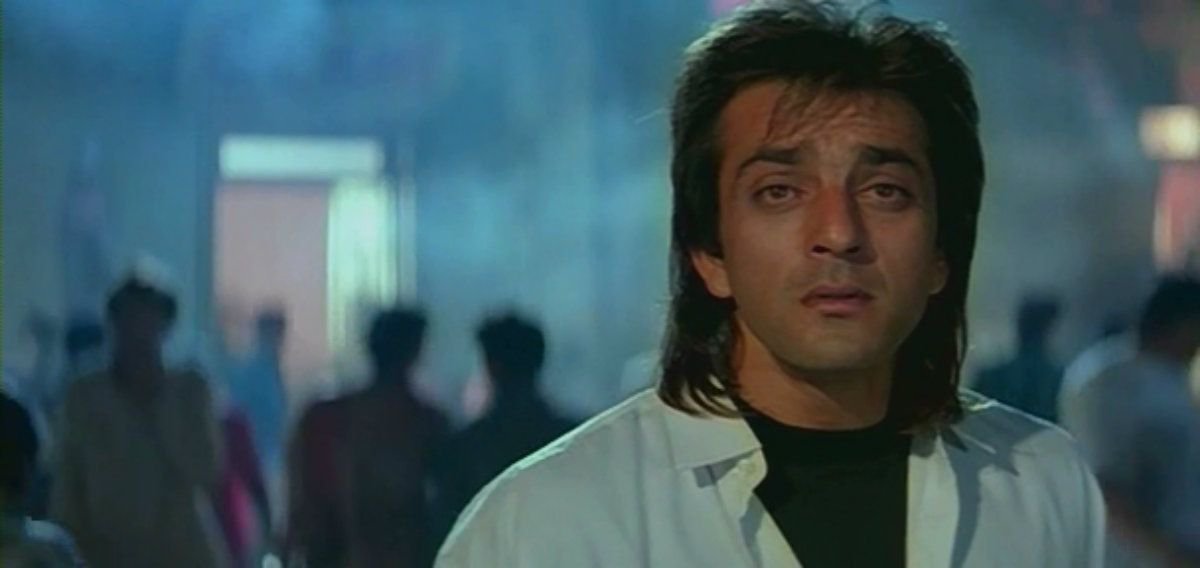 In interviews, Sanju's director and close friend Rajkumar Hirani had said that Dutt's life was like a "goldmine" for a filmmaker. There is alot to be shown in the movie and his life truly deserves a biopic! Sanju movie has Ranbir Kapoor playing the lead role. The film also stars Manisha Koirala as his mother Nargis, Paresh Rawal as his father Sunil Dutt, Sonam Kapoor as a love interest, and Anushka Sharma as a journalist.
Here's presenting to you the Life Events of Sanjay Dutt's life shown in in Sanju!
NARGIS'S DEATH, AND SANJAY DUTT'S BATTLE WITH DRUGS
Born as a star kid to Sunil Dutt and Nargis, he made his debut in Bollywood with the movie 'Rocky' in the year 1981. The movie was directed by his father and his mother was quite excited for son's debut movie! Unfortunately, his mother passed away before the movie premiere and this was a big shocker to Dutt and the 22 year old turned to drugs post his mother's death.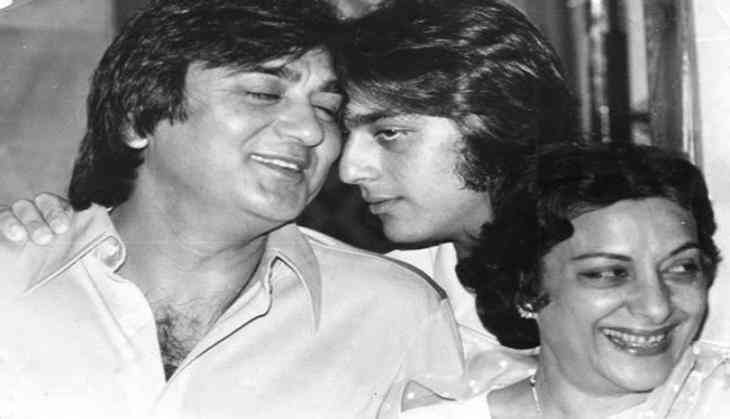 On getting into drugs during college life Dutt said, "I got hooked on to it. It took me about 10 years to get out of it. I'm lucky that I had the means and provision to get out of it. It was an easy escape, related to being cool."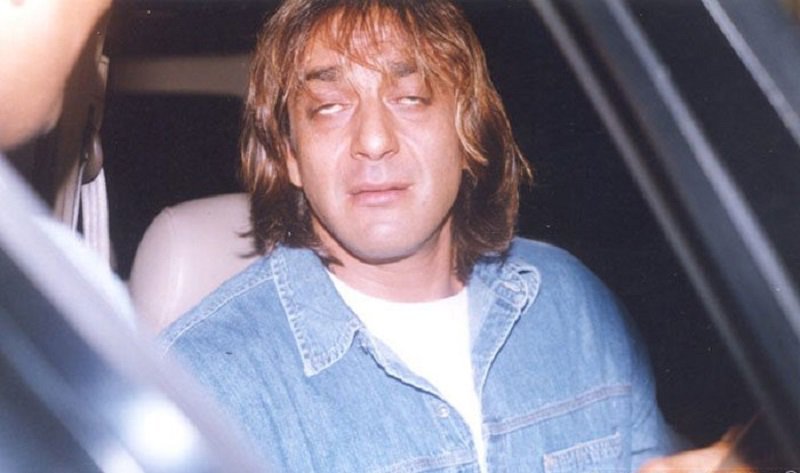 In the mid 1980's he was all famous for his drug addiction! It took no longer for him to become the bad boy in Bollywood then! He next had gone to a rehabilitation center in the US. About his experience there he says, "Rehab is a good place. When I arrived there, they took my passport away. They told me it was a very spiritual programme and I wanted to run away from there. I told my counselor that I saw a man in my dream who asked me to go home. He told me Sanjay, that was God. And he told me, "Didn't he tell you, you were going to be here for 2 years?"
MARRIAGES AND AFFAIRS
Sanju married Richa Sharma in 1987, and the two have a daughter, Trishala, who resides in the United States. Despite being married, he was rumoured to be dating Madhuri Dixit, and other 90's actresses. He had once admitted being in a relationship with three women at a time saying, "It was nice to be loved by people. Especially by the ladies. I was in three relationships at one point of time. You need to be clever… one shouldn't know what is happening with the other."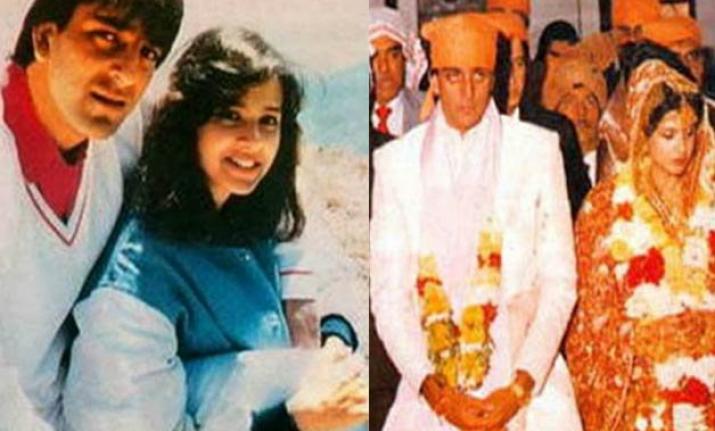 With accusations on him being involved in 1993 Mumbai Bomb blasts, Richa Sharma passed away due to brain tumour in the year 1996. Madhuri Dixit distanced herself from him after he was sent to imprisonment!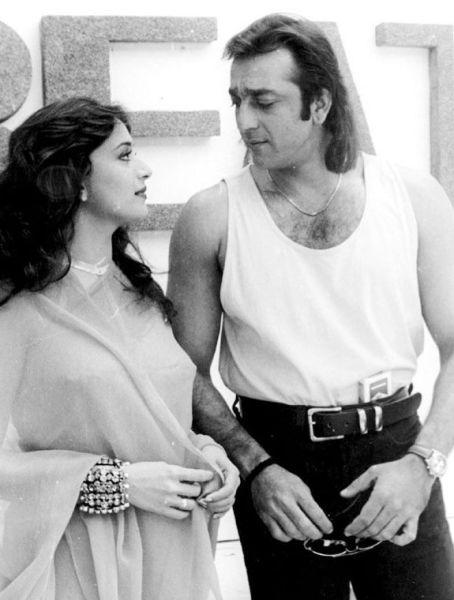 He then married Rhea Pillai in 1998, but the two separated in 2005.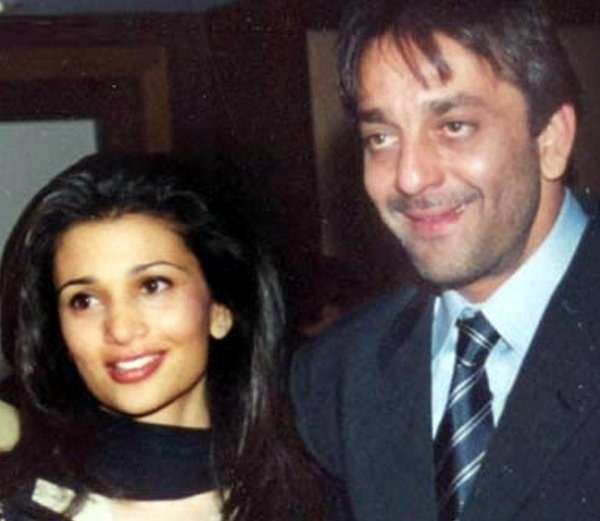 In 2008, Dutt married Maanyata Dutt, and the couple have two children, Shahraan and Iqra Dutt.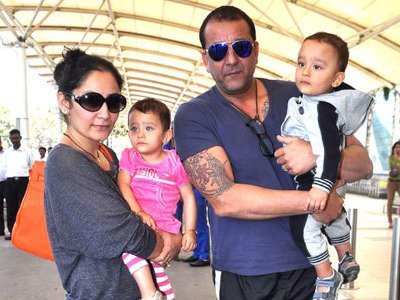 IMPRISONMENT
Dutt was accused of being involved in the carnage in Mumbai Bomb Blasts 1993. He had allegedly accepted weapons at his house from Abu Salem and the fellow accused Riyaz Siddique. He got arrested the same year under the provisions of the Terrorist and Disruptive Activities (Prevention) Act (TADA). He was granted bail by the Supreme Court in 1995, but was then re-arrested again in December 1995. He was released on bail in April 1997. However, the case came to court in 2006, and he spent seven months in jail.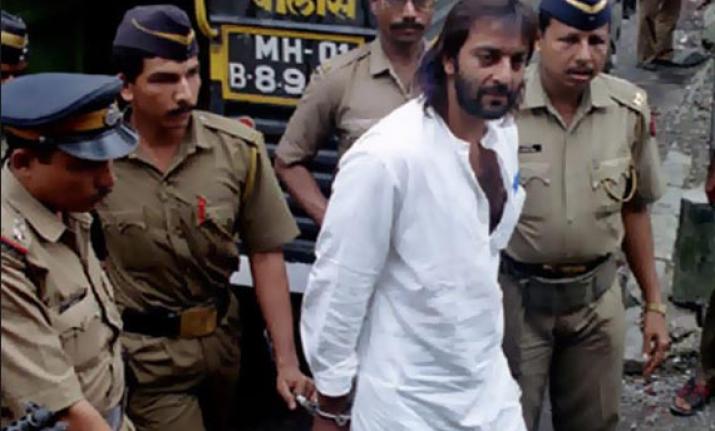 In 2013, he was sentenced to jail once again and then came out in 2016!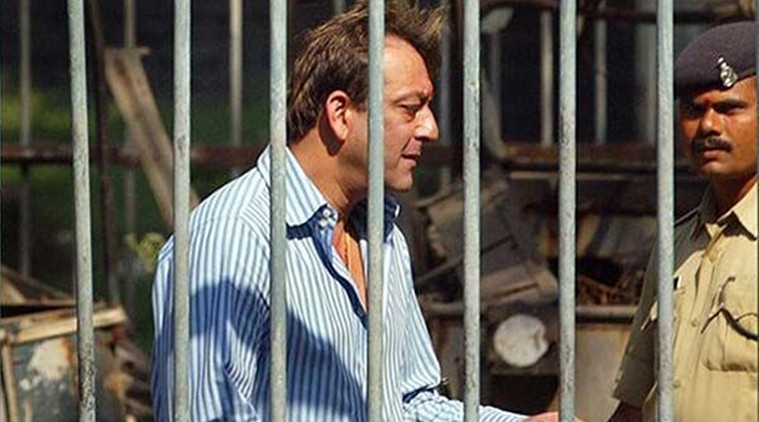 However, amidst this he gave movies like Jodi No. 1 (2001), Kaante (2002), and received glowing praises for his portrayal of the lovable don in Munnabhai MBBS (2003) and then Lage Raho Munnabhai (2006).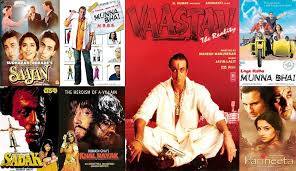 He underwent great transformation in these years as he describes his experience saying, "Jail is not a rehab. It is jail. This time when I went in to jail, I thought I was going to be here for 4 years… let me make something positive out of it. I am a follower of Lord Shiva. I read books connected with the Hindu religion. I learnt a lot. Now when a pandit comes to conduct a havan, I tell them that I know better than them."
His life truly deserves a biopic! His life events make us even more excited for his movie Sanju!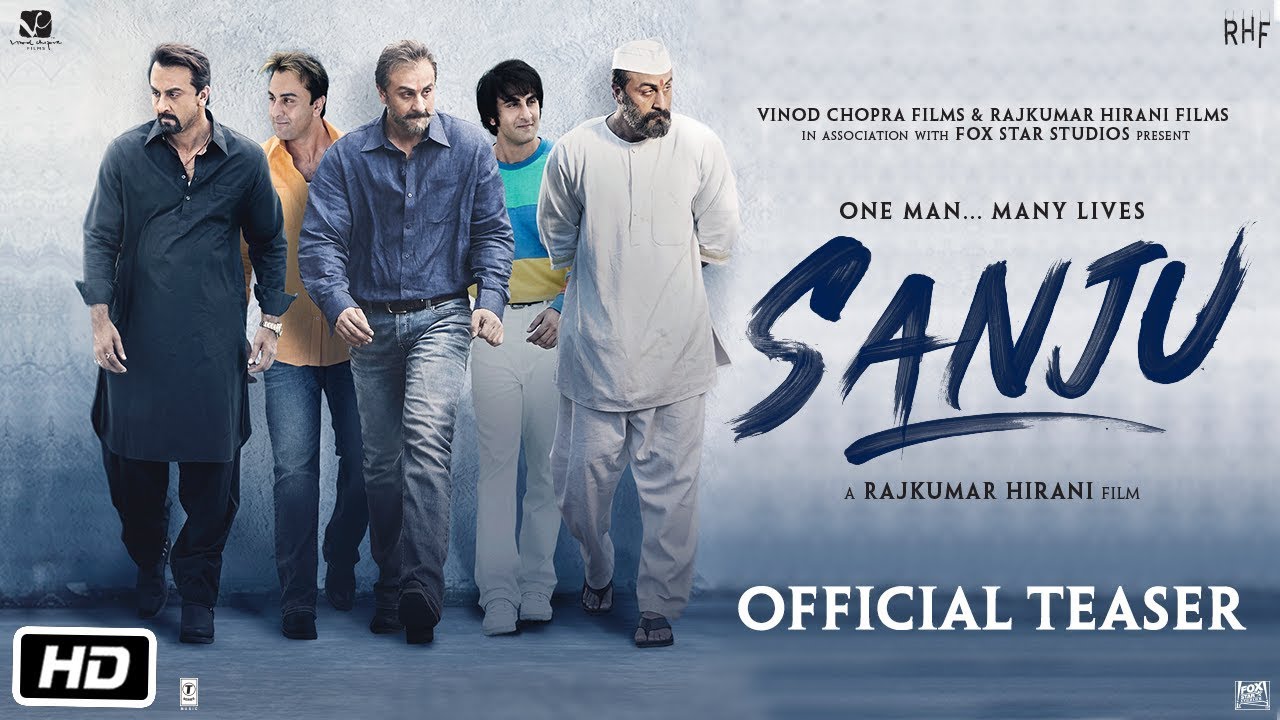 The movie releases on 29th June, 2018!
Stay tuned for more updates!