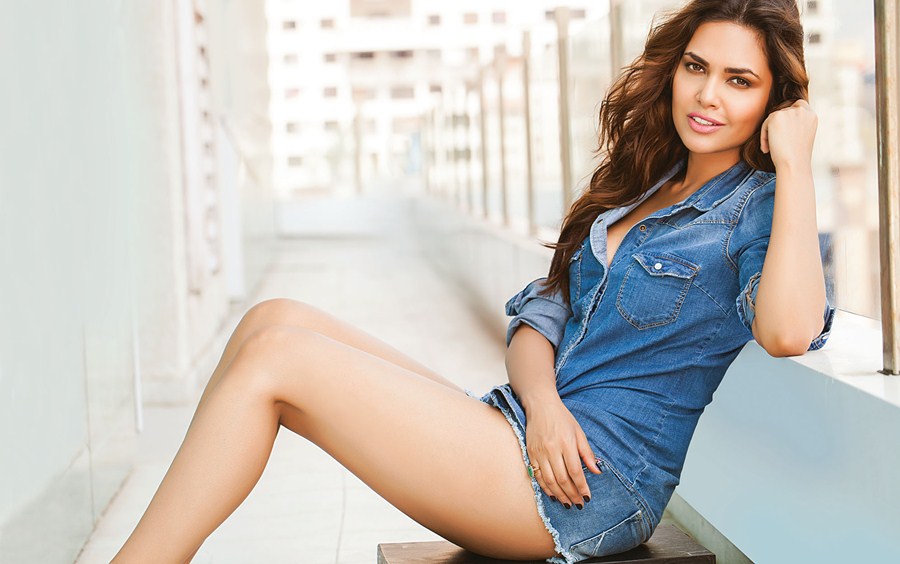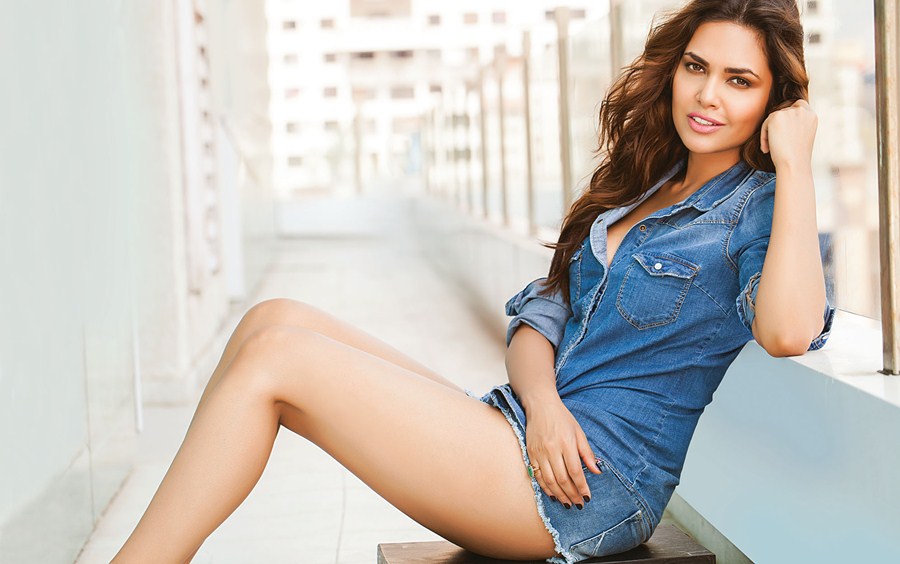 Actress Esha Gupta, who has been part of films like "Raaz 3" and political drama "Chakravyuh", wants to get a taste of theatre.
The 29-year-old was present during the premiere of veteran actor Anupam Kher's new play "Mera Wo Matlab Nahi Tha" when she was asked if she will ever do a play, and if yes, what subject would she like it to be about?
"On which subject, I don't know… but I would love to do a good play. I had expressed my desire once to Anupam sir (Anupam Kher) that I will definitely do a play – whether it is a small or a big role – but I will do it."
She feels live acts are tougher than acting in films.
"A play is more difficult than acting because we get cuts in acting. But in plays, there are no cuts and retakes," Esha, an alumnus of Anupam's acting school Actor Prepares, said.