As we know the first release date of Padmavati was 1st December 2017, but it got postponed to some other date which is not yet revealed. According to sources, there are five possible reasons for which movie has caused the delay in the release. The reasons are On-going political protest, BJP Elections, Delay CBFC returns copy back to Bhansali, Submission of the film 68 days prior the release and Threat to the makers.

But after months of protests and heated debates, there was finally some inspite for Sanjay Leela Bhansali and his team 'Padmavati' was finally certified with a 'U/A' rating by the CBFC, but now the movie is clashing with Akshay Kumar's starer Padman, inspite of the same release date Actor Akshay Kumar has confidence of his upcoming movie that he has no fear of its going head-to-head with Sanjay Leela Bhansali's 'Padmavati' on big screen.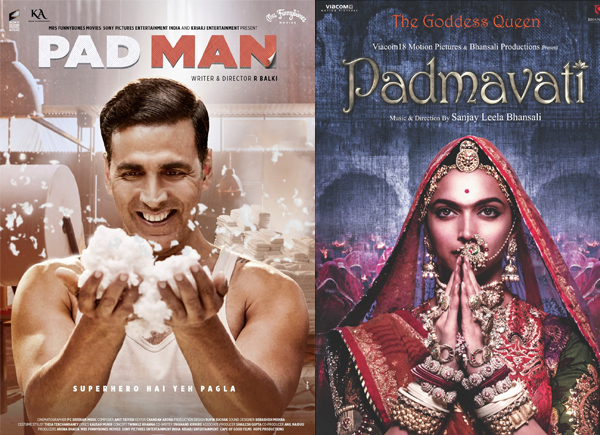 Now when it has been cleared by the censor Board after suggesting some modifications including a change in the movie title. It is said to be released on either 26th January 2018 or 9th February 2018 in clash with PadMan and Pari, which is set to be released on January 25th. Akshay Kumar thinks that he has idea to shift the movie's release date ahead by a day. He clearly believes that he has a very good product at hand, and there is no reason for him to get panic. However, Akshay Kumar is not at all worried about clashing "Padman" with "Padmavati". In fact, he has given open challenge to Padmavati.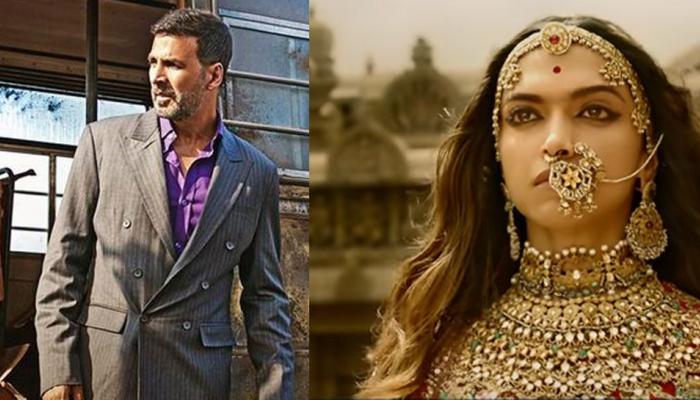 According to sources, Akshay Kumar is confident enough to hit the box office by his movie "Padman" which is again related to social issues.
To get more Bollywood updates, Stay tuned to Filmy Mantra.