News & Gossip
Did you know Akshay Kumar DATED these Bollywood actresses?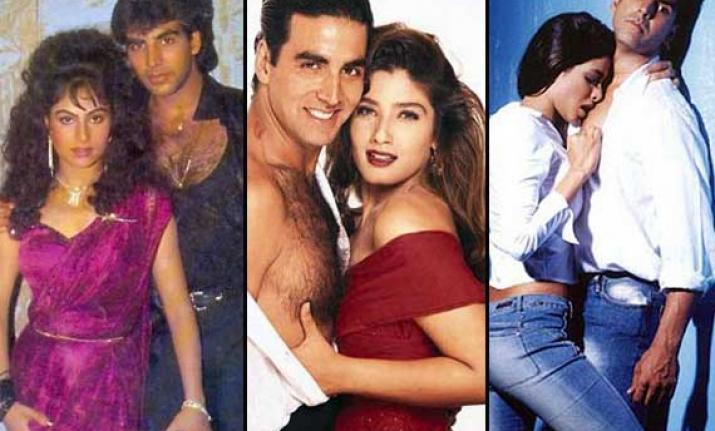 Well we are aware of the fact that Akshay Kumar got extremely popular because of his "casanova" image in Bollywood. Do you know, Akshay was engaged to Raveena Tandon when he cheated on her with Twinkle Khanna? Read the full story to know how many Bollywood actress Akshay Kumar dated before and after settling with Twinkle Khanna.
1. Akshay Kumar and Pooja Batra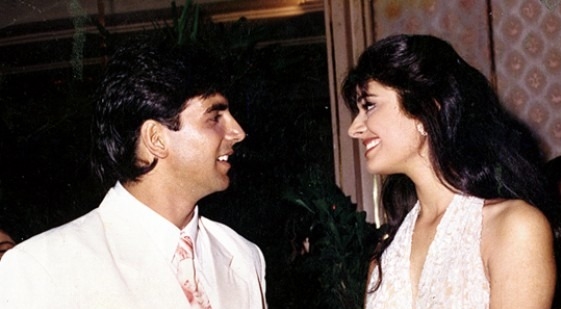 Akshay dated Pooja before entering in the industry. Reports suggest that Pooja happens to be popular model and that is how Akshay got an entry to the Bollywood happening parties. After Pooja for sometime, he moved on towards making his career.
2. Akshay Kumar and Ayesha Jhulka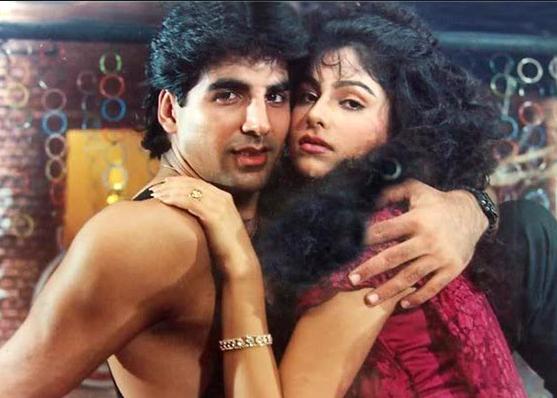 Both were stared opposite each other in Bollywood film, Khiladi which is a milestone in AKshay's career. In no time, their on-screen chemistry became the talk of the town which gave birth to an alleged new relationship of Akshay Kumar and Ayesha Jhulka.
3. Akshay Kumar and Raveena Tandon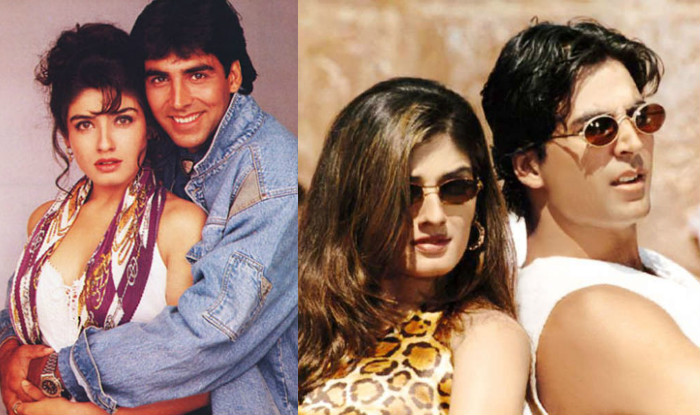 Love blossed between two while shooting for Mohra in 1994. Reports suggest that Raveena broke-up with Akshay after three years of relationship because of his philandering ways. In a Stardust interview in 1999, Raveena revealed that Akshay promised to marry her on the last day of the shoot. Also she admitted that being secretly  engaged to Akshay in a temple. She also revealed in the interview that while Akshay was engaged to her, he also got engaged to two other girls.
4. Akshay Kumar and Shilpa Shetty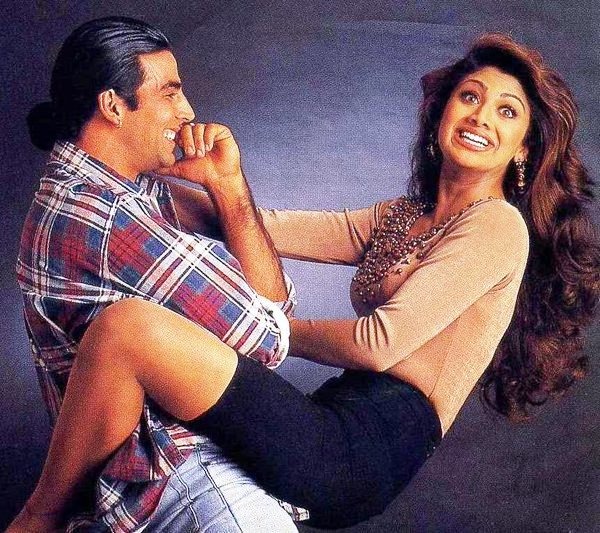 They happens to be the hottest couple of the town. Their chemistry on the screen was worth watching. Reports suggest that when Shilpa learned that Akshay is two-timing her with her then best friend Twinkle Khanna, she decided to part her ways.
5. Akshay Kumar and Priyanka Chopra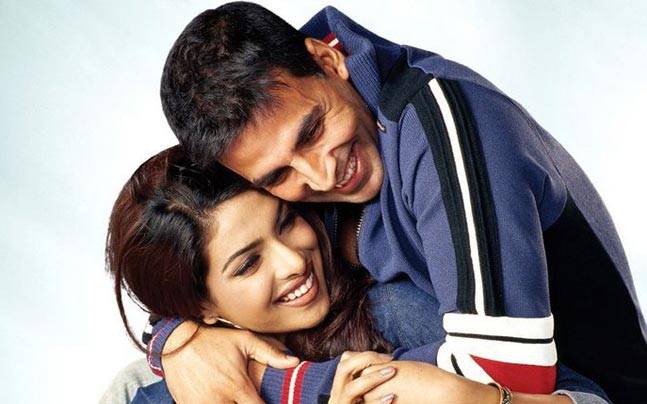 The two were stared together in popular films like-  Andaaz, Mujhse Shaadi Karogi, Aitraazand Waqt: Race Against Time. The two were alleged to be dating during those days. Later Akshay's wife, Twinkle asked Akshay not to work with Priyanka Chopra anymore. Even now they ignore each other at social gatherings.
6. Akshay Kumar and Katrina Kaif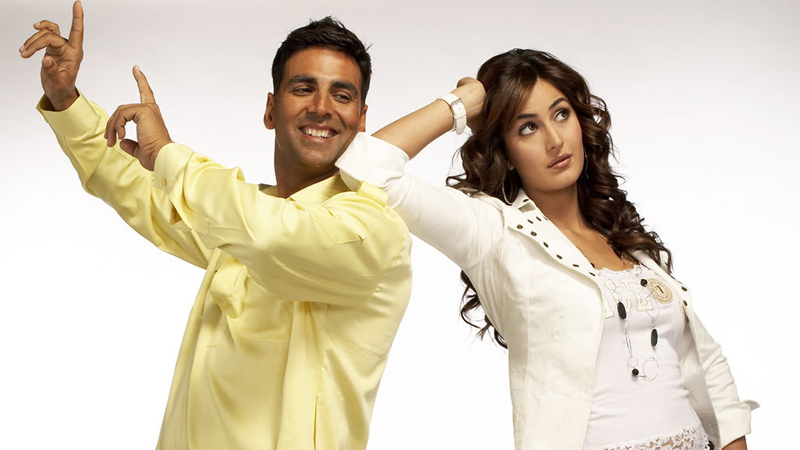 Karina Kaif owe a big one to Akshay, as wherever she is today, Akshay have a contribution in it. She gave a major hits of her career with Akshay. She worked with Akshay in films like-Â Humko Deewana Kar Gaye, Namastey London, De Dhana Dhan, Welcome, Tees Mar Khan and Singh Is King. There was a rumor that duo are secretly dating each other.
Stay tuned with us for more interesting featured stories.