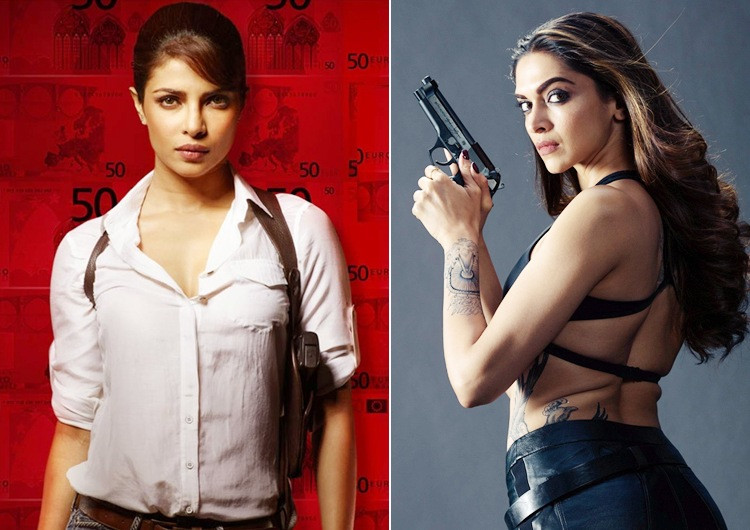 Ritesh Sidwani, the owner of the production house Excel Entertainment is heard has revealed recently that Deepika Padukone is not going to be a part of "Don" franchise. Well, there have been reports that Deepika Padukone may be replaced with the actress Priyanka Chopra in Don 3.
He has been speaking to media at the success party of the recent film release, "Fukrey Returns". He said that very soon he is going to announce the main leading female star of Don 3. While speaking about his future projects, he said that after the brilliant comedy the next movie, '3 Storeys' is going to be completely different which is going to release in February.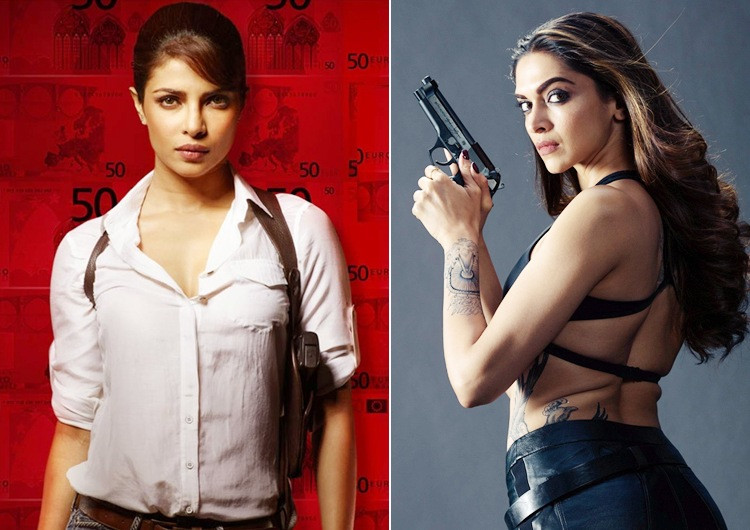 A couple of movies coming up "Gold" and "Gully Boy" which are completely different in terms of genre. None of the movies are comedies. However, the rumour that the actress will replace Priyank Chopra opposite to Shah Rukh Khan has not yet been clarified. As everyone knows, the films are recent updates of Amitabh Bachchan's 1978 hit.
A couple of weeks ago, there were several reports that Priyanka Chopra is not going to return for Don 3. As per sources, it's not yet decided that the makers are looking for Deepika Padukone or Priyanka Chopra to play the female lead.
What do you think? Who will be best suitable for the role? Share your thoughts in the section below. Stay tuned for more updated news.