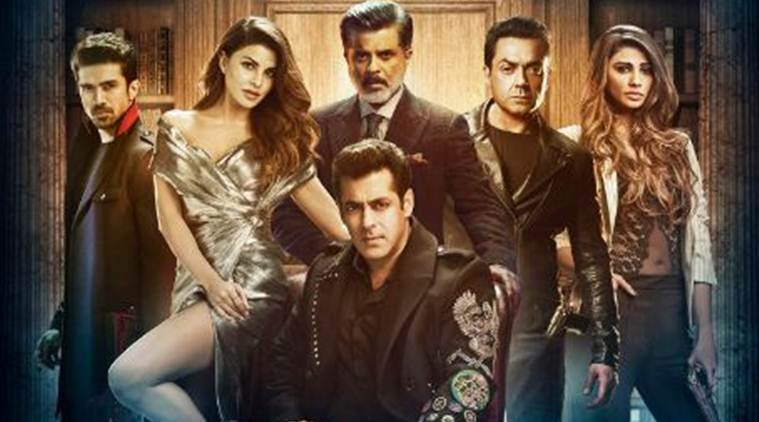 Salman Khan's Eid release for this year, Race 3 is all set to release and the team is all geared up busy promoting their movie on a full fledge! The movie has been in news right since the time the star cast was being finalised as it is a multi starer with Jacqueline Fernandez, Anil Kapoor, Daisy Shah and Bobby Deol on board apart from Salman!
https://www.instagram.com/p/Bi1Zg7hH5Vr/?utm_source=ig_embed
Salman's movies trailer and the teaser have been quite popular in breaking all the social media records pertaining to the views as well as the memes made from it. The music of Race 3 too has done pretty well so far! But here comes a news that is no less than a shocker to all of us!
As per reports Salman Khan has charged far far more than almost all the actors' salaries for the movie Race 3! Here's bringing to you the salaries of the actors in race 3.
1. Saqib Saleem
Saqib Saleem has received Rs. 1.40 crore as his salary for the movie. He will be seen playing the role of 'Suraj' in the movie!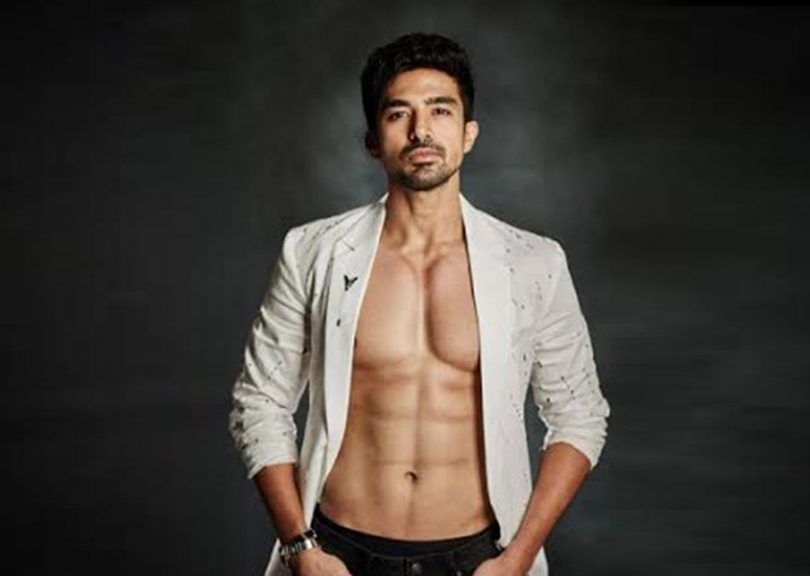 2. Aditya Pancholi
The star has charged Rs. 2 crore for the movie and shall be seen playing a negative character.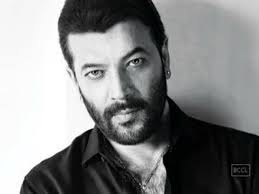 3. Daisy Shah
The actress has charged Rs. 5.20 crore for Race 3. It is her second movie with Salman post 'Jai Ho'. She'll play the role called 'Sanjana' in the film.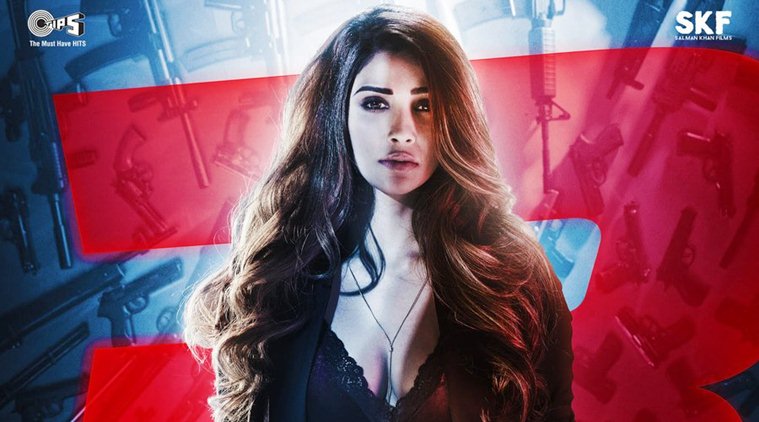 4. Bobby Deol
The actor after a long break from Bollywood is going to be seen playing the role of 'Yash' in the movie. He has been tagged as 'the main man' by Bhaijaan himself. He has charged Rs. 7.50 crore for the film.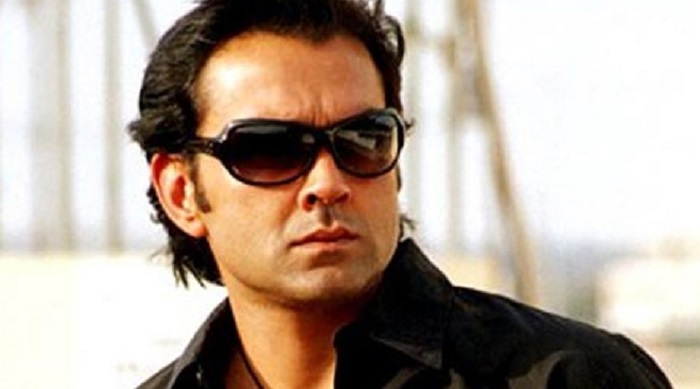 5. Jacquline Fernandez
Jacqueline has been one of the favorite actress' of Salman Khan and has been a part of his movies time and again. She'll be seen playing 'Jessica' in the film. The actress has charged Rs. 8 crore for the movie.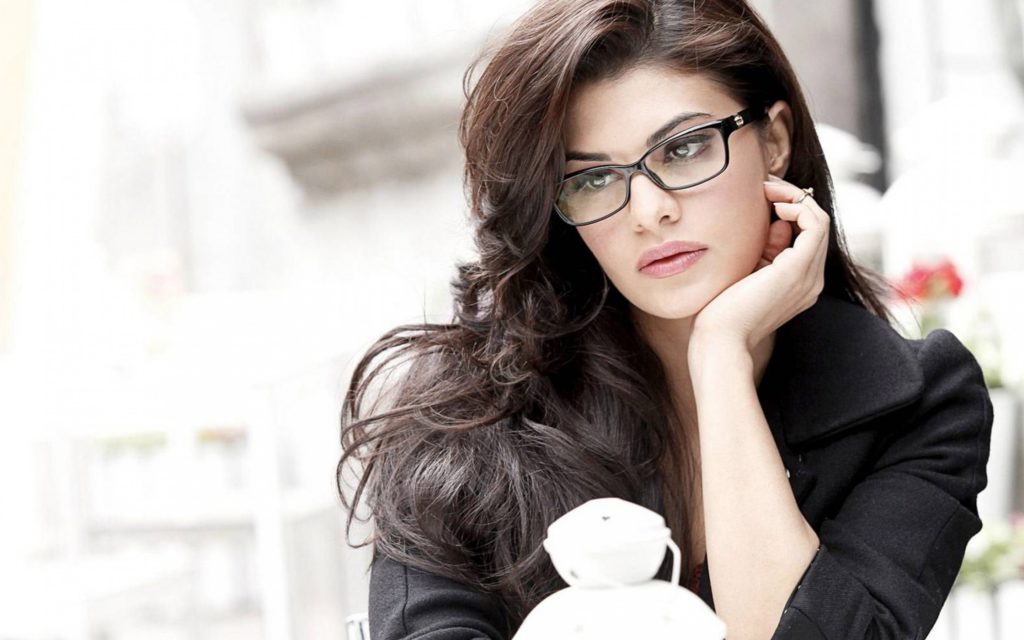 6. Anil Kapoor
The 'Jhakaas' hero has never been on a break from Bollywood, will yet again make you droll over with his comic timing in Race 3. He is playing 'Shamsher' and has charged Rs. 9 crore for the film.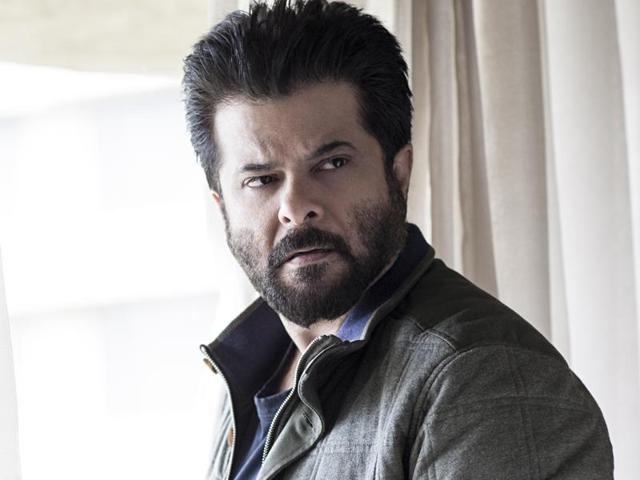 7. Salman Khan
There is nothing required to be said in appreciation of this superstar as words fall short before him! Salman is back again for his yearly Eid release and this time it is a power-pact action movie. He is playing the lead role named 'Sikander' and has charged Rs. 60 crore for it.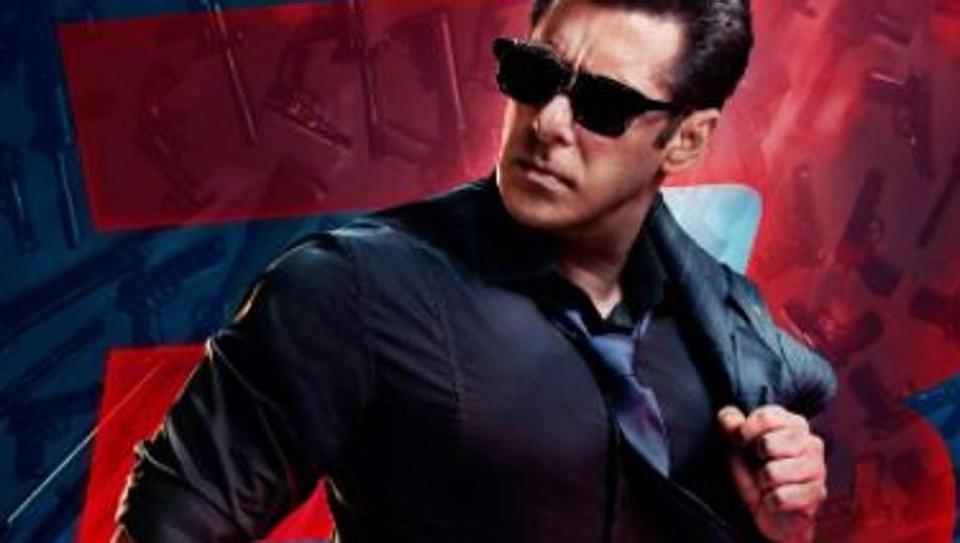 Excited much for Bhaijaan's movie??
The movie hits the theaters next to you on 15th June, 2018!
Stay tuned for more updates!