News & Gossip
How Did Monica Bedi And Abu Salem Meet For The First Time? Read About Their Love Story In Details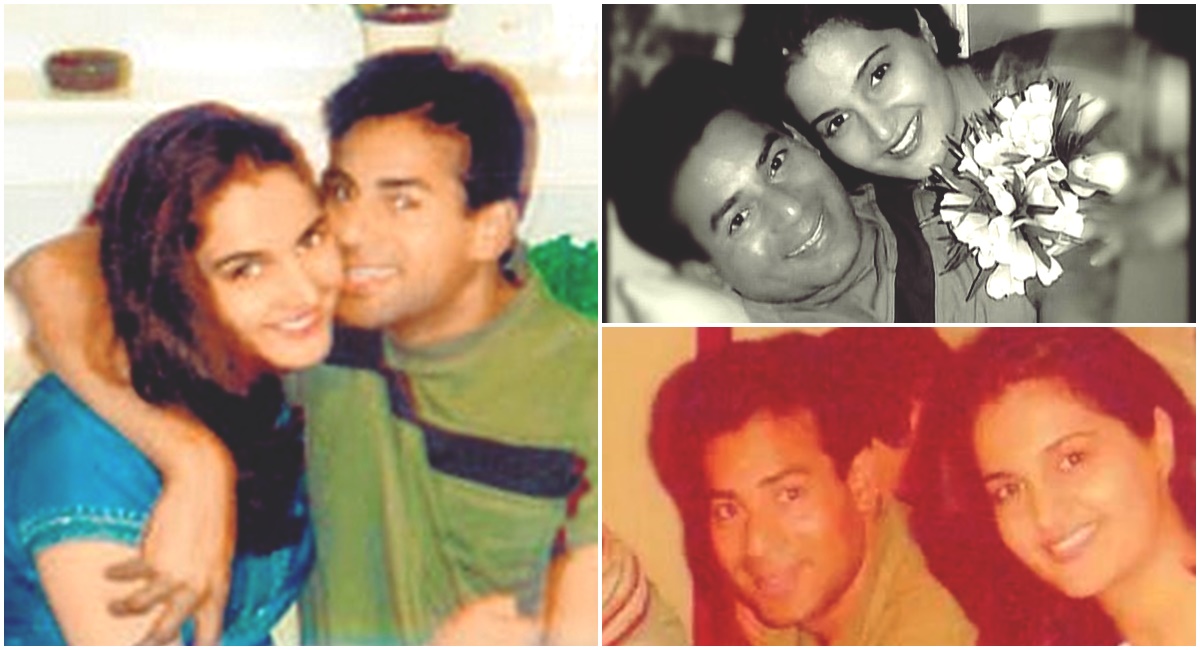 The relation between underworld and Bollywood industry is not new. Some relationships bloomed into many romantic relationships that had last long and ended on a bad note but are still remembered in the industry. There were some relations that made careers of many actresses while some relations destroyed the careers of many heroines. One such relationship was between actress Monica Bedi and underworld don Abu Salem. How did their relationship start and what is the reason of their separation?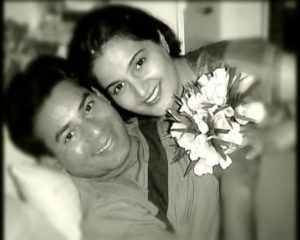 In those days Monica just started her career. She is a great Kathak dancer and because of this, she got into films. One fine day she got a call from Abu Salem from Dubai and he invited her to perform in a stage show in Dubai. After this, they started talking over the phone and something sparked between them and eventually, they fell in love with each other. But Monica was unaware of the reality of Abu Salem. He hid his identity from Monica and then their friendship and relationship continued. Both were head over heels in love with each other and as Abu was quite influential, he got movies for Monica like 'Janam Samjha Karo', 'Bibi No.1' and many more.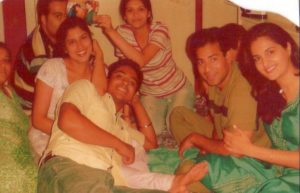 The couple was in a live-in relationship for quite a long time. In one statement Abu Salem even said that they got married but Monica denied this. In 2005, they were caught in Portugal and both were jailed for 4 years. Abu Salem got life imprisonment in 2017. In 2008, after coming out of jail she appeared in Bigg Boss 2.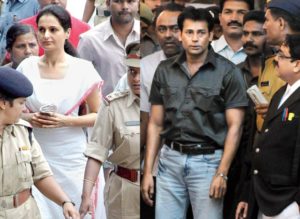 These days Monica has once again came into limelight and she is doing Punjabi movies. What do you have to say about the story? Do comment in the section below and for more scoops and gossips like this, keep reading our space.