News & Gossip
Bollywood's costliest film 'Tiger 3' starring Salman Khan, Katrina Kaif soon to go on floors!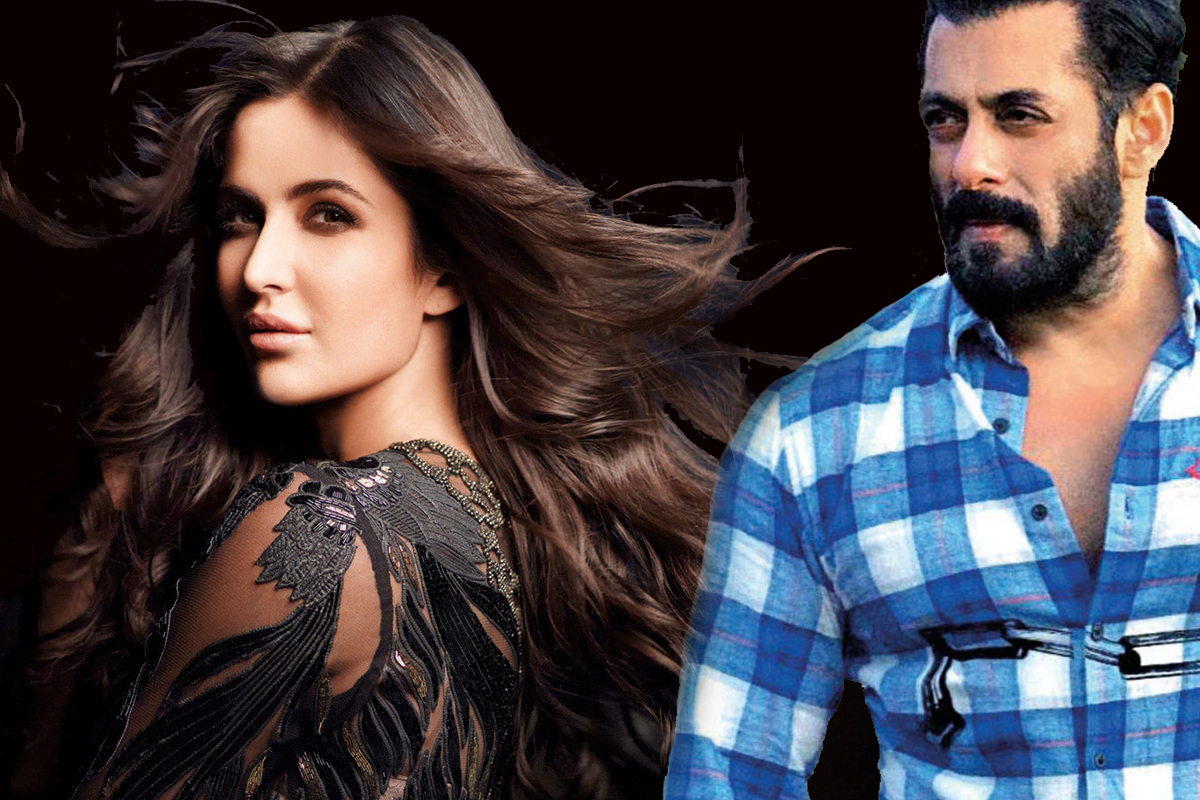 Claimed to be one of the costliest movies till date, Salman Khan and Katrina Kaif starrer 'Tiger 3' is all set to go on floors, as the actor has reportedly given a green signal to the shoot.
The block buster hit movie of Tiger franchise will be produced under YRF Project 50, which marks the 50 years of the banner in film making. As per reports, under this YRF Project 50, the production house will include some big-budget movies with top stars.
As the 'Dabangg' star has given his nod, the big news was shared by a leading entertainment website mentioning, "Salman and Adi had a prolonged discussion last week and both of them wanted to take Tiger 3 on the floors as soon as possible. The script is said to be the most exciting in Tiger franchise, which has made the film a priority for Salman. It will go on the floors in February 2021, for an 8 month schedule."
Claiming it to be among the most prolonged film shoot for Salman Khan in the recent times, it further stated, "The film is planned to be shot in multiple countries, which is why the shoot is spread over a period of 8 months. Salman feels that the lockdown has got him in the best shape of his career, with six pack abs and heavy biceps, which justifies the larger than life persona of Tiger."
As per recent buzz in Bollywood corridors, producer Aditya Chopra and Salman Khan are planning to take the budget of the last film of Tiger franchise up with whopping 300 crores. With other expenses at hand, the cost of Tiger 3 is anticipated to reach as high as Rs. 350 crores, which make this budget, the highest for any Bollywood film till date.
Salman Khan is reportedly resuming the shooting after a 7-month break from work. To break the monotony, nothing could be more apt for Salman, than a big scale action film 'Tiger 3', to resume work. The shooting of the movie is expected to start from February 2021.
ALSO READ:
Sanjay Raut receives legal notice seeking apology for remarks on Sushant's father!
"Stay flexible, stay fit and stay fab!" Actor Kareena Kapoor Khan giving us Fitness and Skin goals!
Earlier, the actor was supposed to start shoot for 'Guns of North' and 'Kabhi Eid Kabhi Diwali' but the shoots of the two films have now been postponed to 2022, as per recent reports. The filmmaker Sajid Nadiadwala, however, has announced to have locked the script of 'Kick 2' with Salman Khan and Jacqueline Fernandez in the morning time around 4 on August 12.