News & Gossip
Exclusive Preity Zinta Talks About Her Relationship With Yuvraj Singh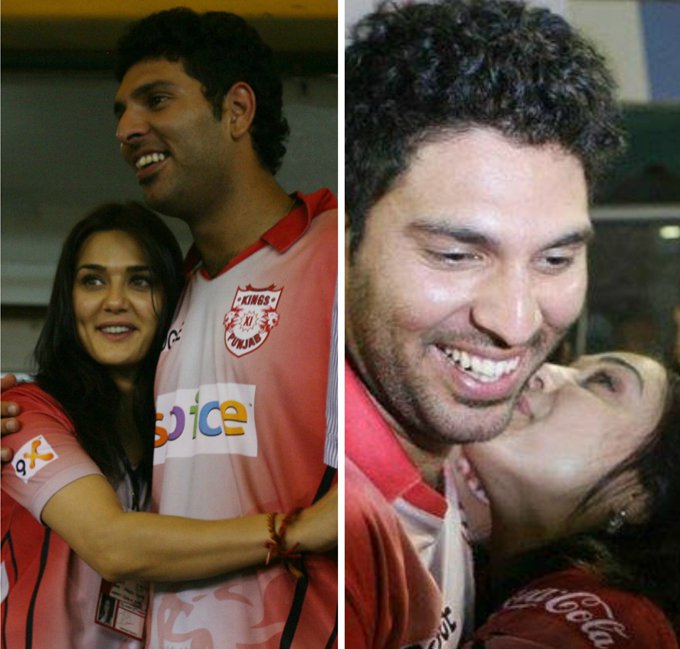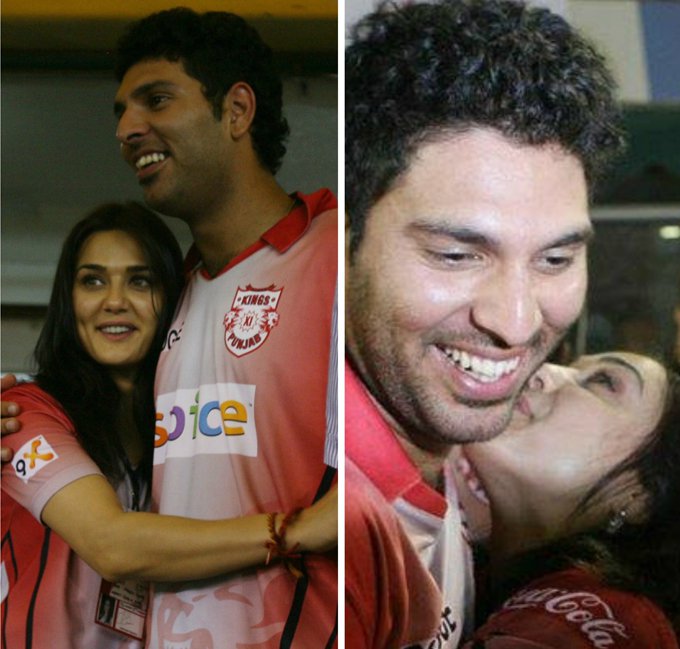 When Preity Zinta broke-up with Ness Wadia, rumours were rife that she was dating cricketerYuvraj Singh. Though the actress always maintained that nothing ever brewed between them, many industry insiders insisted that they were indeed together. In fact, a few recent reports also suggested that Preity and Yuvraj are a couple. And these endless headlines about the duo have managed to irk Zinta.
So she took to Twitter to rubbish all the link-up reports. She tweeted:

Dear Media (Specially International Business times) HOW MANY TIMES DO I HAVE 2 SAY THAT I HAVE NEVER DATED OR INTENDED TO DATE YUVRAJ SINGH?

— Preity zinta (@realpreityzinta) February 19, 2015
Comments like these are sexist & reek of cheapness at my place of work. Pls refrain from writing that YUVRAJ & PREITY were in a relationship

— Preity zinta (@realpreityzinta) February 19, 2015
I guess everyone has now got the message loud and clear. However, it has been a while since we've heard anything from Preity about her love life – and while the actress is understandably remaining mum about her personal issues, it does seem that there is a special someone in her life… who is not Yuvraj.