Fashion Trends
"Stay flexible, stay fit and stay fab!" Actor Kareena Kapoor Khan giving us Fitness and Skin goals!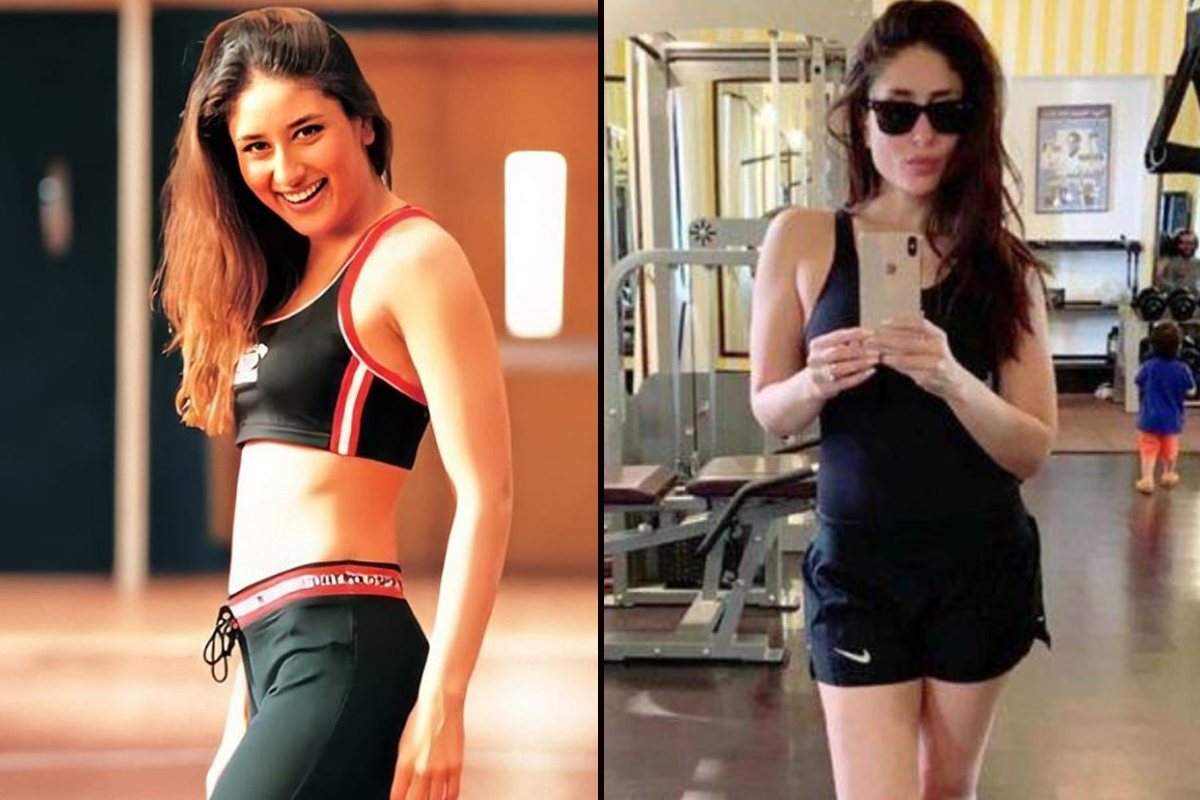 Bollywood Bebo, Kareena Kapoor Khan is making her fans drool over her workout routine. Quarantine didn't stop the actress to take a break from regular workout! She never fails to inspire us. Being a mother, she handles her work and home life so perfectly. Kareena was the first actress back then, in Bollywood, to achieve a zero-figure.
Though now she regrets it and firmly believes that fitness should be equal to happiness! She is new to Instagram but already attracting the entire social media with her workout pictures. Her post says, " Stay flexible, stay fit and stay fab!"
https://www.instagram.com/p/CBXmCxTl-uS/
Her stretches are so perfect! She even feels : More stretching is equivalent to less Stressing. Lockdown has made all of us so lazy and we all tend to follow the pattern of eat-sleep-repeat. But, bebo's fitness and workout pictures are gearing all of us towards a fit life. We all, now, feel to put on our workout outfit and do a healthy workout at home. She even equally inspires all the mothers who feels they have to sacrifice their career or can't follow their passion after giving birth to a baby. The after workout selfie with her pouted lips is making us go crazy, isn't it?
https://www.instagram.com/p/CBsX6mKFaJ6/?utm_source=ig_web_copy_link
Besides fitness goals, Taimur's mother is giving Skincare goals as well. She posted an unfiltered picture of herself with absolutely no makeup on. She steals everyone's attention with that natural glow. Kareena rightly proves that an actors face which stays under makeup for most of the times is not as what people thinks. She follows the 'sunkissed' selfie like all other young generation these days.
https://www.instagram.com/p/CBsX9MZlrSB/?utm_source=ig_web_copy_link
We must say that Kareena has made Instagram stare at her in a very short period of time. Kareena herself once said in an interview before she made her Instagram debut that, she prefers homemade masks, honey and hydrating with lots of water is her way of keeping her skin fit. The begum prefers using natural products compared to expensive ones on her skin. She added that keeping your heart happy is the best beauty secret of a woman.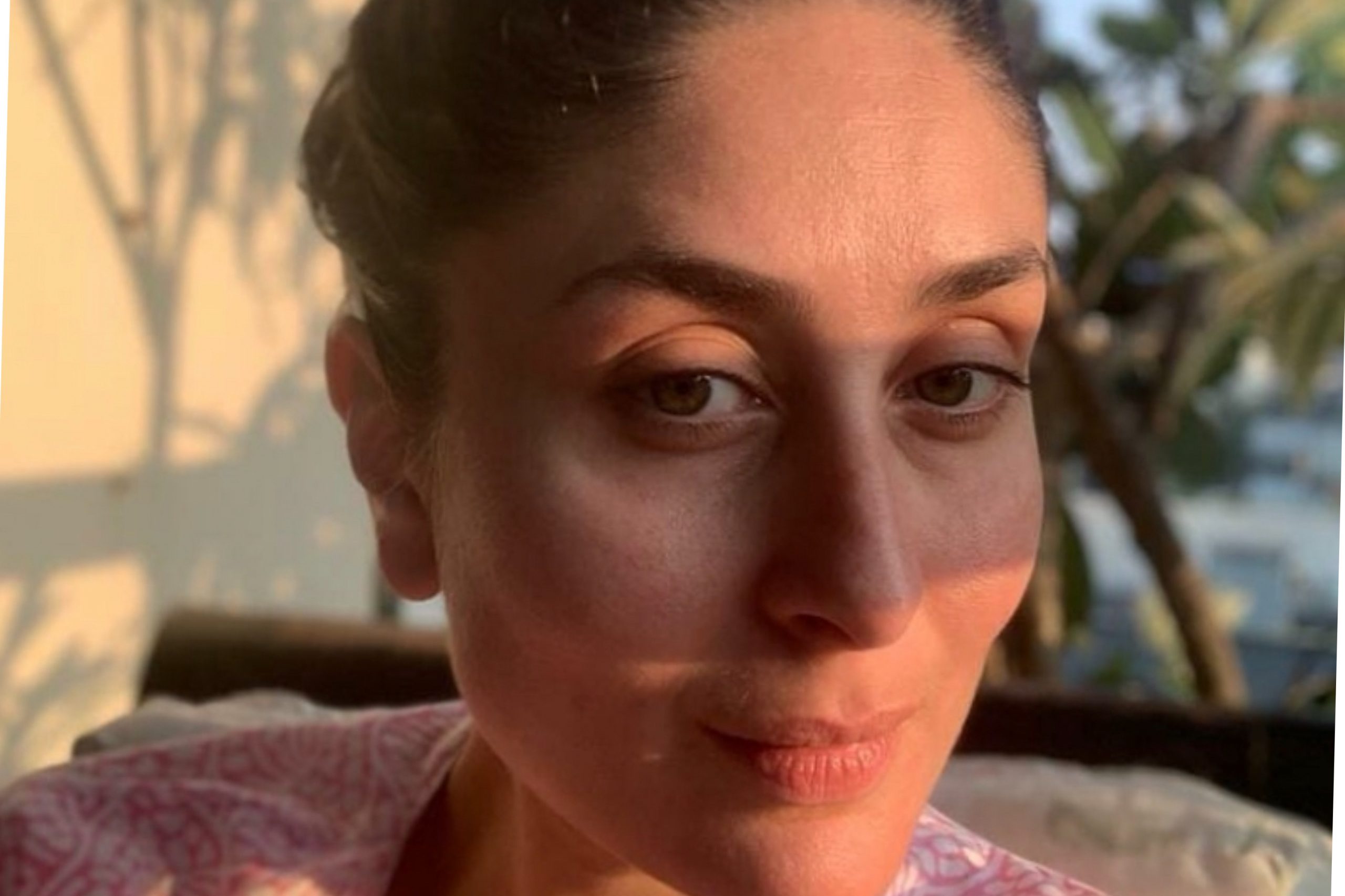 These pictures are setting the entire social media on fire. And, women are so excited to hit the home workout sessions just like her. This diva has always made women follow her as she is so inspiring in everything she does! Kudos to this versatile diva of B-town who always makes a mark in the world of fitness, beauty and glamour.