News & Gossip
Sanjay Raut receives legal notice seeking apology for remarks on Sushant's father!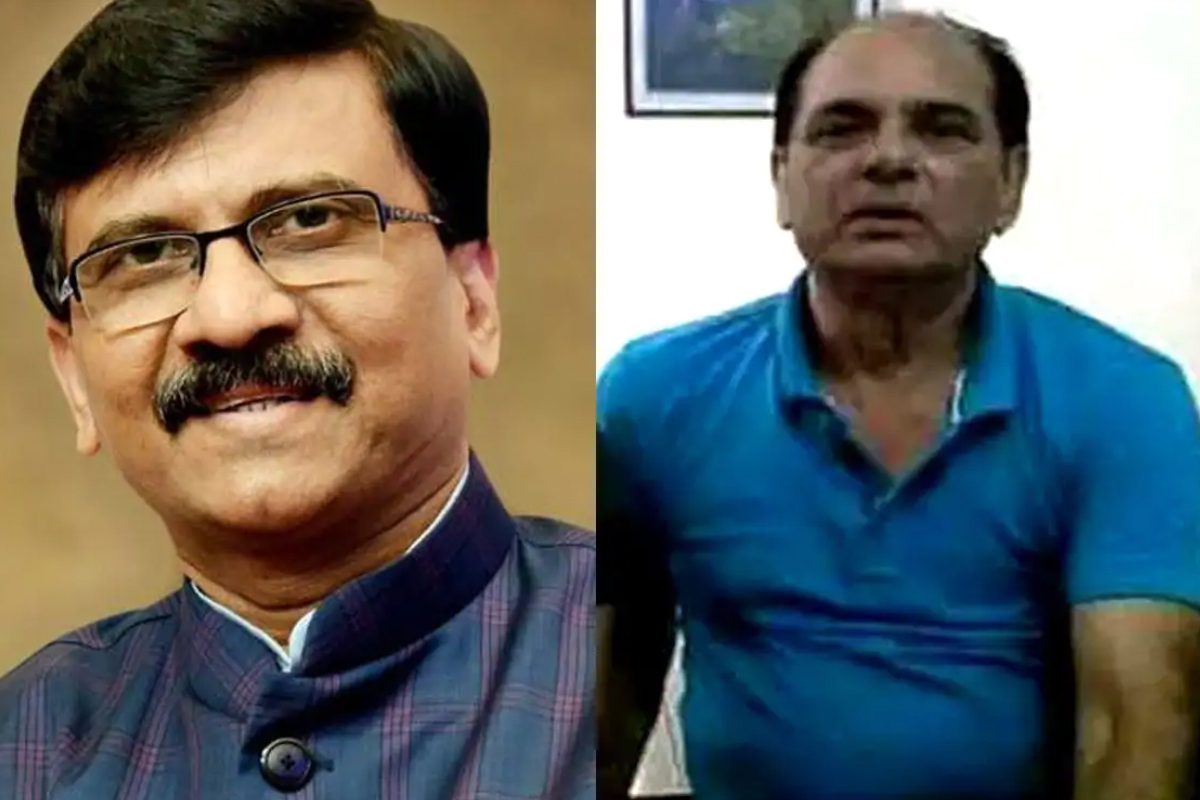 Talking about the sour relationship between Sushant Singh Rajput and his father Krishna Kumar Singh (71), Shiv Sena MP, Sanjay Raut on Monday had reportedly made false statements on late actor's father's second marriage.
However, just after the news about Mr KK Singh second marriage had broke in Shiv Sena's Marathi newspaper 'Saamna' by the Executive Editor, Raut in his weekly column 'Rokhthok', where he commented about the father-son 'not so good' relation, the 'Dil Bechara' actor's uncle had come out to defend the false claims and had said that their eldest brother, Sriram Kishor Singh, had married again.
Raut in his column had written, "His father's second marriage was not acceptable to him (Rajput). Let the facts come out how many times Rajput visited his family in Patna. Why did (Rajput's former girlfriend) Ankita Lokhande split from Rajput and this should be part of the probe. It is wrong to see the unfortunate suicide from a political angle."
Taking the note of the matter, Sushant's cousin, Neeraj Bablu, reportedly sent a legal notice to MP Sanjay Raut for his controversial remarks on late actor's father's marriage seeking an apology on the same.
As per reports, Neeraj not only denied Raut's false claims about the second marriage of KK Singh but he also vowed to take legal action against the Shiv Sena MP.
Not just this, the Shiv Sena member, Sanjay Raut has also opposed CBI investigation in Sushant's case too.