Tellywood
Bigg Boss 10: This Weekend Eviction Has A Big Twist!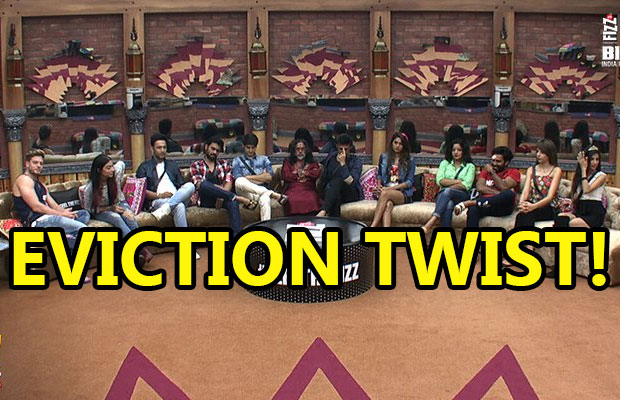 This week's Bigg Boss 10 Weekend Ka Vaar will be an interesting one. As we all know, as many as 7 contestants are on the nominated list, so there is really a lot of pressure on the contestants. Well, here comes a stress relieving twist in the show.
Also read: Bigg Boss 10: Rohan Mehra Is Getting Death Threats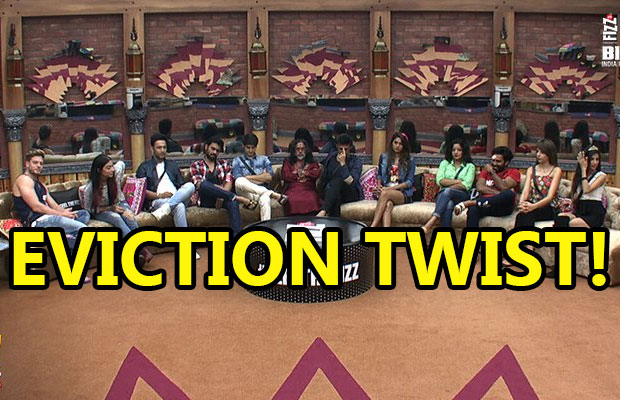 As per the latest information, this week a magician will entertain the Bigg Boss housemates. The magician has been called to amaze the housemates with his tricks and magic. Well, there is one more thing that the magician will do in the house. The magician is also authorized to do the elimination of the contestant.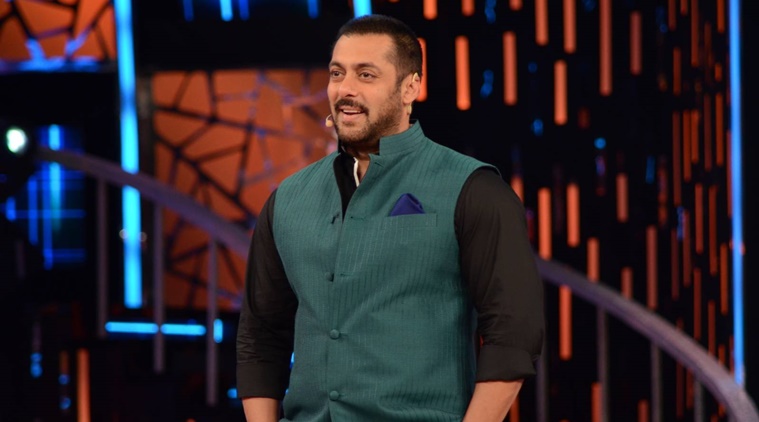 Yes, the news is true, this magician will be the person who will decide the elimination of the show. He will play the game with the housemates and pick one contestant. He will take that particular contestant with him out of the house. Interestingly, the housemates don't know about this particular thing, which means that there are sure shot entertainment and drama in the house.