Uncategorized
Bigg Boss 10: Rohan Mehra Is Getting Death Threats.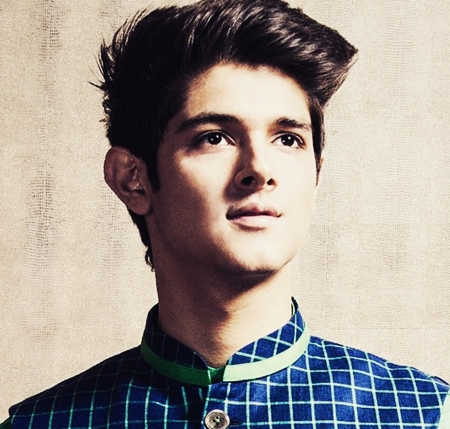 Bigg Boss 10 is started taking an ugly turn inside as well as outside the house. Amidst all the fights and arguments, people failed to notice that Rohan Mehra has been receiving death threats!! Yes, you read that right. Fights and verbal arguments are pretty common inside the house. Two people fight and resolve issues few moments later. But something that has gone unresolved is the fight between Manveer and Rohan and their"Lock Down" task that we are referring to.

The argument between the two happened after Manveer called Rohan' Chhamak Chhallo'. Rohan did not take this quietly, Rohan hit back by telling Manveer that he was a shame to his community.
The argument went way too ugly that Bigg Boss had to sort their fight. Though the two moved on but it seems, Manveer's supporters and fans outside of the house have been taking this fight way too seriously!
A few young Gujjar community boys' have threatened Rohan for insulting Manveer and have given a death threat to Rohan if he ever attempted to come down to Delhi.
Watch their dhamki right here!