News & Gossip
Bigg Boss 10: Post Eviction Nitibha Kaul Opens Up About Her Relationship With Manveer Gurjar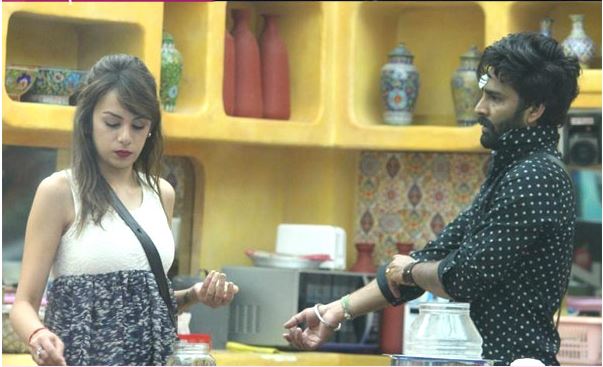 Bigg Boss season 10 finale is just around the corner. The show has started on October 16 with a bang and now it is about to end on January 28, 2017. In the last 90 days, we have witnessed a lot of drama, controversies and fights in the Bigg Boss house. Now the show is in the last days but still makers try to do every possible things to entertain the audience. The last weekend ka vaar saw the exit of commoner Nitibha Kaul, who made it nearly 90 days in the show. At latest, Nitibha Kaul reveals a lot about his relationship with Manveer Gurjar in the show.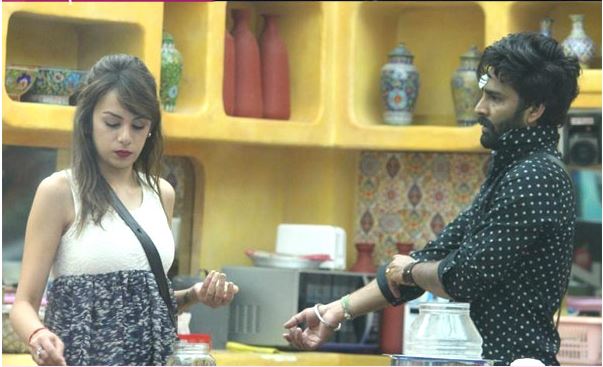 No one had thought that Nitibha Kaul will make it till the very end of Bigg Boss 10. But, she actually completed 3 months in the house. Just before the finale weeks, she is opted out from the house. Post exit, she was being asked about her equation with Manveer Gurjar. On which, she said, "It's only natural for people to have multiple opinions about friendship. It is a show and people watching it might feel that our equation was fake. But to clear the air, I would say it was all real, natural and organic. If I had to build a fake friendship just for the game, I would have done that much before. But I became friends with Manveer only in the seventh-eighth week. I spoke well with everyone but wasn't friends with anyone because it didn't happen naturally and when it happened with Manveer, I gave it my all and it was a great journey with him."
Nitibha Kaul also beleives that Manveer Gurjar is the right contestant to win the covoted trophy of Bigg Boss 10. She said, "I would love to see him win because he represents the common man well. He has performed superbly in the tasks and on the show. He does have a connect with the masses which is very important for the show. Also, his community is very strong when it comes to supporting him. So, I think he should win."
Overall, Nitibha Kaul has played her part really well in the show. She remains out of the controversy in the house and played a safe game. We wish her the best of luck for her future endevours.
What are your thoughts about Bigg Boss season 10 contestant Nitibha Kaul and her equation with Manveer Gurjar? do let us know in the comments section below.