News & Gossip
"He Forcibly Tried To Kiss Me On The Lips, I Pushed Him" – Actress Calls Out Vikas Bahl Anonymously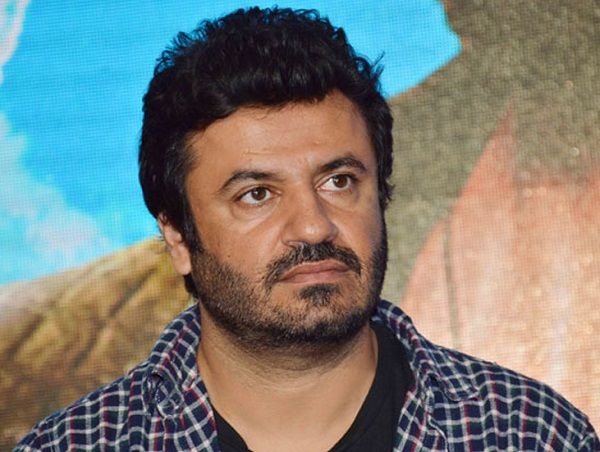 We recently are reading about the Tanushree Dutta Nana Patekar Controversy Row that had given rise to the #MeToo Movement in the Bollywood Industry! With all the actresses taking a bold stand and opening up about the incidents that took place with them, here's yet another actress anonymously revealing facts about the Director Vikas Bahl who tried kissing her forcibly!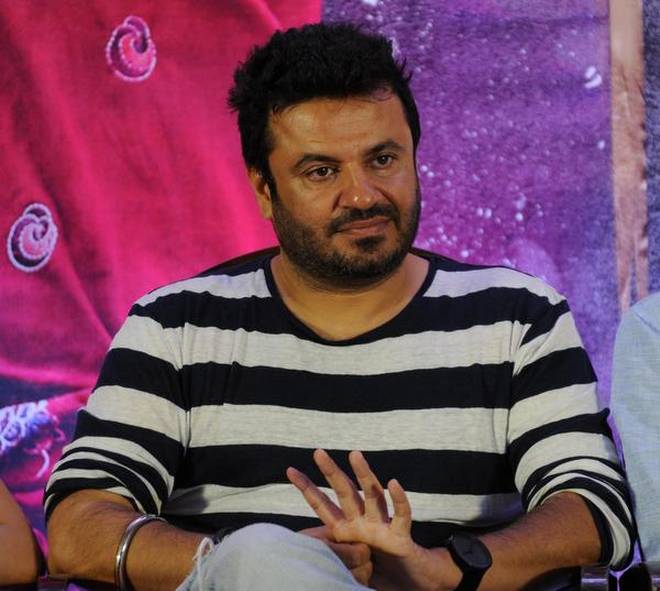 It was recent that a crew member stood up as a part of the #MeToo Movement in Bollywood and revealed that she had been a victim to one such incident that involved Queen's Director Vikas Bahl as the accused. Post the major confrontation and amidst statements made by the reputed personalities of Bollywood, over this incident, here comes yet another shocker! An actress has revealed that Vikas Bahl had tried kissing her forcibly and that she had to push him away to get rid of him!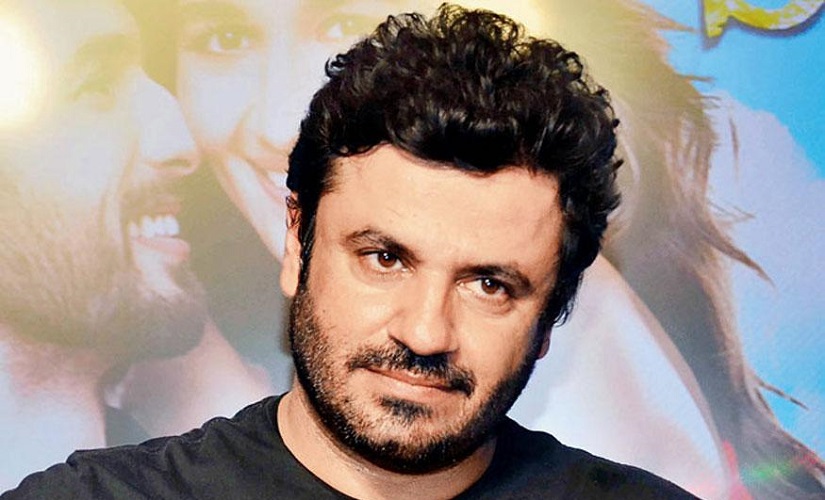 The Actress Anonymously revealed to a leading media house, "He's (Vikas Bahl) has always been dodgy, so I've never hung out with him alone for that reason. One day he was having a party where a lot of people I knew were going so I felt safe. But he got really drunk (or pretended to be) and he forcibly tried to kiss me on the lips, I pushed him and left immediately and he pretended not to see me leaving. At least 20 other people were at this party. I left in a rush went to my boyfriends house because I was so disgusted but he kept sending me texts – saying "Why did you leave, I could have dropped you". I wasn't drinking, smoking, smoking up or doing anything. I had just had my dinner and gone with some writer buddies.
That's his strategy, he pretends to be drunk. He caught the corner of my mouth when he tried to kiss me and I pushed him, not enough people were around to have seen it. But after I left he kept asking, "Are you hungry, should I make you some kebabs, did you eat?" feigning ignorance. That's what he does. Pretending to be drunk then saying things like, "I didn't do anything, did you do something?"
This is why I am not requesting him for work, and have boycotted him entirely socially and professionally. His ex-wife knew about his shenanigans too. He's basically ruined her life. He got fired from some places he worked at before on similar ground. My question is why start a company with a repeat offender when you know? This can't be a surprise to anyone. I am somebody, I have a career and am an actress of repute. Someone who should not be afraid to call cops on such a man and I am yet afraid to name names."
Stay tuned for more updates!