Tellywood
Bigg Boss 10: Jason Shah Tries To Get Cozy With VJ Bani, Here's How She Replied!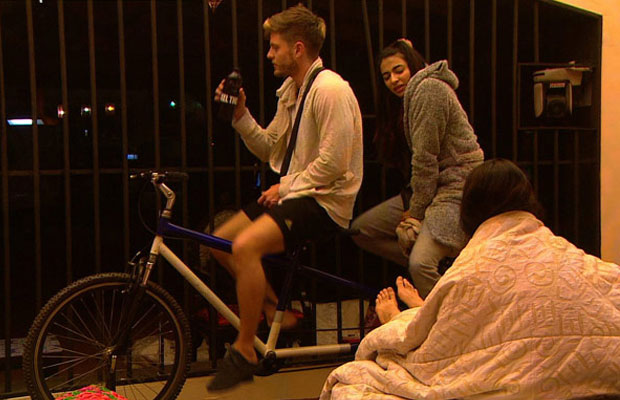 Bigg Boss 10 housemates create some new drama every day. Well, in the coming episode we will witness VJ Bani's bonding with Jason Shah in the show. At one moment, Jason Shah tries to get closer to Bani but she gave a stunning reply and gets away from him.
Read also: Hina Khan And Karishma Tanna To Enter Bigg Boss 10 Only For Rohan Mehra!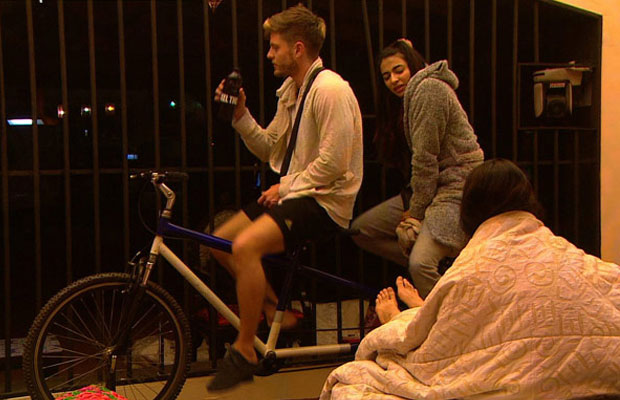 We all know that VJ Bani shares a good rapport with Gaurav Chopra since the day one but it looks like things are taking a u-turn. Now, we can easily she that Bani is having a good time with wild card entrant Jason Shah. This means that she is ditching his friend Gaurav Chopra in the show. Her constant fight with Gaurav could be the reason for that.