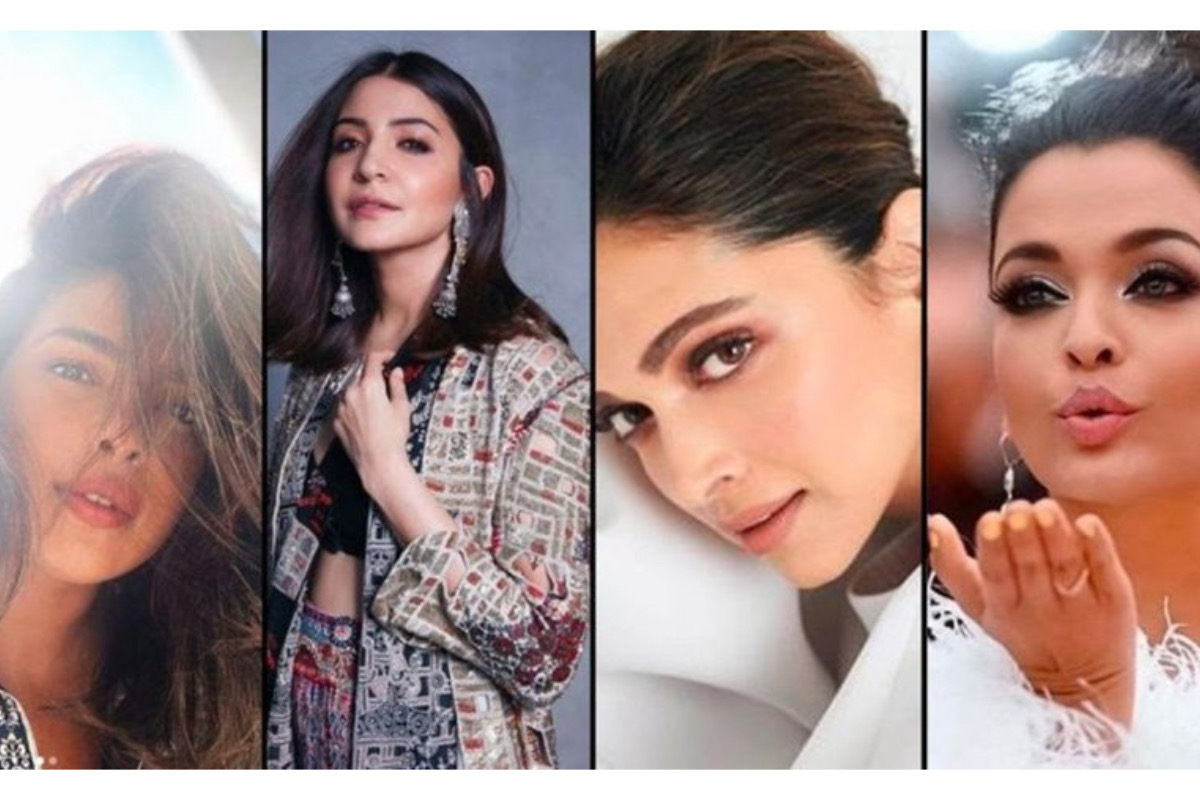 Looking good and keeping a all-time glamour look is not always an act of nature. It depends on how we take care of our skin. It is right to say looking good is an art! And, you always don't need to spend bucks for it. Take a look at some Bollywood divas secret to beauty. You can surely use them to boost your looks.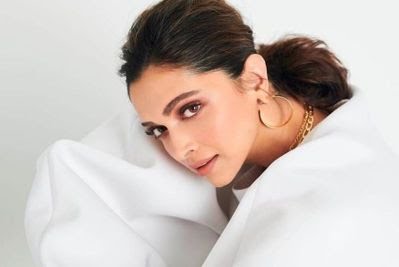 Deepika Padukone : Piku actress, Deepika is a spa junkie. She always keeps herself indulged in relaxing rituals. Deepika, pampers her skin whenever she gets time. The diva makes it a habbit to clean her face thoroughly before going to bed. According to her, cleaning up your face before the night long nap is truly essential to maintain a healthy skin type!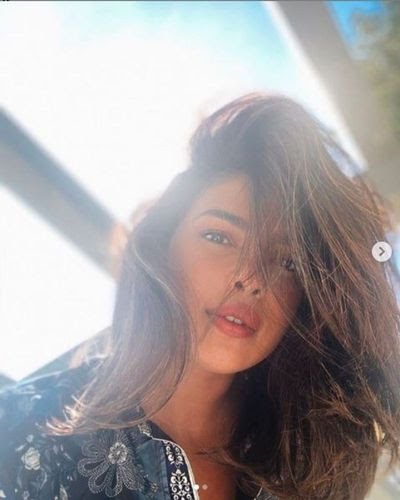 Priyanka Chopra : Global actress, Priyanka Chopra Jonas has been our all time beauty inspiration. Surprisingly, the diva loves sticking to homemade products rather than market-costly ones! She swears by coconut oil for her her, and, applies turmeric-curd face pack on her face.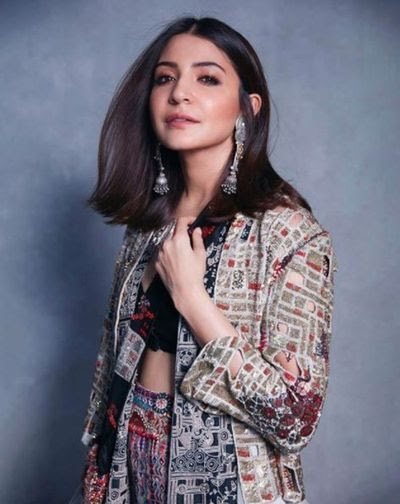 Anushka Sharma : Actress, Anushka Sharma prefers coconut oil on her face while all goes for hair. And, one ingredient which is loves is banana, which she even applies on her face.
Aishwarya Rai Bachchan : Former Miss Universe, Aishwarya's beauty mantra is to drink a lot of water for skin hydration. When her beauty secret is concerned, she loves using cucumber juice.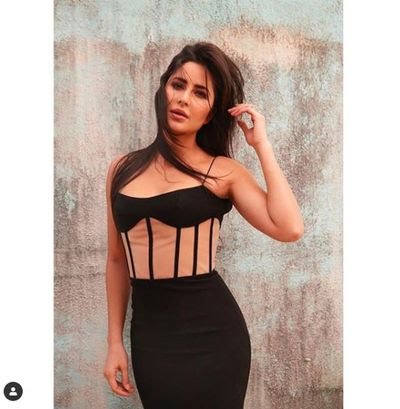 Katrina Kaif : Bollywood actress, katrina Kaif now also owns a beauty brand called Kay Beauty. So, she is someone from whom you can take beauty secrets! Apart from drinking loads of water, this actress believes in moisturising her face before applying makeup. And, she never forgets to apply sunscreen when steps out in the sun! She applies it twice a day.