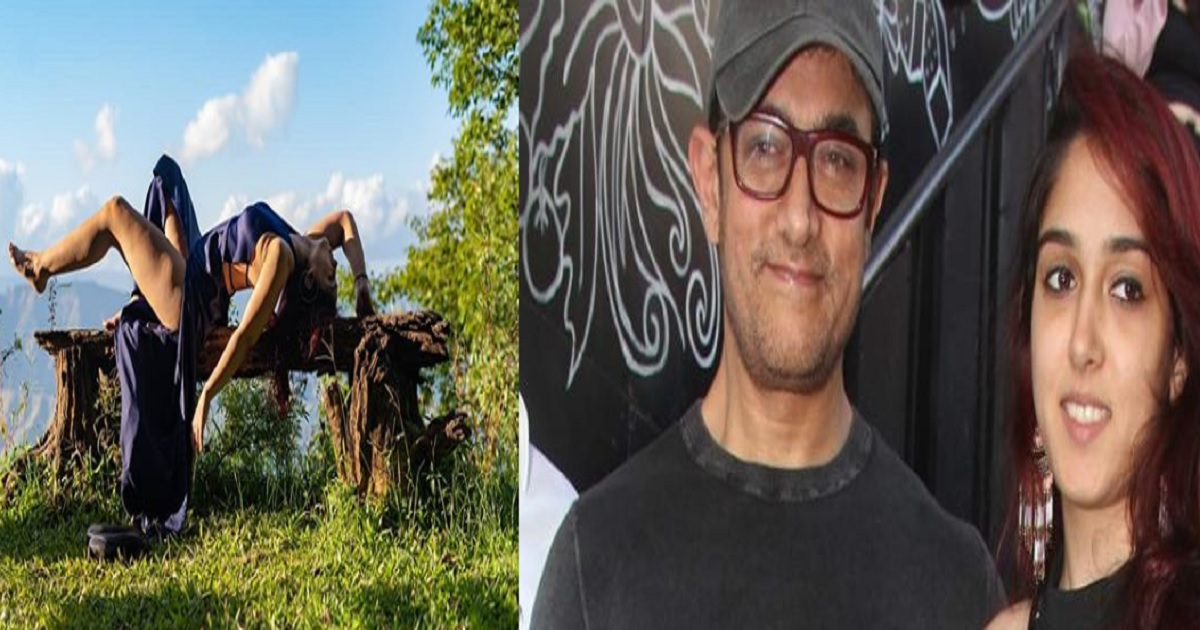 Aamir Khan's daughter Ira is in the news for her hot photoshoots, being a star kid, she says she has to normalize herself to different aspects of some time and doesn't let it bother her.
Be it personal or professional, she lives her life under constant inspection."I spent (most of) my life away from it. Now, since I got older it has increased and since (the time) I decided to make my social media account public, it has increased. I have normalized myself to it. It is a part of my life. It doesn't bother me and I am just aware of it," said the 22-year-old Ira.
Ira Khan's social media account is filled with stunning photoshoots, she made her directorial debut with the play Medea, has shared a new picture from her quirky photoshoot on Instagram. She shared many pictures of her recent photoshoot in an eco-friendly place, between the sea, cloud, trees, branches, and many more things.
https://www.instagram.com/p/B6LBjscgk73/?utm_source=ig_web_copy_link
She wore a red corset silk gown and standing on a branch with a treehouse beside her. She captioned it, "I always wanted a treehouse!"
Actor Aditi Rao Hydari commented on her "Love" for Ira.
A fan reacted to her caption, "Well now you have one."
One more asked her, "Why u just climbing the trees in every pic."
She shared more pictures from the same shoot in November. While she can be seen relaxing on the stairs. she's standing on a chair in the other one. She is giving her satisfaction with being tall.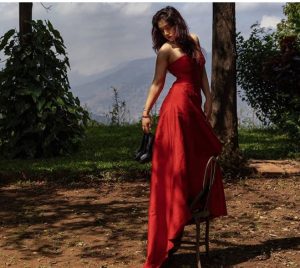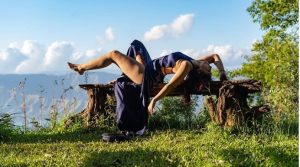 Before this Era shared pictures of her holding to a tree while bending backward. She wore the backless purple gown and posted the picture with the caption, "Don't tell my physio…"
https://www.instagram.com/p/B49XZgbAV75/?utm_source=ig_web_copy_link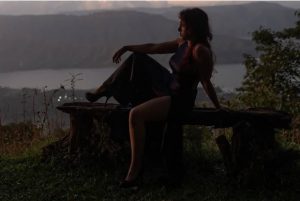 Other pictures show her posing against a backdrop of hills or sitting on a wooden bench. She captioned the string of photographs: "What a view…"