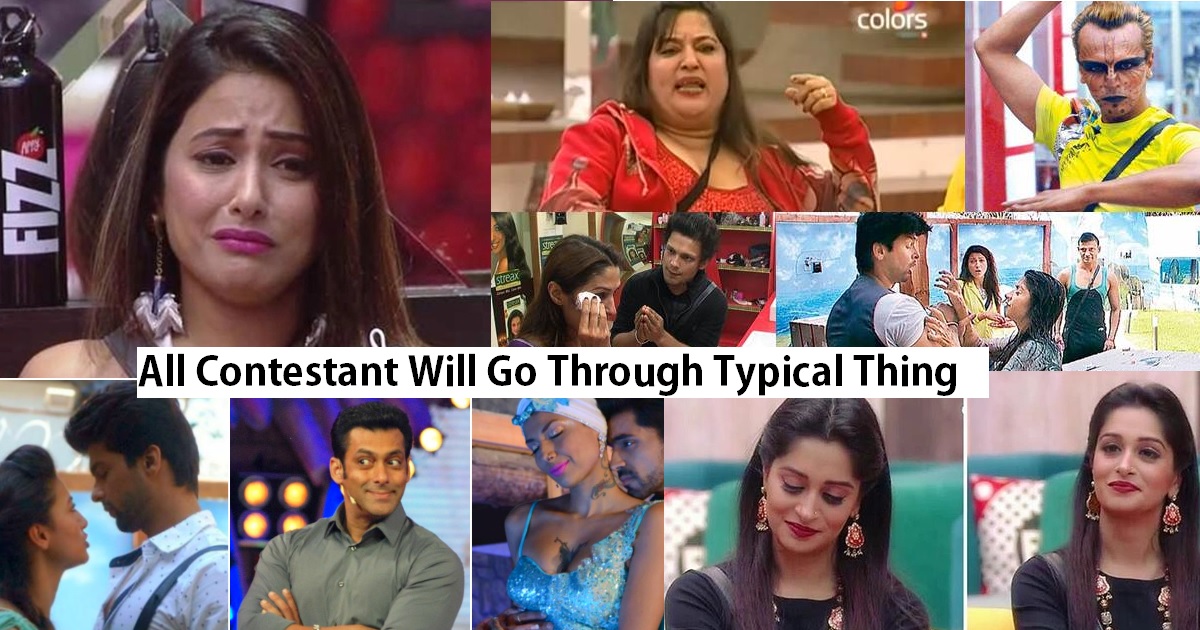 Fight for No Reason at All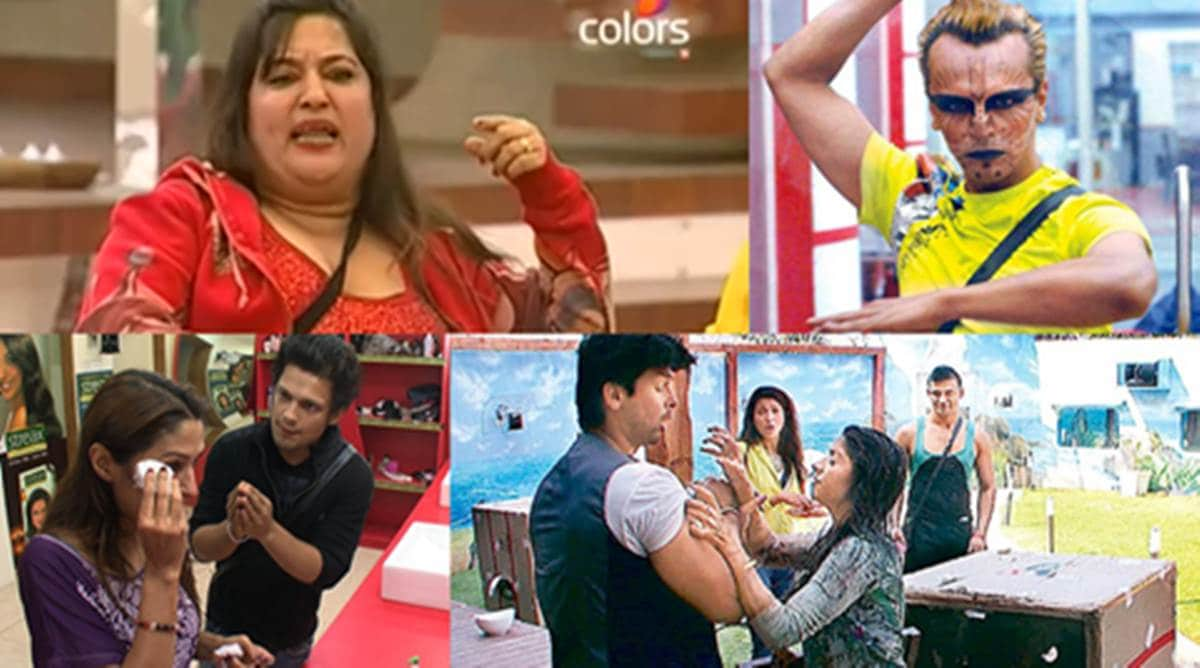 Bigg Boss gets popularity because it has lots of masala like fighting, romance, comedy, Makeup, Fashion and many more things. Most of the people wait for these moments in the show. My favorite was Dolly Bindra fight with her iconic dialogue "Baap pe mat jaa."
Romance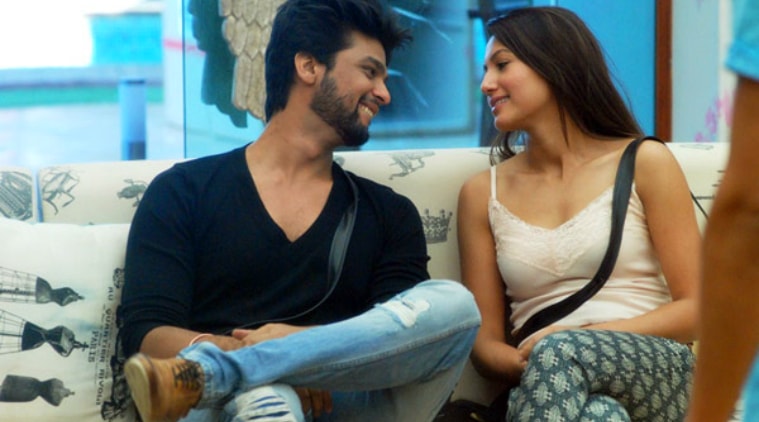 Some gets famous by fighting for no reason and few find a love angle during your stay. People love to see love stories and the romance in the house but in the last few years, it became bold.
Read More: Bigg Boss 13: Official INSIDE PHOTOS Of Salman's Luxurious House Which Is Not Less Than A Palace
Obsession With Makeup
The female celebrity wakes up in the morning and starts applying makeup. Because they have to be in a camera 24/7, last season it was hina Khan who was a perfect contestant to apply makeup three months.
Salman Bhai Ka Saamne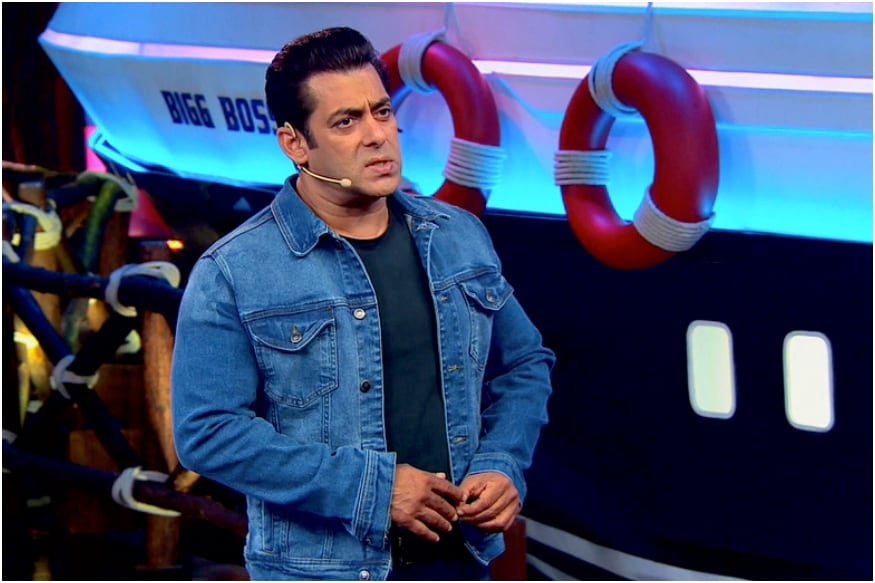 Salman Khan comes in the weekend and it is the exciting part of the show. He always gives a lesson and dissolves the fight. To see the dressing of the celebrity wait for the weekend!
Kitchen Rivalry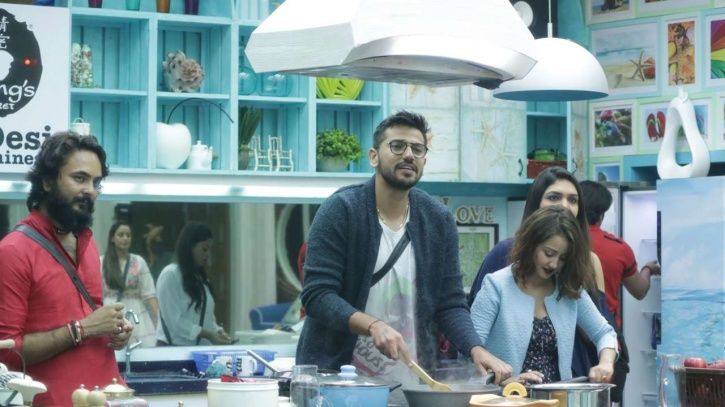 There is always one contestant who fights for the kitchen and one for food. Many times fight starts from the kitchen and it ends on weekend in front of Salman  Khan.
Fashionista!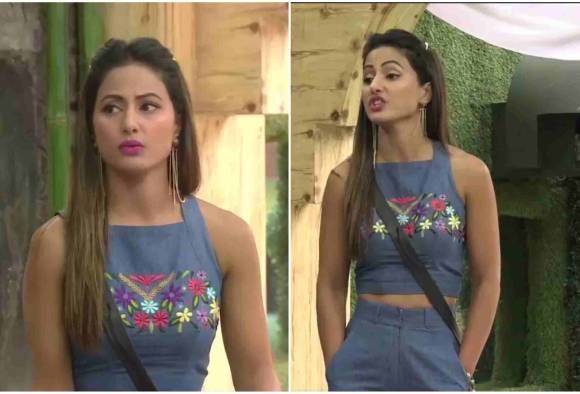 In the Bigg Boss house, celebs cannot wear normal clothes, they have to present themselves in a proper way. Last year Hina Khan set a fashion goal for the audience. Back then Sana Khan and Gauhar also became  Fashionista.