Interview
"With Bajrangi Bhaijaan, I got the same special feeling like 3 Idiots" – Kareena Kapoor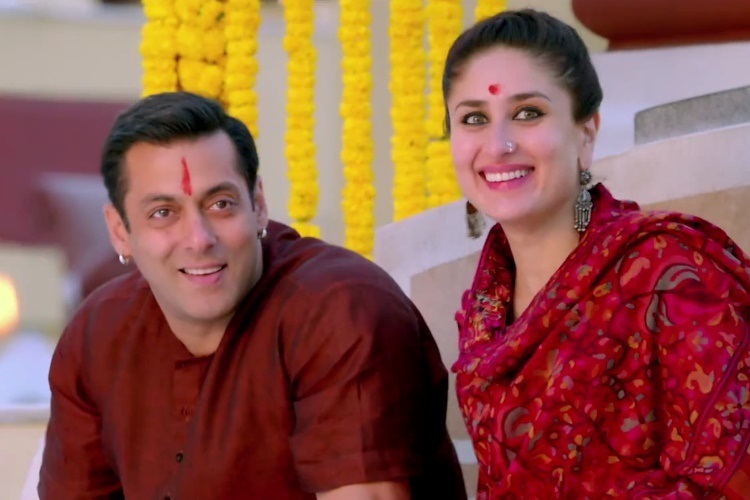 The verdict is out – Bajrangi Bhaijaan has turned out to be a massive success at the box office. While it is no breaking news for Salman Khan who has now enjoyed his eight 100 crore hit in a row since Dabangg, what makes the film further special is the fact that it has managed tremendous critical acclaim for itself as well.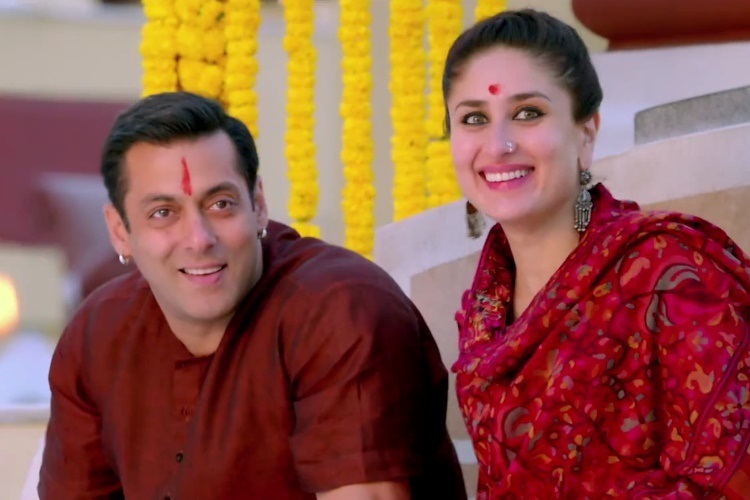 Meanwhile for Kareena Kapoor Khan, this is yet another massive commercial success after Singham Returns, her last film as a leading lady. When compared to the Ajay Devgn starrer, Bajrangi Bhaijaan has a much better written part for Kareena.
"I was glad to play the part of this mature, nice and soft girl. Also, I think I am looking my best," smiles Kareena, "People want to see me in these kind of films."
While in Singham Returns she played a loud character, Bajrangi Bhaijaan features her in a much more sober avtar of a girl next door.
"Both Rohit (Shetty) and Kabir (Khan) have different sensibilities. Rohit wants to project his heroines in a different way while Kabir makes different kind of films. I am comfortable with both, depending upon what a filmmaker may want from me," she adds.
Though she has a substantial part in the first half of the film, Kareena remerges in the second half mainly towards the climax.
"Length of the role was not important for Bajrangi Bhaijaan. Sometimes you just want to be associated with good films. I got a feeling about something special in the making during 3 Idiots. I got the same feeling for Bajrangi Bhaijaan this time around. With India and Pakistan coming together for a common cause, even if it is for a film, I couldn't even think of missing out on that," she reasons.
Well, smart choice indeed Kareena, because even in your limited part, you have managed to make your presence felt for sure, and in the process your star presence has further helped the film fetch many more eyeballs.
Joginder Tuteja tweets @tutejajoginder | Follow Us On Twitter – @Filmymantra