Interview
Fragility of existence haunts us each moment : Amitabh Bacchan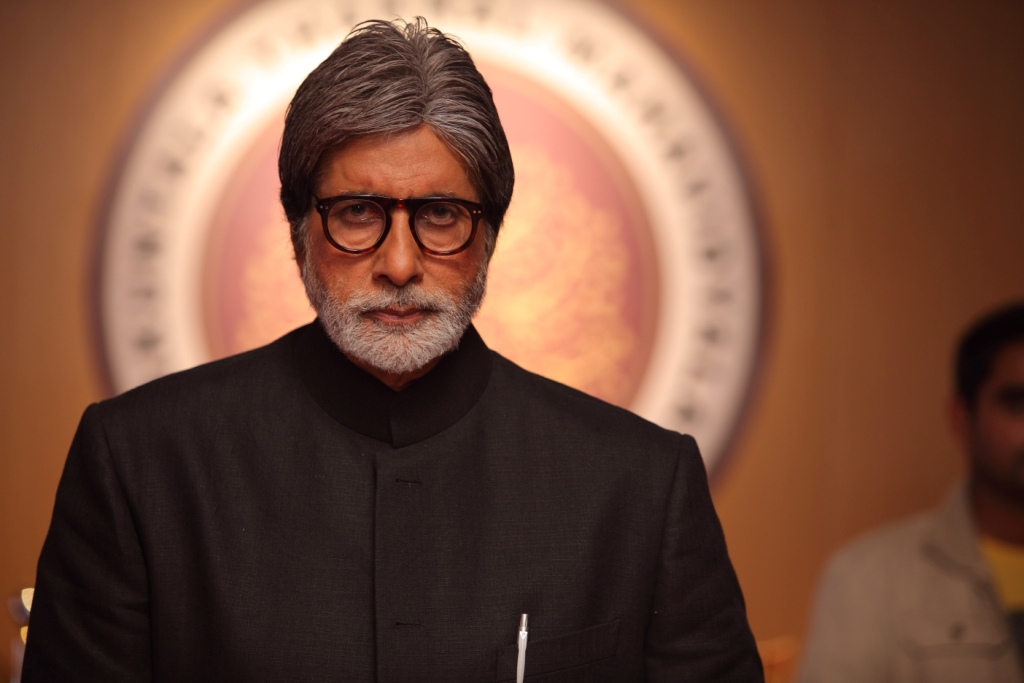 Megastar Amitabh Bachchan, upset over the demise of a friend, says uncertainty of life stares at each person's face with each step of life.


The 72-year-old expounded his views about death on his official blog.
"I lost my friend today! We live, now for me, at a time when we do not make friends but lose them. The eventuality of life looms large each passing day. Each day we reminisce those past days and its serenity and its foreboding and its extension of what lies in the future…after a certain age those feelings begin to disappear…the human begins to gather himself or herself in preparation for the end…we cannot be away from it for too long…it catches up," Big B shared on his blog.
The "Piku" star also noted that the ignorance towards the truth of mortality is shattered by a reality check.
"Time begins to sound the end at the moment of our birth. We know where we shall eventually go from day one, yet we persevere and struggle to keep that moment as far away as possible…the fragility of existence haunts us each breathing moment…we know…yet we carry on regardless."
"This is good…we cannot live in the fear of eventual mortality…that is a given…but comes a time in our lives when there is a need to prepare for it, no matter how optimistic on our length of life we may be, there is the unknown power which guides us, cajoles us, demands from us, dictates to us," he shared.
On professional front, the actor is geared up to don a superhero's avatar in an animated TV series "Astra Force" and is looking forward to release of "Wazir" this year.