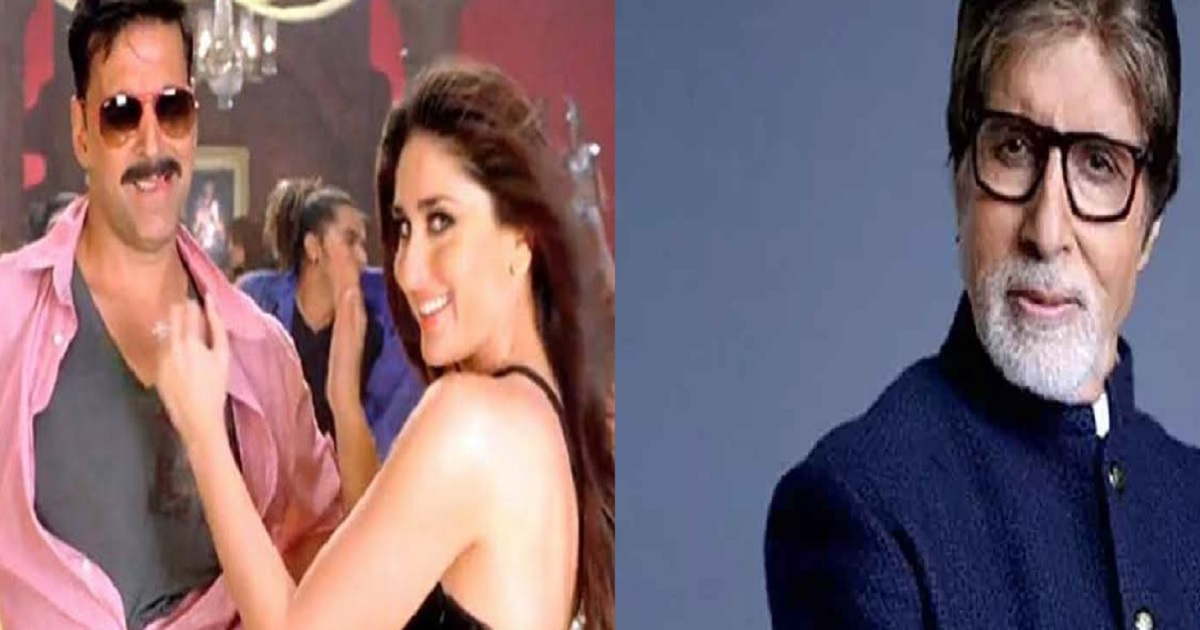 One of the important concepts and drama-comedy films of 2019 Good Newz which is starring Akshay Kumar, Kareena Kapoor, Kiara Advani, and Diljit Dosanjh. The film's trailer is full of comedy in which a sperm mix up affects lives to two couples. Akshay is starring the opposite, the duo did so many films together in the Bollywood film industry. Films like Ajnabee, Kambakht Ishq, Aitraaz, Tashan, Talaash, Bewafa, and  Gabbar is back.
Bebo even revealed at an event that Akshay was first to know about Saif Ali Khan and her love story. In a recent interview,  Kareena compared Akshay with the Legendary actor of Bollywood, Amitabh Bachchan. Kareena mentioned that she has known Akshay since she was just nine years old and said that they share a 30-year-old relationship.
Kareena also said that her mother Babita Kapoor is always excited about Akshay's films and she likes all of his films a lot. She also compared Akshay with Shehensha Of Bollywood as they both are bonafide superstars. She mentioned that Akshay is doing great in his career having the best phase of his life.
Kareena said, "I have known him since I was nine, it's a 30-year relationship no Whenever his film releases my mother rushes to the theatre. Akshay's a Virgo like me—all heart. He was the first one to find out I was in love with Saif and didn't even tell his wife. When Twinkle found out, she called him and blasted him. He's going through one of the best phases, professionally. I compare him to Mr. Amitabh Bachchan, a bona fide superstar. Whatever he touches, turns to gold."