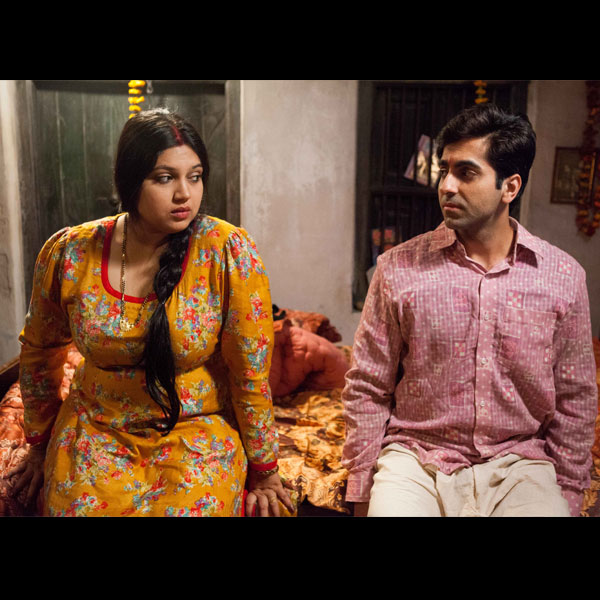 Ayushmann Khurrana Slapped 8 Times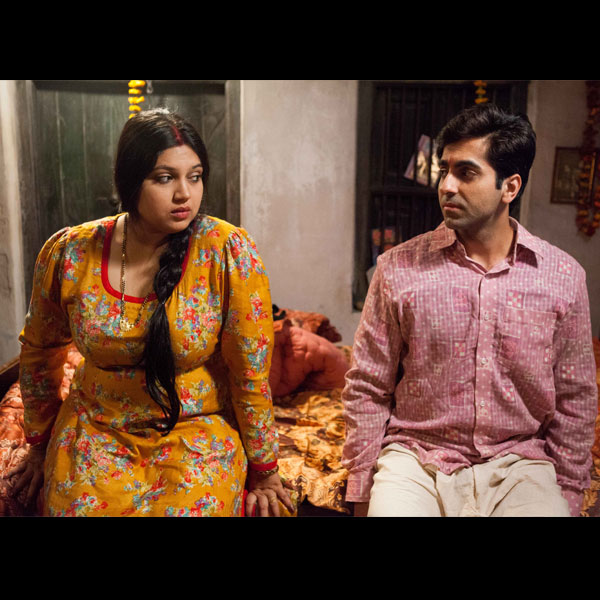 Bhumi Pednekar will be seen making her debut with Dum Laga ke Haisha. In a crucial scene in the film, the debutant had to slap Ayushmann Khurrana, however she was very hesitant to give this shot.
The scene required Bhumi to be very angry and slap Ayushmann in the face. However, she flinched every time she tried to do so and had to give multiple takes for the same. After the sixth or seventh take, Ayushmann joked about how Bhumi was enjoying the scene and was purposely doing so!
Ayushmann then had a serious conversation with Bhumi and made her comfortable about the scene. After the mini pep-talk from Ayushmann, Bhumi isolated herself for 15 minutes and when they came back, she delivered the shot brilliantly!