News & Gossip
Arjun Kapoor And Malaika Arora To Tie The Knot Next Year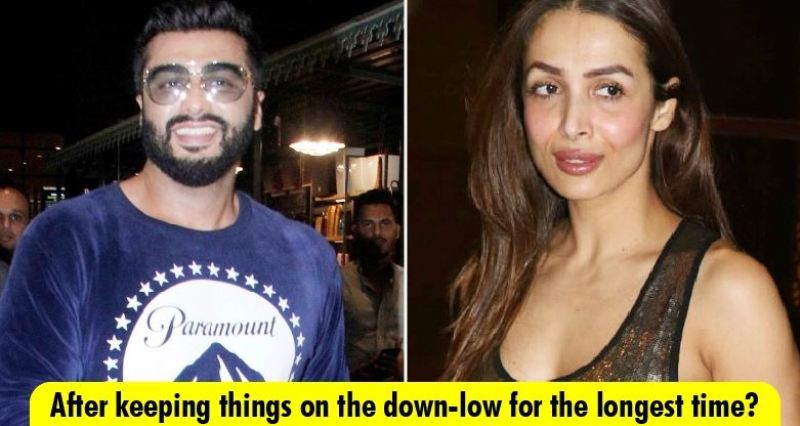 The rumored relationship of Arjun Kapoor and Malaika Arora has been the talk of the town for quite some time now. After keeping things under wrap for the longest period of time, they have been spotted together quite some time. From holding hands to flying for romantic vacations, the rumored couple doesn't seem to hide their PDA anymore.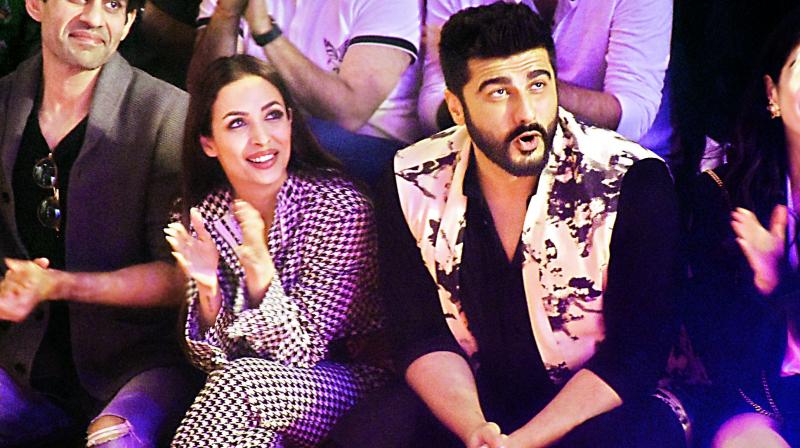 Amidst all this, the buzz in the industry suggests that Arjun Kapoor and Malaika Arora are planning to get hitched next year. Talking about the same, a media report says,
"Malaika and Arjun are extremely fond of each other. They have never really spoken about each other but they are extremely happy in their own personal space. In a steady relationship now, Malaika and Arjun plan to take their relationship to the next level and tie the knot next year"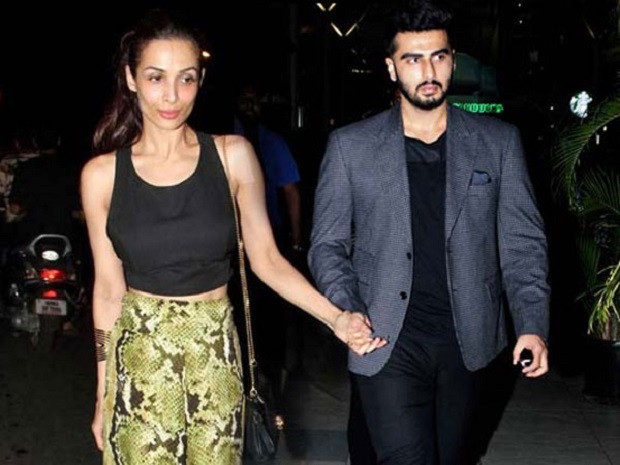 Arjun And Malaika were recently snapped in Milan celebrating her 45th birthday. Both of them left Mumbai separately, but they failed to hide it in Italy, as they were snapped walking hand-in-hand at the Milan airport.
If that's not enough for you, a recent behind-the-scenes video of India's Got Talent shared by Karan Johar has made us even more curious. In the video, Karan can be seen teasing Malaika asking her if she celebrated her birthday alone. To which Malaika just gave a wide smile and said, "Let it be a burning question".
Watch The Video:
https://www.instagram.com/p/BpTnQ9Wl4wp/?utm_source=ig_embed
Well, it's just speculations, as neither Arjun nor Malaika have told anything. What do you think? Tell us your thoughts in the comment section down below.