News & Gossip
Ishita ' s assumed death and short leap to occur in Yeh Hai Mohabbatein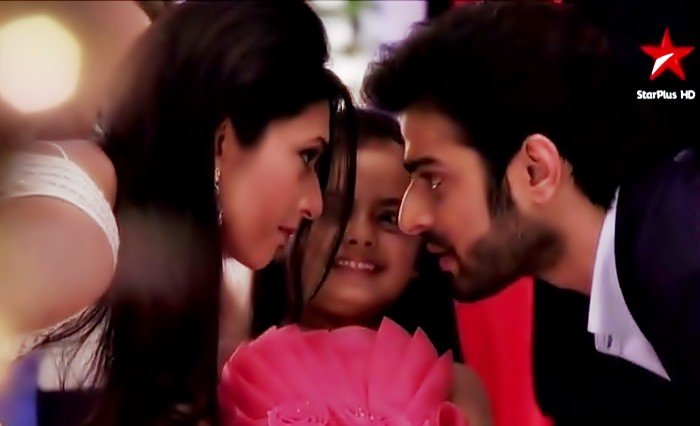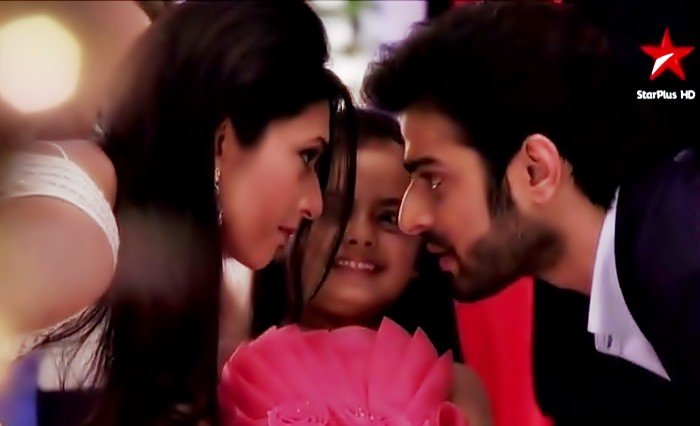 Ishita's assumed death and short leap to occur in Yeh Hai Mohabbatein
Ishita drives the bus which has time bomb kept in it. Raman and Ishita's family is going to the Mata Rani temple to thank the goddess as everything is well in the family and Ishita conceive the baby. Just then driver Chand informs them that the bomb is placed inside the bus and if the speed lowers than 60 then bomb will explode and then he jumps from the bus to save his life. Ishita sits on the driver's se
at having no option left and drives the bus. She gets tensed as the bomb may explode if she lowers the speed below 60. All the

family members

get tensed. Raman is in the car and calls Ishita assuring her that nothing will happen to her as he is with her. Raman panics and determines to save Ishita and her unborn baby who didn't come in the world yet.
Ashok knows about Chand planning the attacks on Adi and recollects Chand asking money for his son's
treatment
. He thinks Chand wants to kill Adi as he thinks he is still attached to him. He thinks what would Raman do to save Adi. Raman has
exposed
Ashok's wrong business doings, so Ashok also wants to take
revenge
on them, therefore decides to stay silent. However Mrs. Bhalla and Simmi manage to come out of running bus through the help of Police and Raman. Adi and Ruhi will be stuck in the bus with Ishita.
In the upcoming episode, something truly shocking will happen. Ishita(Divyanka Tripathi) and the rest of the Bhallas will learn about the bomb in their bus. Ishita will take control of the wheel in order to keep the speed limit above 60, or else the bomb in the bus will explode. Raman would manage to save everyone but Ishita in the blast! She will be presumed dead. But the show will then take a leap and Ishita will return with Raman's baby! We hear that Ishita will also lose her memory. Meanwhile, Shagun will be taking care of the kids and Raman would end up being the same arrogant self that he was, years ago.
 Ishita will presumably die in the show, but rest assured she will come back after the leap with her baby.