News & Gossip
Tere Sheher Mein: Rama to torture Amaya mentally on wedding night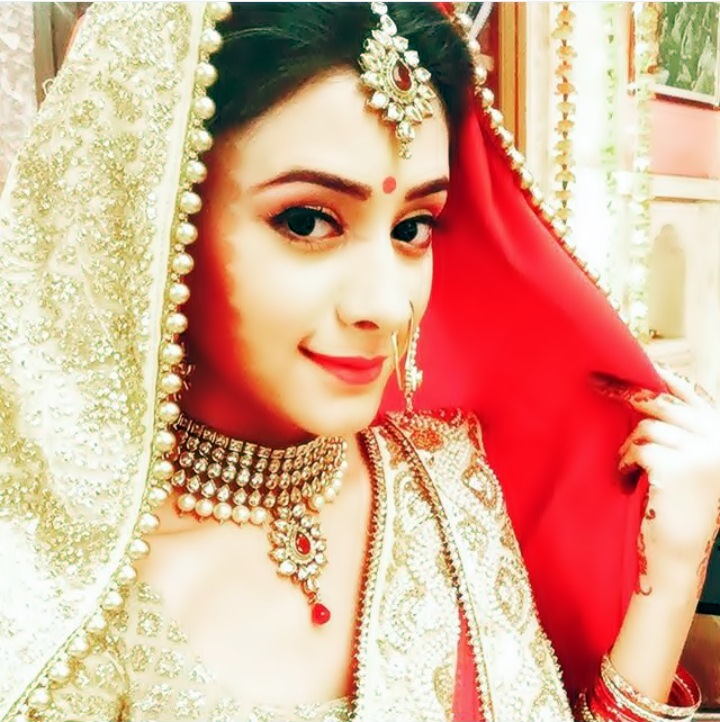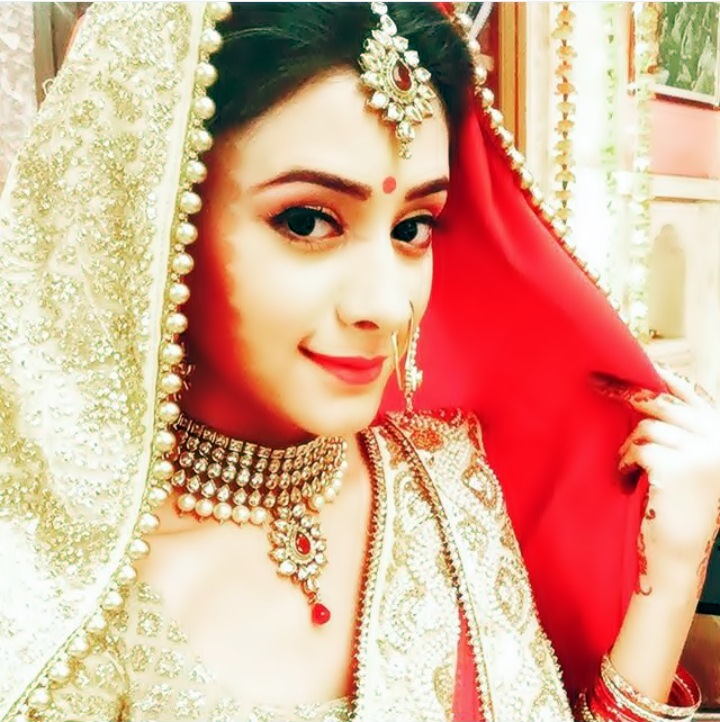 Rama (Rafi Malik) is very upset with the sudden turn of events as his dream of marrying Rachita (Anjum Fakih) got shattered.
On the other hand, Amaya sacrificed everything to save her family's reputation.
After the weeding, Amaya (Hiba Nawab) steps inside Rama's house and even then her troubles do not stop as Rama's mothers and relatives harass her.
In the upcoming episode it will be seen that Amaya and Rama will be locked in a room for their wedding night but Rama will be furious at Amaya.
Rama will blame Amaya for ruining his happiness. Rama will emotionally torture Amaya but she will bear everything for the sake of her family.