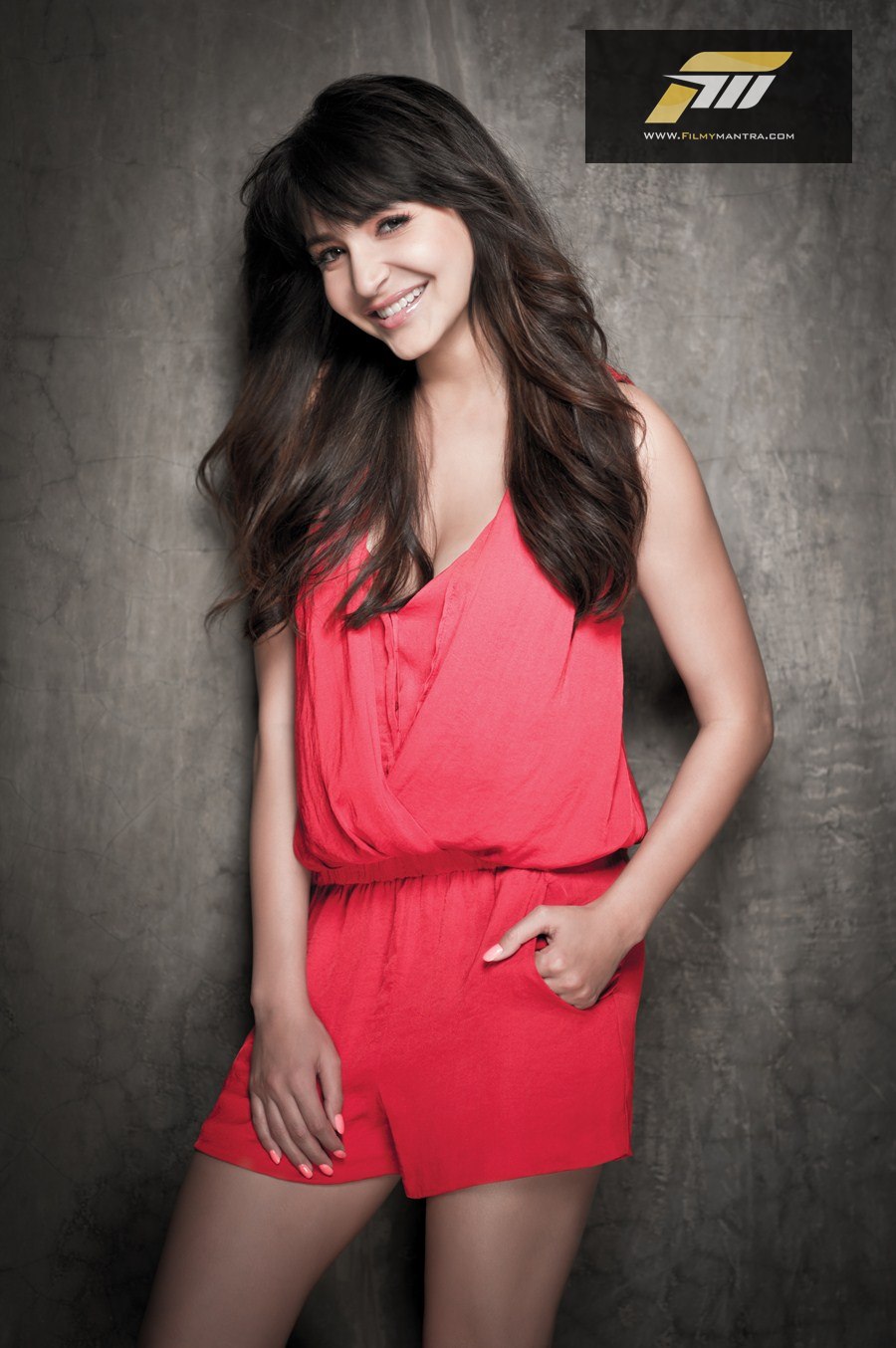 Anushka adds another feather to cap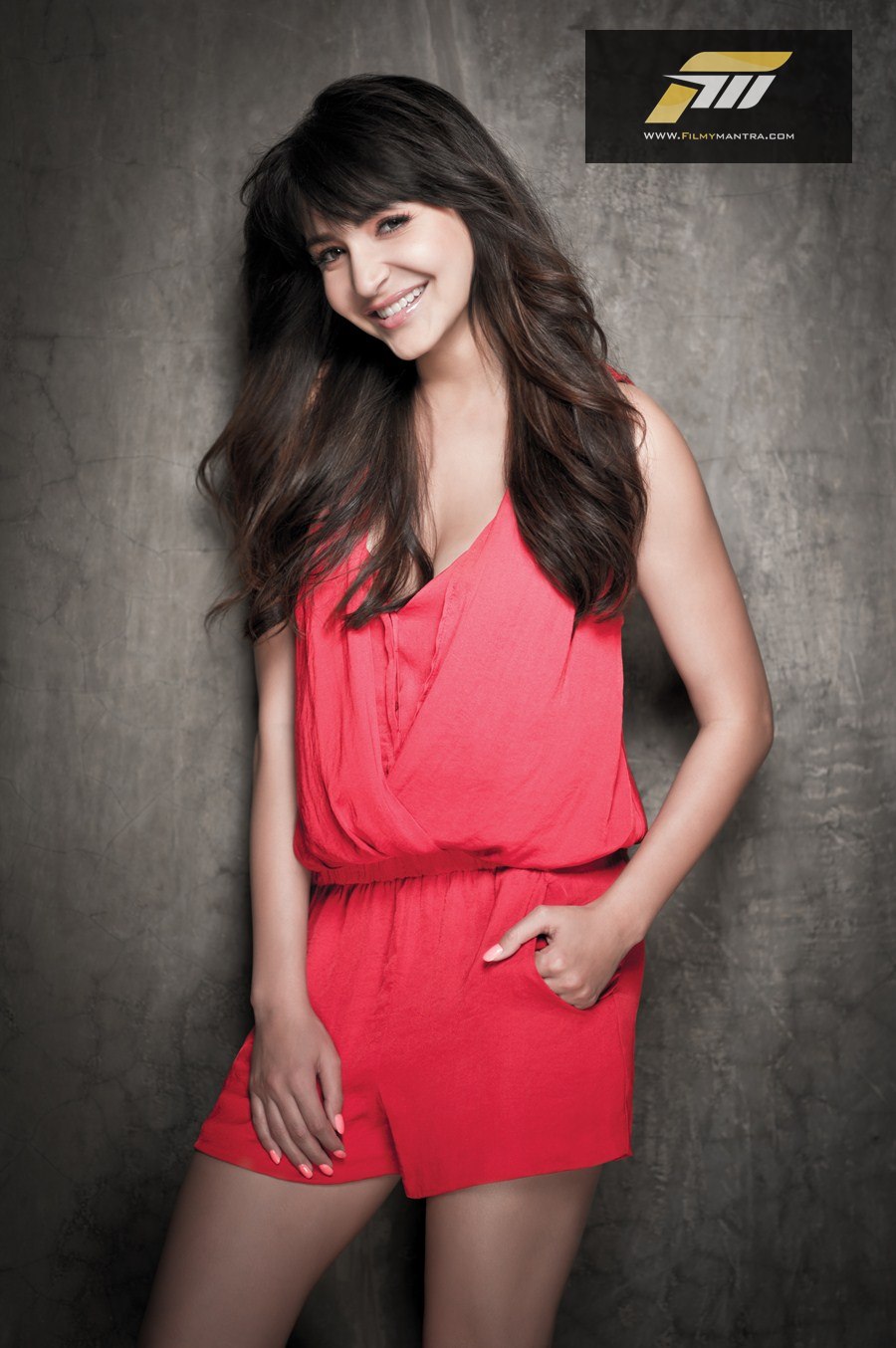 Anushka Sharma has been a busy bee on the sets of Bollywood. She returns to the screen soon with NH10, a movie which also sees her branching out into a new field in the film industry.…
Almost two years after Matru Ki Bijlee Ka Mandola, Anushka Sharma (pictured) struck back with great success in PK. Though an Aamir Khan film doesn't necessarily do too much for a leading lady, Anushka defied all odds and managed to match him step for step in that film.
Now for her next release, NH10, Anushka steps into the producer's seat along with Eros and Vikramaditya Motwane. She's also pretty much gone solo in the heroine-centric affair that Navdeep Singh directs.
Asked what's it been like being involved in the production side, she explained: "What I feel is that the whole reason to produce films comes from a very clear space. When I used to see certain kinds of films, I always thought that one day I would like to make such films of my own. I spoke to my brother and he was on board.
"NH10 came to me as a script; I read it and fell in love with it. It was an instinctive decision and I just wanted to do it. As for turning producer with the film, the main reason was that I wanted to be completely involved with the project and back it fully. I felt so strongly about it that I wanted to stand by it totally."
Further quizzed about the financing aspects that come with productions, she said: "I knew for sure that NH10 had to be made on a certain budget. I knew that if I came in as a producer I would be able to save money on my fee and instead put that into the film. I wanted to make it in the best way possible with limited funding. Now if the film becomes successful, then I am okay, and if not, then I bear the consequences."
Even before NH10 has hit theatres, Anushka is already rolling out her second home production.
The Band Baaja Baaraat actress has become one of the youngest female actor-turned-producers in Bollywood. She has teamed up with her brother, Karnesh Sharma, to set up Clean Slate Films.
Their first production is Navdeep Singh's NH10. Their next production will also be directed by Singh and is written by Sudip Sharma – who also wrote their maiden production.
Talking about her new production venture, Anushka said: "I've always been a risk-taker, and setting up Clean Slate allows me to push the envelope even more.
"To collaborate with young, fresh minds to mount projects and create cinema that truly excites me – both personally and as a viewer."
Karnesh, the joint chief executive of, Clean Slate, added: "Our first production, NH10, took shape so well that it gave us a lot of confidence to put things into fifth gear under our banner. The intent is to use all the momentum that we're picking up, to produce movies that we believe in and the audience loves while backing exciting, hot new talent. We will soon announce the main cast and crew of this second film and we should hit the floors again soon."
While details are still under wraps, we heard that the film will mainly be shot abroad and is set to commence sometime next year. However, details of the storyline and the cast are yet to be revealed.
With an exciting year ahead in terms of her on-screen work – with NH10, Bombay Velvet and Dil Dhadakne Do arriving back-to-back – Anushka has her hands full.
"It is fascinating. During the past two years, I just spent time working on all these films. All of these are so different and I was shooting in various parts of the country. It has been quite an eventful two years,"she said.
"Now that people are going to watch my films, I am really looking forward to how the audience reacts. There is so much in store and I need to see what the new year is going to bring for me". – filmymantra.com