News & Gossip
Mohammad Shami Breaks Into Tears When Asked About Match Fixing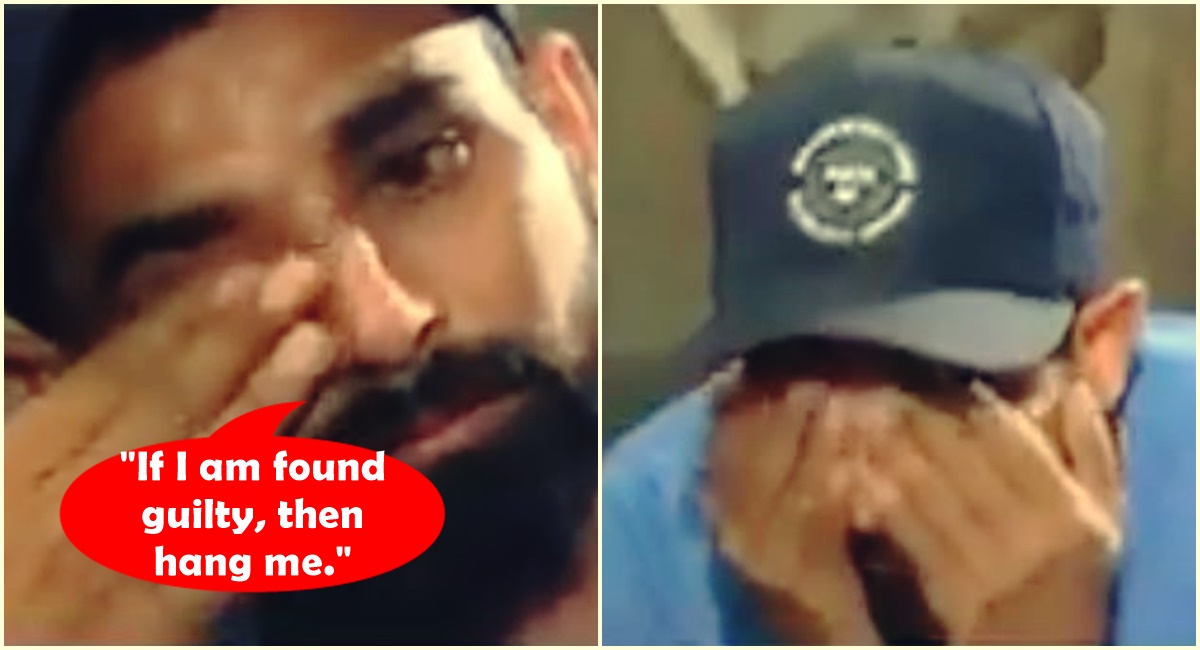 Things are getting more worse now after Hasin, Shami's wife accused him of having multiple affairs with women and match-fixing. These allegations harmed the career of Shami as BCCI and IPL were also discussing as to take him in matches or not. Shami's fellow cricketers said that he is a clean person and can't be involved in match-fixing.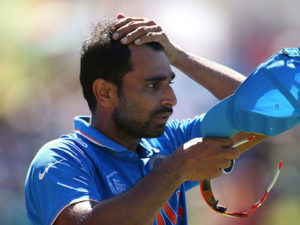 From Dhoni to Kapil Dev, many cricketers came forward to support Shami. When he was asked about the match-fixing, he broke into tears. He said, "Let all the people of the country, BCCI come together to investigate the matter. The Indian cricket board canceled my annual contract in a rush. I have played the game in free and fair manner."
"I don't want to ruin the life of my daughter, that's why trying my best to save my relationship," added the cricketer.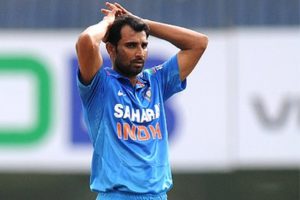 Shami also said that if he is found guilty, then he should be hanged to death. What do you think? Is Shami guilty? Do let us know in the section below.
Check the full interview below.
हसीन जहां का पर्दाफाश, #IndiaNews पर शमी ने खोल दिए सारे राज, देखिए मोहम्मद शमी का सुपर एक्सक्लूसिव इंटरव्यू आज रात 9 बजे, सिर्फ #IndiaNews पर #TonightWithDeepakChaurasia @MdShami11 #HasinJahan #MohammedShami #shamiwife @DCindianews pic.twitter.com/6SViVyklvz

— InKhabar (@Inkhabar) March 14, 2018
For more updates on Shami's case, keep reading our space.