Featured
Actress Luviena Lodh With Director Nikhil Lodh, Producer Rakesh Kumar At The Exhibition Of Rajiv Popley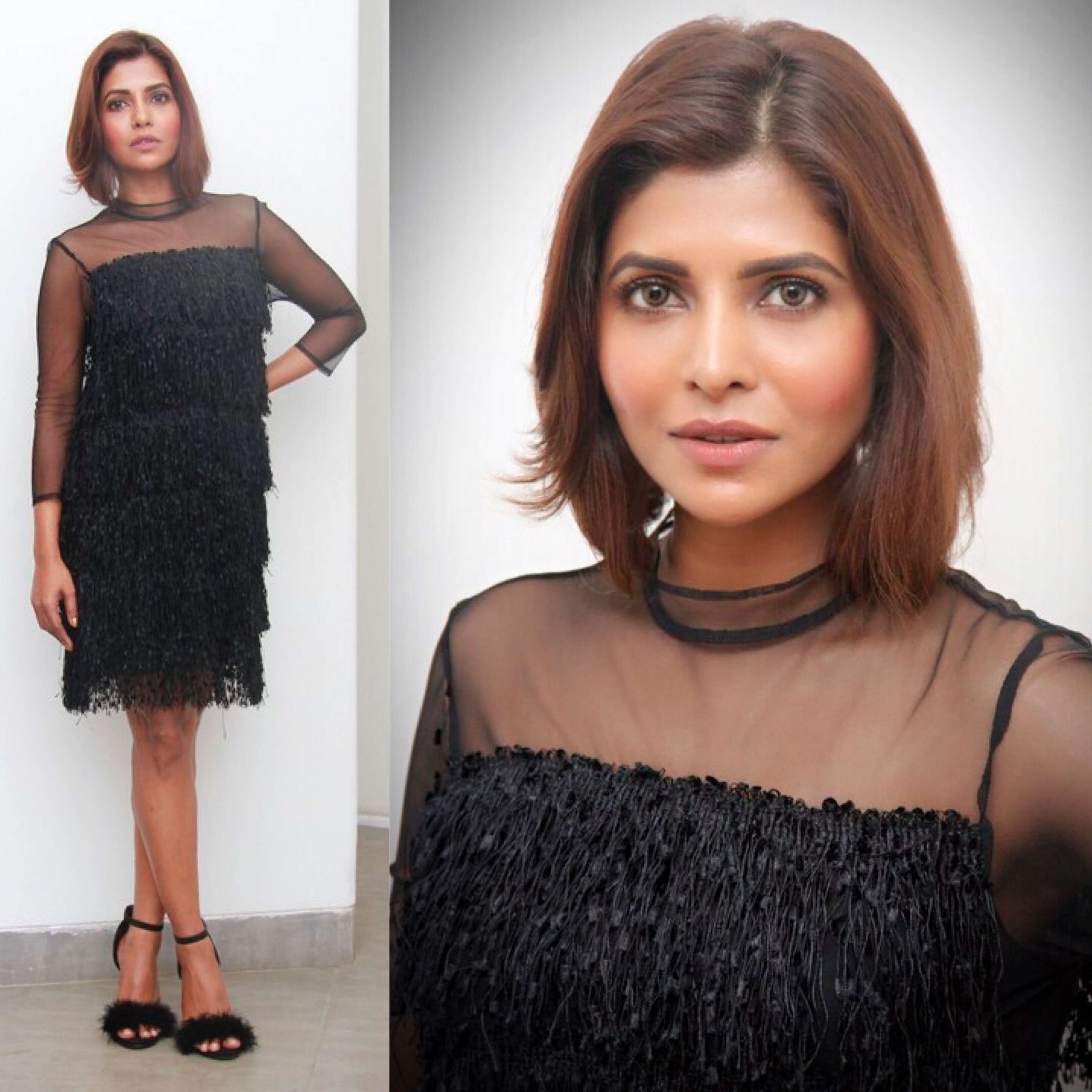 Actress Luviena Lodh along with Director Nikhil Lodh, Producer Rakesh Kumar, and many other Art lovers were gathered at Bombay Art Society where renowned jeweller and artist Rajiv Popley previewed his stunning artworks titled 'Tribute to Salvador Dali.' To celebrate Salvador Dali's Spanish heritage and culture, the exhibition was opened by Consul General of Spain Andrez Collado Gonzalez who spoke fondly of the artist and his work. Also speaking from the heart was Udayraj Gadnis who is back from London.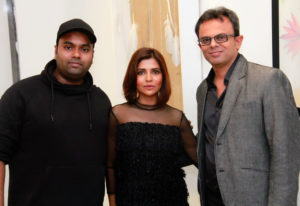 The exhibition, curated by Aakif Habib, also saw the presence of Neetu Chandra, Parveen Dabbas, Preeti Jhangiani, Dhanika Popley, Rhea Nasta, Iram Habib, Nisha Jamvwal, Malti Jain, Sameena Khan, Bina and Talat Aziz, Sandhya Shetty, Kanchan Adhikari, Ananya Dutta, Asif Bhamla, Avinash Gowarikar, Ecuador Consul General Buda Cueva Jacome and wife Toya Cardenas Saldarriaga.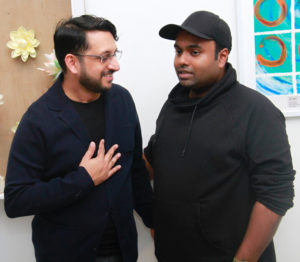 A highlight of the evening was the unveiling of an original Dali painting from 1974. Guests sipped wine and coolers and admired Rajiv Popley's oil on canvas works inspired by the unconventional style and sometimes outrageous artworks of the surrealist Salvador Dali. And the good news is that next month, Rajiv Popley will be participating at the famed ArtExpo New York, the world's largest fine art trade show.