Featured
This Young Entrepreneur Is All Set To Conquer It All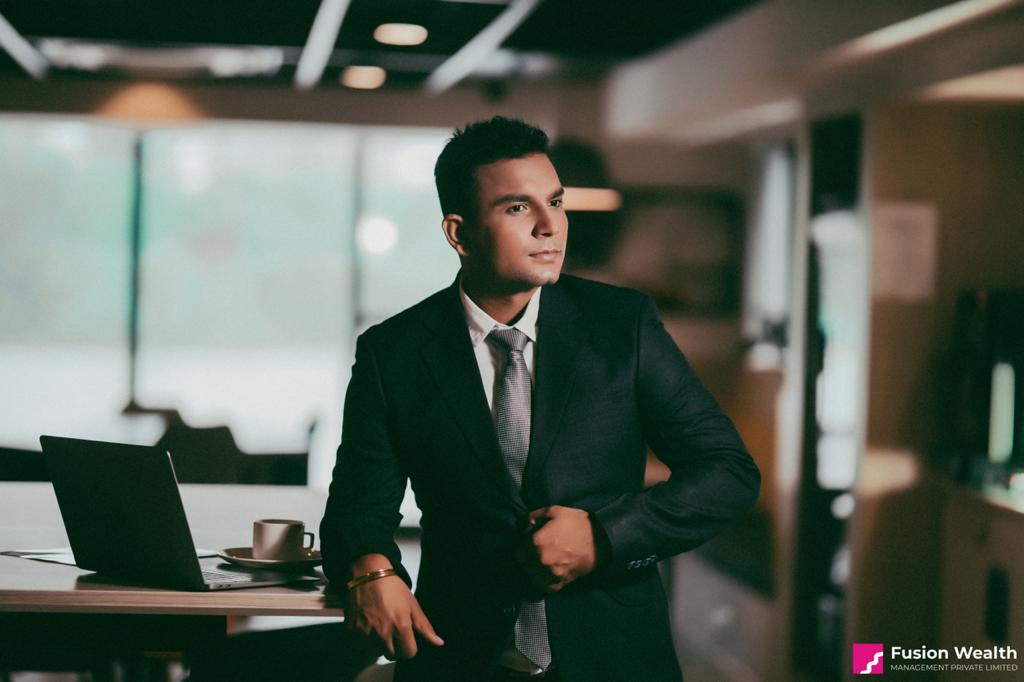 While for most of us, a master's degree and a fruitful job is the major aim in my life, but for Dharmendra Sharma, this was never the case. After having completed the MBA degree in Finance and Marketing, Dharmendra Sharma landed with a great job with Aditya Birla Group. For any commoner, it would have been the 'this-is-it' moment, but Dharmendra decided to go that extra mile. He wanted to stand out from the ordinary chunk of people, as that one extraordinary person. After working with Aditya Birla Group he also worked for Reliance Capital and Karvy Private wealth in a Senior role.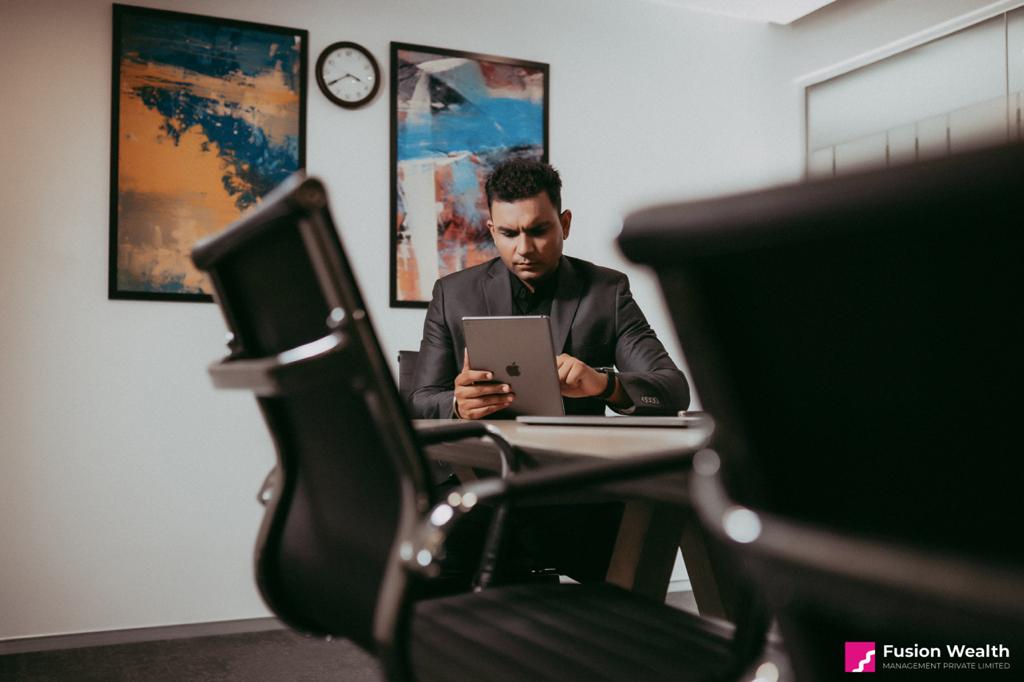 In these seven years plus rich experienced Dharmendra Sharma worked with three well-established brands (Aditya Birla Group, Reliance Capital, and Karvy Private wealth) with consistent Top pan India employee category had the chance to settle down with any of them. But his constant zeal to grow out for good as an
individual kept him going.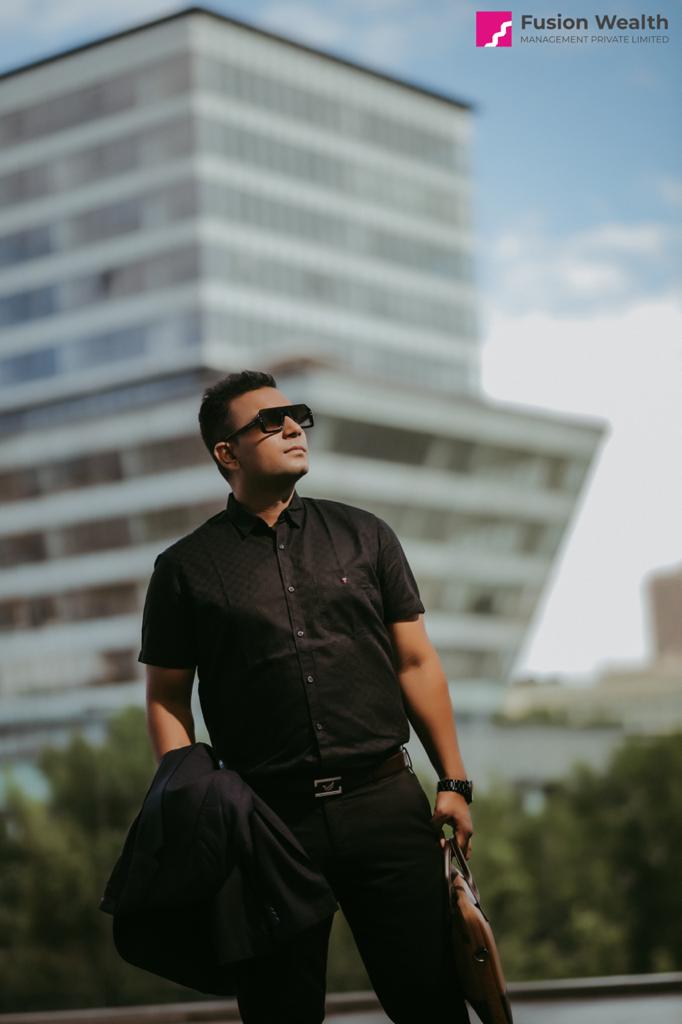 In such a small period of seven years, Dharmendra Sharma was all set to start his own venture, Fusion Wealth Management. Today, the young entrepreneur has the venture settled and running, the firm Fusion Wealth Management, founded by Dharmendra Sharma provides the most excellent and brilliantly organized Portfolio Management Service. The direct clients of Fusion Wealth Management manage HNIs' and Ultra HNIs' who hold a balance of 25 lakhs and above (INR). The main focus areas that Fusion Wealth Management works into is PMS, Mutual Funds, and Bonds. At the age of 31, Dharmendra Sharma has already set big targets for himself and like an unstoppable leopard, he is out there chasing hai dreams, while also making other people's dreams easy and sorted with his portfolio management services.
If you too have been looking for a service like this, without any second thought get in touch with the young entrepreneur at [email protected] and see your portfolio growing for good.