News & Gossip
Aamir Khan breaks his silence on Thugs of Hindostan failure, says he takes full responsibility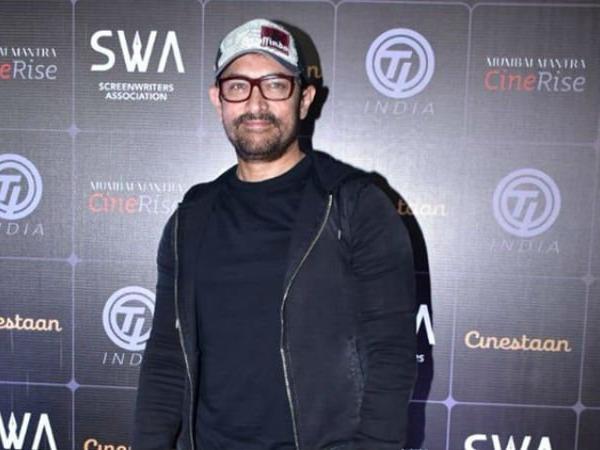 Thugs of Hindostan, as extravagant were its sets and the star cast, that much extravagantly sad was the response the movie got from the audiences! Except Amitabh Bachchan's acting in the movie, there was nothing great audiences could take back home! And, only Amitabh Bachchan couldn't withstand the load of such big a movie! It eventually turned out to be one of the flop movies of the year 2018 and here's Aamir Khan who breaks his silence over Thugs of Hindostan Failure and takes the entire responsibility!
https://www.instagram.com/p/BptoH-nAe3G/
In an event in Mumbai on Monday, Aamir Khan took the responsibility of  Thugs of Hindostan failure on his shoulders! He said, "I take full responsibility for Thugs not working with the audience. I think we went wrong. But I would like to take full responsibility for that. We certainly tried our best. We didn't leave any stone unturned in our efforts. But somewhere we went wrong. There are some people who have liked the film, whom we would like to thank. We are happy that they liked it. But they are in a minority. Most of the people haven't liked the film, and we have realized this. So, surely we went wrong somewhere and I take full responsibility for it."
https://www.instagram.com/p/BpRQCUugJBW/
"I also want to apologize to the audience that turned up to watch my film with a lot of expectations. I could not entertain them this time. We tried our best. But the ones who went with expectations didn't enjoy it. So, I am feeling very bad that we were not able to entertain them," added Aamir Khan.
On being asked as to how was he dealing with the failure he said, "I am still trying to do that." Stay tuned for more updates!